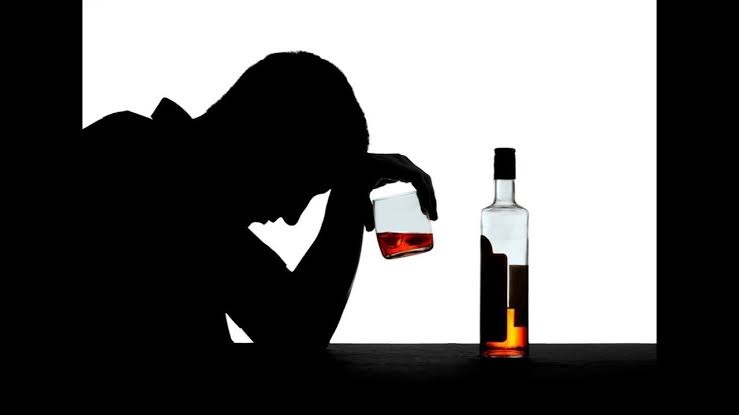 Alcohol 12 Step Program: Does it Work?
Herman Walker, 3 years ago
3 min

read
1111
Are you are an alcohol addict? Have you been drinking for years now? Well, it is never too late to stop. While I was looking for ways to recover from my addiction, I came across an alcohol 12 step program. This is super helpful. It can manage drugs, as well as alcohol problems. In this program, I got to meet recovering addicts.
What is an Alcohol 12 Step Program?
A twelve-step program offers us a set of principles. You will have to practice it as a way of life for managing your drug or alcohol problem. Usually, the meetings are free. It is run by recovering patients instead of professional counselors. They will help themselves, as well as the participants, to be sober.
The alcohol 12 step program will support you to abstain from drug and alcohol use. Since life term abstinence is a challenge, this program will encourage people to take their challenges one day at a time. If you enroll yourself into one, you should attend regular meetings. In the meetings I attended, we talked about challenges without revealing the names.
Even though members of alcohol 12-step program might have an occasional slip or relapse, where they tend to go back to using drugs and alcohol, this program will offer refuge. Also, it gives you the support that you need to be sober again. This might be difficult for an addict to find anywhere else.
This program also has sponsorship. In this, a person who has enjoyed a long period of sobriety supports a newly sober person. Your sponsor will help you to work through the twelve steps. Also, they will be available to you when you are struggling. The support provided by sponsors increases the chances of abstinence. As you become sober and have enough sober time, you too can sponsor others.
How does Alcohol 12 Step Program Work?
Usually, the meetings last for about an hour. New members should attend 90 meetings for the first ninety days of the program. However, you should not pressurize yourself to meet this goal. You can choose any attendance pattern you like. Usually, people go to such meetings when they are going through a stressful period. Mostly members attend alcohol 12 step meetings once a week.
There are many types of meetings.
In this, the addict's family or friend can attend the meetings. These meetings have a specific pattern. A leader will describe the program and will introduce you to 3 speakers. Thereafter, they will talk about some personal stories.
This is for people who have an alcohol problem and want to be sober. Here, you can share the problems you faced to be sober.
In this, 1-2 veterans are present to reply to the newcomer's queries.
These are closed meetings. It is dedicated to understanding the twelve different steps of the program.
Apart from in-person meetings, there are some groups that allow the members to speak through telephone or email. You can also talk through video chats.
Related posts