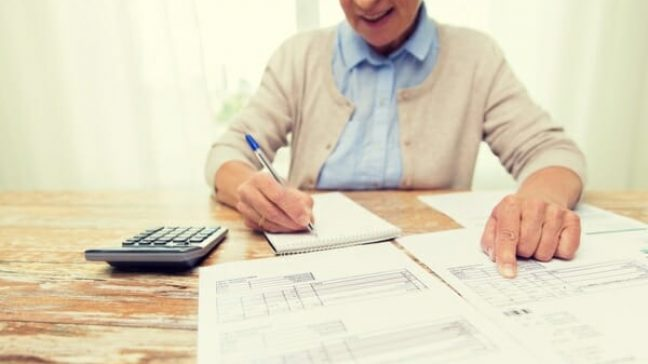 Money matters to every individual and plays a massive role in making an investment decision. But many a time there are ways you can reduce the investment amount. When it comes to life insurance plans, you can definitely reduce the premium cost. So, let's understand how you can compare the premium quotes from several insurers and how you can reduce the premium price.
How to Compare Premium Quotes Online?
You can easily do this by using a life insurance premium calculator. You will have to input various pieces of information that needs to be given a serious thought. Let's look at the steps that you can follow and compare the premium prices.
After you have selected the premium calculator, you need to input the sum assured of your choice. It may vary as some calculators have a maximum cap to the amount of cover you can get depending on your age.
You can now select the policy term that you want which again varies based on the age of the individual
The premium payment frequency will have to be chosen which can be a single payment, a payment term equal to the policy tenure or a term less than the tenure
You can also add riders and select payment mode which can monthly, quarterly, half-yearly and yearly
Note down the premium for each insurer by keeping the above factors almost constant
Even after you get the premium quotes, comparing the plans just on a sum of amount doesn't do justice to the entire plan. Thus, you should also consider different factors that can play a role in increasing your premium.
Here are some elements that can help you decrease your premium quote:
1.    Practice a Healthy Lifestyle
Insurers take multiple factors into account while calculating the premium price for you. Obesity is one of the elements which is also considered. As it can lead to several health issues in the future, the company would charge you to cover those potential risks or not cover them at all. Even pre-existing health issues can lead to an increased premium if you want the insurer to cover those diseases. To avoid such risks, you should have a healthy lifestyle.
2.    Get Online Insurance
The mode of purchase also plays a role as an offline policy accounts for the agent as well. While buying a term plan online, you can get the policy for a lower cost. Most of the life insurance plans are available on the insurer's website and can be easily bought online.
3.    Buy Rider Benefits Mindfully
Adding insurance riders to your plan can lead to an increase in your premium. But before you buy any rider benefits, you should thoroughly understand the need and requirement of having the add-on in your term plan. Just getting it for the sake of buying can leave a dent in your wallet without many perks.
Related posts