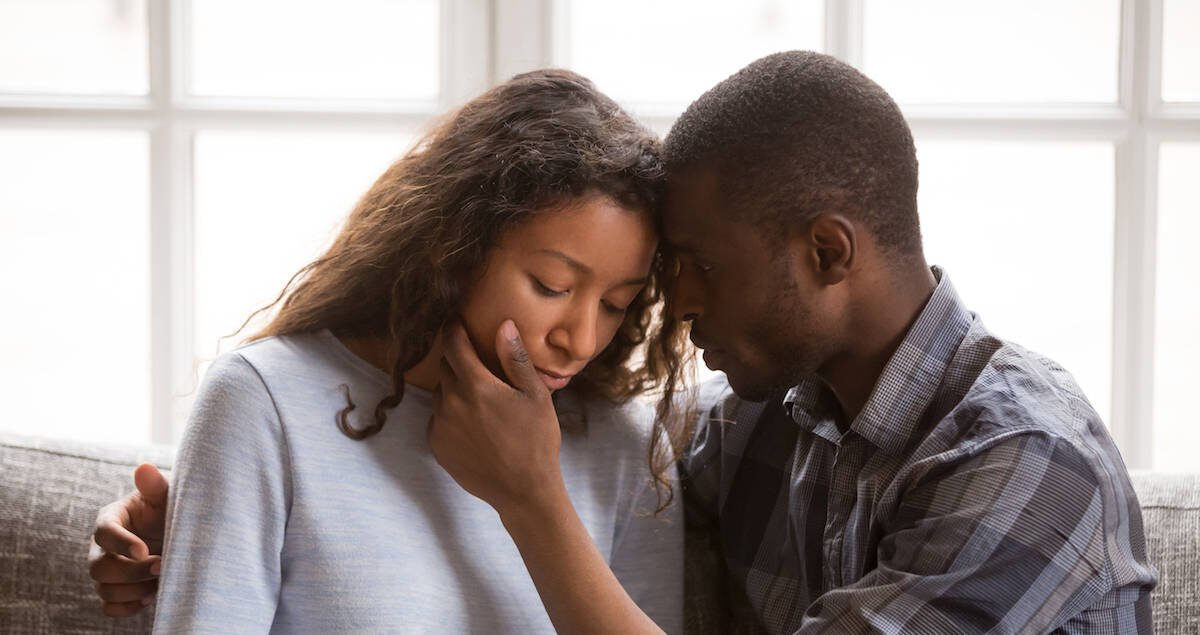 Miscarriage is a common phenomenon among pregnant women, it can be tough to cope up with it. As a friend or a family member, it's your job to comfort them yet you find yourself asking how. To help you and the person who had a miscarriage, here are 9 tips to remember.
Acknowledge their loss
Before you go online and send them a gift, such as memorial wind chimes, to comfort them, be sure to first acknowledge their loss. If they're comfortable with talking, talk about how they feel and don't simply gloss over it.
Give them time and space
On the other hand, if you feel as if they're not ready to talk to you about their experience, give them time and space. Be patient as they have recently lost a child. It wouldn't hurt to send that memorial wind chimes though to show them that you are there to listen as soon as they're ready to talk.
Send them a sympathy gift
Should you decide to send them a gift, make sure that it sends the correct message. Memorial wind chimes are a good choice but a personalized one is an even better gift because it's a lot more special. Don't forget to include a short but sweet message with the gift!
Choose your words carefully
Once they are ready to talk, try to test the waters first. Be there for them and be ready to listen and, of course, choose your words carefully!
Don't try to force positivity
Stemming from the previous points, you must acknowledge their loss. Talk about their feelings, ask them how they are doing, and listen! Do not try to cheer them up or even force positivity. Do not say "look on the bright side," or "at least you know you can get pregnant," and other insensitive phrases.
Tell them you love them
During a difficult time, if you're as lost as them, the best thing you can do is to tell them (and show them) that you love them by being there for them.
Understand that grief has no timeline
You have to understand that grief has no timeline. Furthermore, everyone is different and every miscarriage experience is different.
Be sensitive about topics about pregnancy
Since grief is experienced differently by each person, you have to be sensitive about certain topics. Not everyone who has had a pregnancy loss will be quick to jump into topics about pregnancies, babies, or starting a family.
Don't act like you know what they're going through
Lastly, do not act like you know what they're going through. However, you have to acknowledge their loss, as mentioned before, without trying to force them to forget about what had happened.
When someone close to you, a loved one, has a miscarriage, it may be difficult to know what to say – and that's normal. Comforting someone who just experienced a pregnancy loss can be daunting as you wouldn't want to step over the line and say something that's too sensitive.
At Remember Me Gifts, we have a wide array of sympathy gifts that includes memorial wind chimes. Check out our website today!
Related posts