5 Questions To Ask About Kindergarten Fees
Nancy Lyles, 2 months ago
3 min

read
77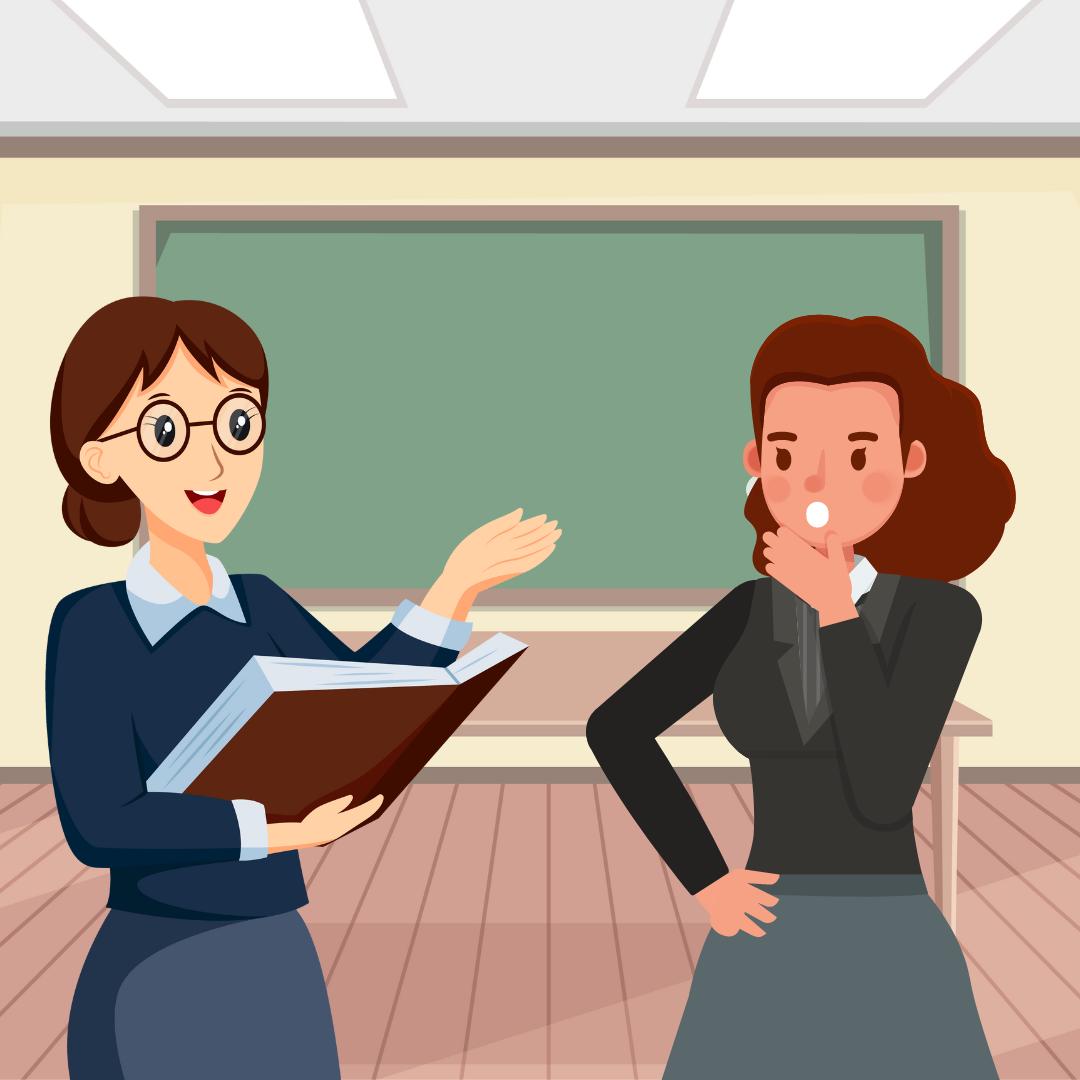 Choosing the right kindergarten for your child is a significant decision that requires careful consideration of various factors, including the fees involved. Preschool fees in Singapore can vary significantly depending on the location, facilities, and curriculum offered. It is essential to ask the right questions to ensure you get the best value for your money.
5 QUESTIONS TO ASK ABOUT KINDERGARTEN FEES
Many people do not ask questions before buying something or getting a service. Some might be shy or do not want to interact with others. However, what if you need to get answers to your concerns? Being hesitant can take you nothing, and it is also the same when enrolling your child in a learning institution. To help you start coordinating, here are questions to ask about kindergarten fees in Singapore before deciding:
WHAT IS INCLUDED IN THE TUITION FEE?
Understand what is in the tuition payment to avoid any unexpected costs. Some kindergartens offer an all-inclusive fee that covers all the necessary expenses, such as books, materials, and field trips. Others may have additional fees for activities, supplies, or meals. It's crucial to clarify what is included in the tuition fee to avoid surprises.
ARE THERE ANY DISCOUNTS OR SCHOLARSHIPS AVAILABLE?
Many kindergartens offer discounts or scholarships to families who meet specific criteria, such as low-income families, military families, or families with multiple children. Ask about any available discounts or scholarships and whether you qualify. It can significantly reduce the financial burden of childcare fees in Singapore and make it more affordable for your family.
ARE THERE ANY PAYMENT PLANS AVAILABLE?
Kindergarten expenses can be a significant financial burden for families, and it is not always feasible to pay the amount. Many kindergartens offer payment plans that allow parents to pay the fees in instalments over the year. It is crucial to ask about any available payment plans and whether they come with additional fees or interest charges.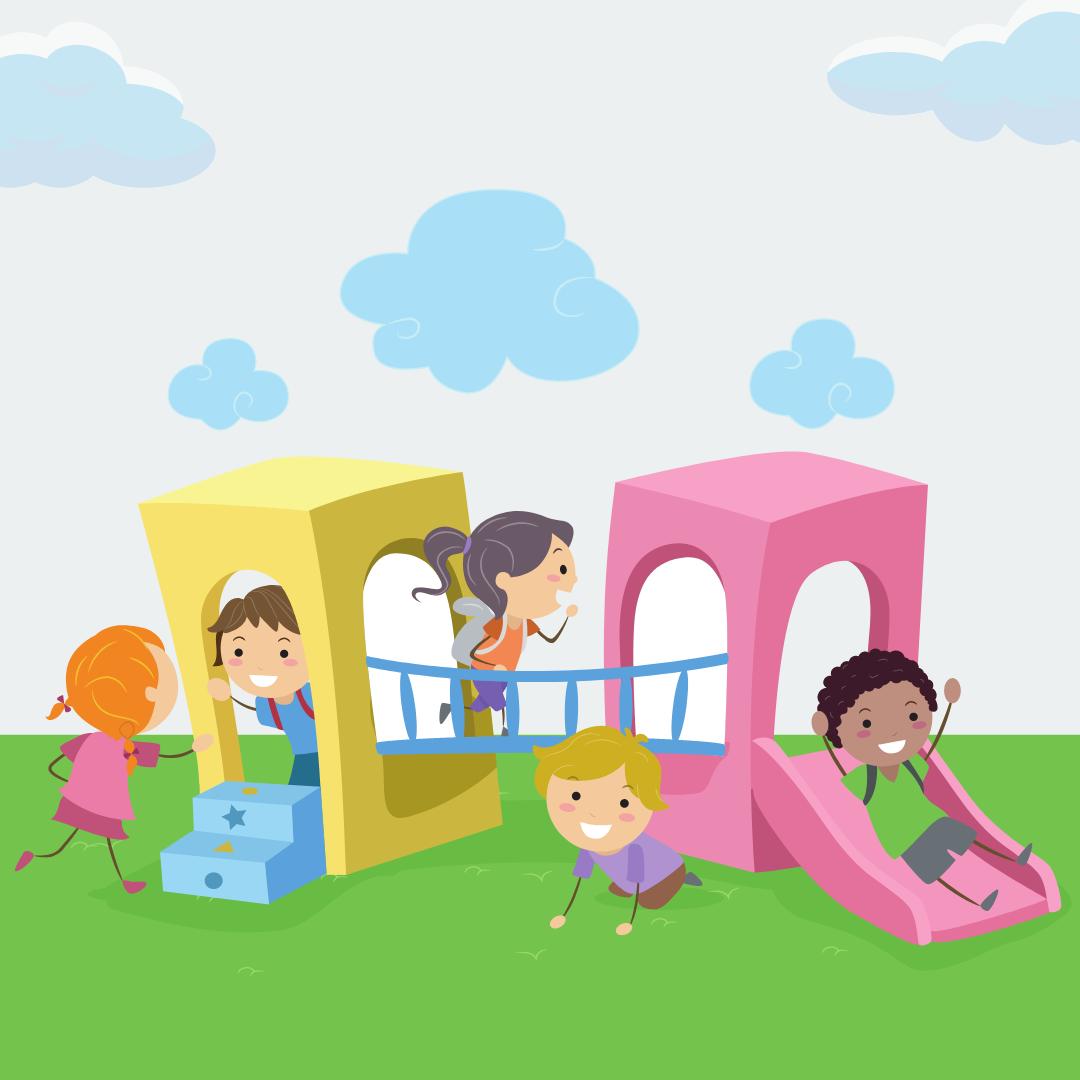 ARE THERE ANY HIDDEN FEES?
It is necessary to ask about hidden fees that may not get mentioned upfront. For example, some kindergartens may demand additional fees for extracurricular activities or supplies. It is crucial to ask about all the costs charged and read the fine print in any contracts or agreements. If a kindergarten is not upfront about its fees or seems hesitant to provide details, it may be a sign that they are not trustworthy. It is also the same when asking for infant care fees in Singapore.
WHAT IS THE REFUND POLICY?
It is crucial to ask about the refund policy if your child needs to withdraw from kindergarten. Some kindergartens may have a strict refund guideline that does not permit any refunds, while others may have a more flexible policy that allows for partial refunds. Clarify the refund policy before paying any fees to avoid any financial losses in case of a withdrawal. Do not forget to ask this because this can affect you view the learning institution, their rules, and overall standing in the education industry.
Choosing the right kindergarten for your child requires careful consideration of the fees involved. By asking the right questions, you can get the best value for your money and avoid unexpected costs. Ultimately, you want to choose a kindergarten that provides quality education in a safe and nurturing environment at a fair price. Remember that the cost of kindergarten should not be the only factor in your decision-making process. If you want to check more about a preschool in Singapore, visit the website of E-Bridge Pre-School. They can do many things for your kids, especially in shaping them into someone they want to be someday.
Related posts