5 Cool Gifts for 5 Types of People
admin, 3 years ago
3 min

read
1177
Buying gifts, despite being a sign of love and appreciation, can be very stressful. However, one way that you can choose a good gift for someone is by taking into consideration their interests and hobbies. Still, it is not easy to pick what to give to someone that is both meaningful and useful. So here are 5 gifts for different types of people that can be a great guide for you to choose a present!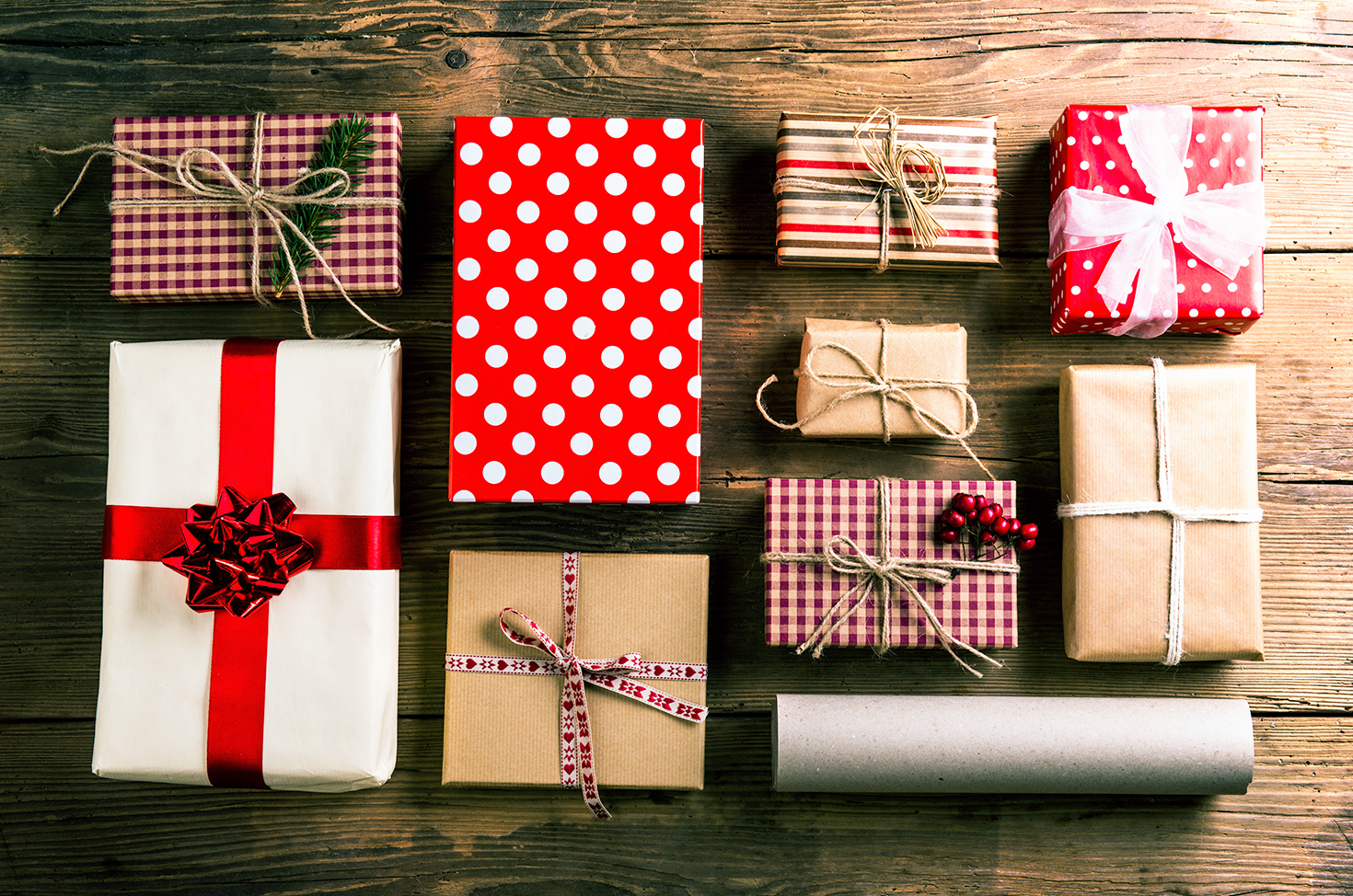 1.  Gym Buffs: Kettlebell that Changes Weights
Working out is important as it positively contributes to a person's health both mentally and physically and it is good to recognize this. If your friend/loved one is someone who enjoys spending time working out and does that frequently, buying them a weight-changing kettlebell can be a great idea, so they can train at home when they don't have access to the gym or don't want to go there. This device will help to save space and make working out even more efficient.
2.  Road Trip Lovers: Heads Up Display
Road trips are fun and a great way to experience and learn new things, however, they can also be pretty tiresome for a driver. Hence, if a person enjoys road trips, it would be great to get him a present that makes driving more comfortable. A head up car display (HUD) device is a gadget that makes driving more convenient by displaying vital information about the vehicle in the driver's field of vision. With a car HUD display, drivers can connect their phones to the gadget and access music, navigation, messages, and calls. The device can also be controlled by gestures to make it even easier to use.
3.  Book Geeks: Kindle Paperwhite
Books are one of the best ways to get entertainment and relax and, consequently, even in the era of the Internet a large number of people find books to be their favorite type of entertainment. However, buying and storing physical copies of books can be a hassle and that's why Kindle is a great gift for book lovers. Not only do these gadgets save space at home but they also are very convenient during trips. These gadgets are thin, small, waterproof and can now access audiobooks and be connected to Bluetooth headphones.
4.  Food/Drink Enthusiasts: Wine Cooler
Foods and beverages are great ways to bond with other people and it's not a surprise that so many people are interested in these so much. Chances are that if your loved one considers himself a food/drinks enthusiast, he enjoys a good bottle of wine and as many wine lovers know moderate temperature is one of the worst things that can happen to wine. Hence why a compact wine cooler can be a great and inexpensive gift.
5.  Tech Geeks: Multi-device Wireless Charger
The bad thing about devices is that they often need charging and sometimes at the same time. A multi-device wireless charger makes charging even more convenient. This device is highly compatible with a number of gadgets and can come in handy in a number of situations making it the perfect gift for your tech geek friend.
Related posts