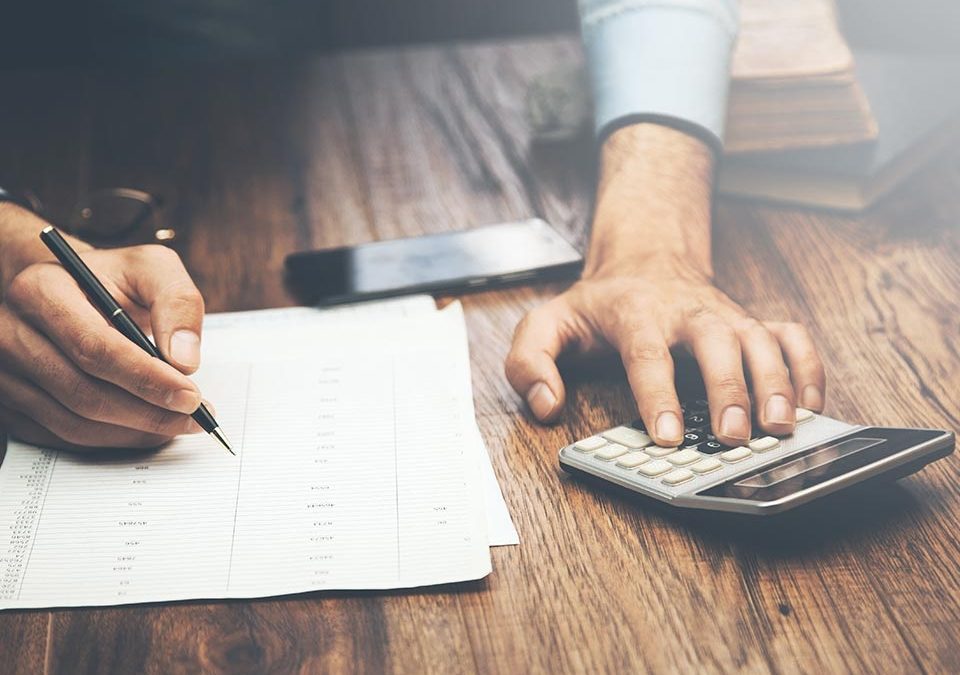 4 Things to Keep in Mind Before a Property Turnover
Nancy Lyles, 3 years ago
3 min

read
1055
Acquiring a house is not something to take lightly. It is the most important and the most expensive investment you will probably make in your life. You wouldn't want your hard-earned money to go to waste on a whim. You have to plan it out carefully and take a closer look at even the minutest detail.
For one, it would be best to hire professionals to perform radon tests and termite inspections in Salt Lake City, Minneapolis, New Orleans, or wherever you are in the country. There are a lot of service providers with great reputations in your local areas. Just be sure to always check their track record before closing a deal with them.
Once the preliminaries are out of the way, you then move on to the actual turnover process. Before signing the release papers, make sure to check for the following items:
4 Things to Take Note of Before a Property Turnover
Revisit contract for any other fees.
Go over your contract again and check if everything is in order and all the digits are correct. You wouldn't want to be caught off guard by some fee or charge you missed the first time around. Scrutinize every detail again and make sure you understood everything stipulated in it.
Schedule the turnover.
The developer or agent will inform you that the property is good for a turnover and will schedule a meeting with you to finalize and complete the transaction. This includes a thorough inspection of the property to make sure that it is up to standard. This ensures the property is in optimal condition before they hand over the keys to you.
Check the property for any minor repairs and cleaning.
Generally, most properties will look good upon turnover. However, the devil is in the details. Here are some things to look out for: 
Water damage on walls

 hidden by paint

Bouncy or uneven flooring

Foul odor masked by deodorizers and air fresheners

Ambient noises

Flooring and tiling grout

Chipped or cracked paint job

Water leaks

Lighting and plumbing fixtures

Faulty electrical work

Loose or stiff hinges on cabinets and wardrobes

Areas the seller doesn't want you to see.

Hedges that are spray-painted.
The bottom line: Be vigilant with your inspection. Insist that the developer or agent addresses all of your concerns. Do not seal the deal until you are fully satisfied with the outcome.
Clean the property.
Although the property is cleaned and cleared before the actual turnover date, you still might want to get it cleaned from any dust and dirt it has accumulated between the last time it was cleaned until the day of the turnover. 
There are a lot of other smaller details you can insert in this list. At the end of the day, make sure that all your bases are covered so you don't have any regrets. Buying a house may be a costly investment but if all goes according to your plans, it is the best investment you will ever make.
Related posts