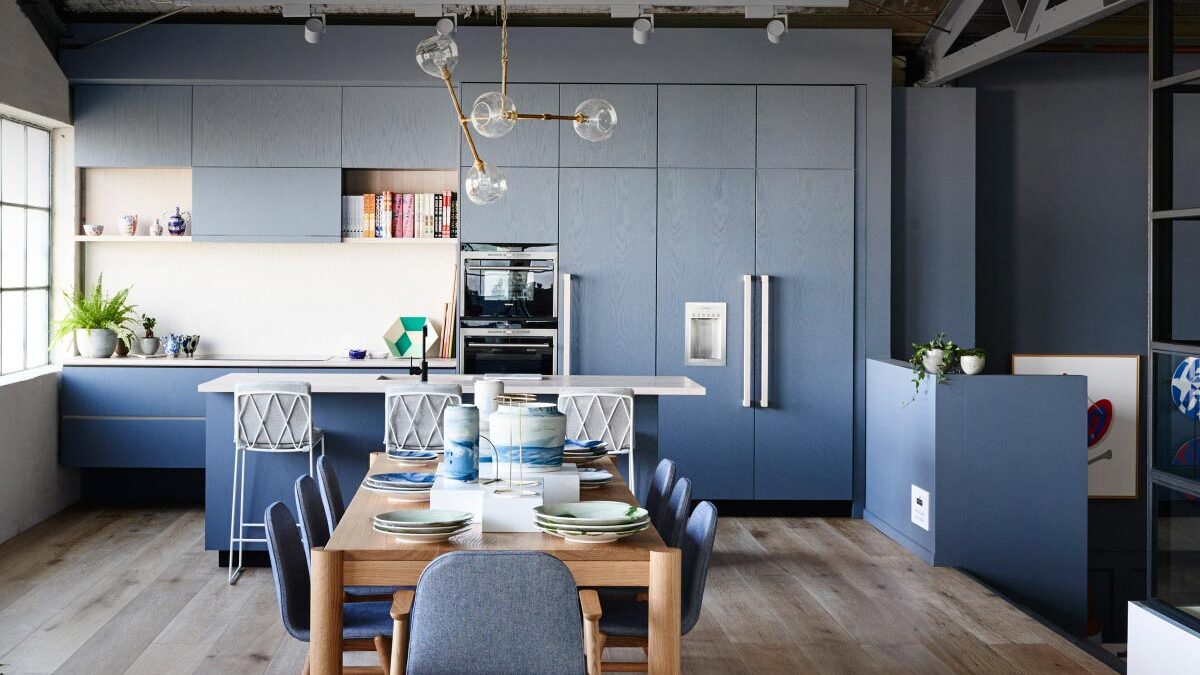 4 Reasons to Tile Your Kitchen Floor
Kim Renner, 5 months ago
3 min

read
164
It is often said that the kitchen is the heart of the home. This is never more apparent than the wear and tear you begin noticing on that floor that sees so much traffic. Not only are you in the kitchen cooking meals daily, sometimes two or three a day, but everyone wanders out for a cold drink or a cup of coffee from time to time. As the room that sees the heaviest traffic, it's no wonder you are thinking it's time to replace that old linoleum that has been down so long. Are you looking at tiling your kitchen floor? If so, here are four very good reasons you should do just that.
1. Durable and Long Lasting
Without a doubt, there is no flooring that is more durable or longer lasting than tiles. These can withstand the heaviest traffic you can throw at them, and you will never see the first sign of wear and tear. You simply won't find worn spots in front of the sink or stove where you can be standing for extended periods. If you are looking for flooring that will last as long as the home itself, shoot for tiles. 
2. Budget Friendly Yet Valuable
Since they are so durable, tiles can be extremely budget-friendly. Not only can they cost less to cover an entire room, but you will rarely need to replace even a single tile. If you want to add value to your home in the event you may want to sell at some future date, check out the amazing tiles on a site like originalfeatures.co.uk. In fact, you will probably be so pleased with the results that you may want to tile a few more rooms like the bathrooms or even the entryway to your home.
3. Heat and Moisture Resistant
If the grouting is done right, you will find that tiles are as moisture-proof as it gets. Even if standing water is left overnight from an unnoticed spill, you won't often find liquid seeping through to the floorboards underneath. Also, consider what would happen to linoleum if you reached for a pan in the oven but didn't have adequate hot pads. Have you ever had to quickly set that pan down and the floor was your nearest option? Tiles can withstand that heat, so no harm done!
4. Easy to Care For
Perhaps one of the most appealing aspects of tile flooring for the average homeowner is the fact that they are so easy to care for. You can just sweep as normal and then use a damp mop to get up even the seemingly most stubborn of spills. You will rarely need to get down on hands and knees to scour as they are just as resistant to stains as they are to moisture. However, you will want to be careful of the types of cleaning solutions you use.
There is nothing quite as appealing as a lovely, tiled kitchen floor, not only because they are beautiful but because you can enjoy them without worrying about caring for them. They will quickly add value to your home for those very reasons and in the meantime, you get to enjoy that lovely new floor!
Related posts