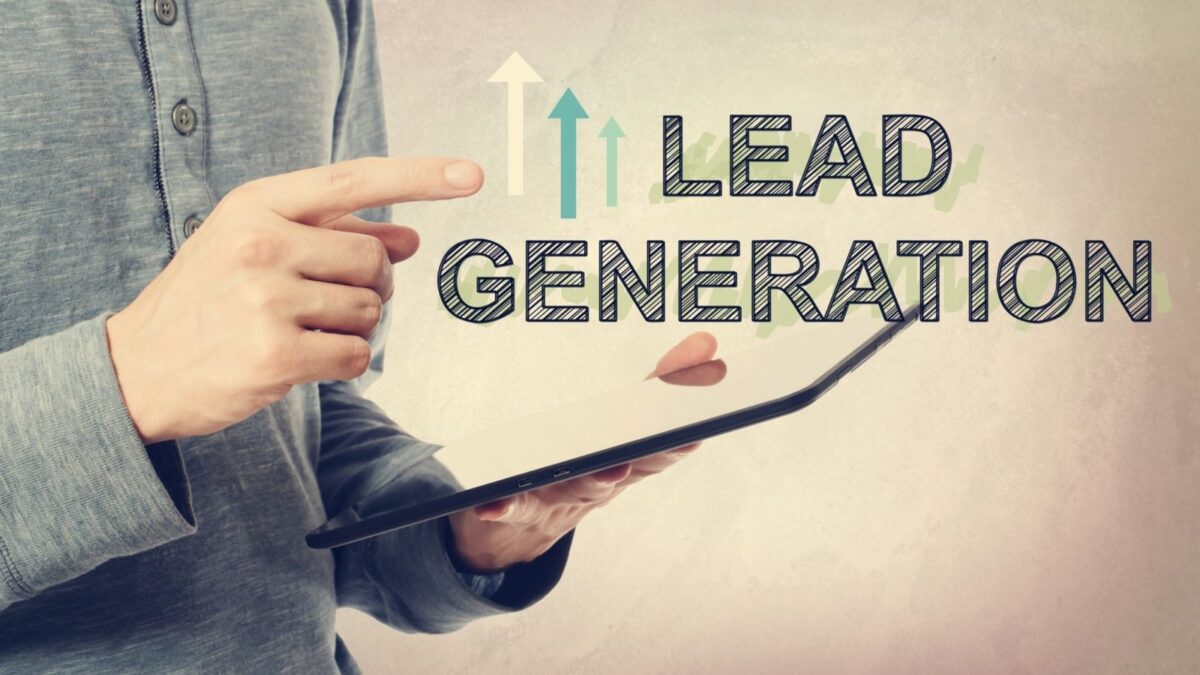 3 Ways To Generate Real Estate Leads
Herman Walker, 3 years ago
2 min

read
967
Finding clients is a vital part of a real estate agent's job. Attracting people who are thinking about buying or selling their property can be difficult. Hard work and creativity are needed to land a sale.
1. Networking
While close family and friends can provide the occasional lead, it is best to branch out into as wide an area as possible. Talking to people everywhere can lead to many positive results. The person in line at the grocery store may know someone who is getting ready to sell their home or be preparing to buy their first property. It should not be too difficult to steer the conversation, as one of the most common questions people ask each other when meeting for the first time is about work.
2. Mailing Lists
There are different ways to accumulate a mailing list. Real estate mailers can provide direct mail leads who can then be contacted with service offers. Business websites can also direct visitors to sign up for mailing lists about services. Offer useful information in the mail that is sent out, such as what can be expected during the buying and selling process or available properties they might be interested in checking out.  
3. Social Media 
Many people nowadays have social media accounts. Find one or two that most of the people who are potential clients use. Before posting, research the platform to ensure a good understanding of the type of content that is expected. Try not to make every post strictly an advertisement. It is better to provide some value so that subscribers feel that they are receiving value for their time.
It is important to remember that building a client base takes work and does not usually happen overnight. Do not be discouraged if every attempt does not yield results. Be persistent and utilize multiple methods to attract business.
Related posts