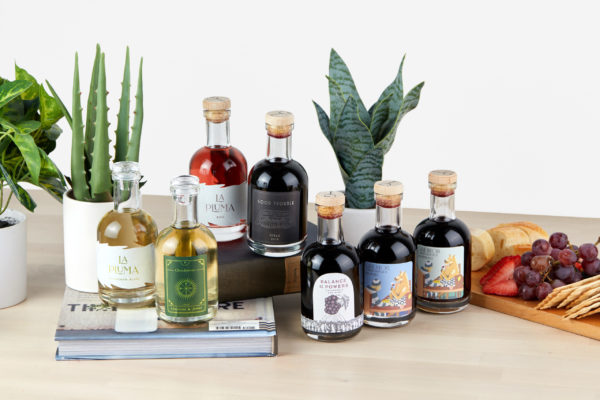 11 Retirement Gift Ideas You Can Give Your Beloved Colleagues
Herman Walker, 1 month ago
3 min

read
159
You've been with them through the ups and downs of your professional life. You've seen them grow throughout the years — project after project, client after client. You may have even forged bonds that go beyond the walls of your workspace. This is why when they permanently put off their blazers or suits, it's just right to give them retirement gifts.

Here are 11 retirement gift ideas that your beloved colleagues will surely love.

You Made a Difference Retirement Chime –  Wind chimes are an excellent way to create a relaxing environment, thanks to the soothing sounds that they produce. This retirement chime is even lovelier because you can personalize a message at the back of the sail to express how the recipient has changed your and your other colleagues' lives.

I'm Retired & You're Not! Coffee Mug –  One of the best and most straightforward retirement gifts out there, this coffee mug is a bold reminder that the recipient is now a retiree — while the others aren't yet. Bold statement aside, this mug will surely bring warmth to the heart of its recipient.

Personalized Travel Mug –  This 20-oz customizable travel mug features double-wall insulation. It's available in three colors: coral, navy blue, and black — you're free to choose which one best resonates with the personality of the retiree.

Master Griller Personalized Set –  Do you think it's high time for your colleague to unleash their grilling skills now that they're retiring fully? There's no better way to express that wanting with this grill set. Made from authentic bamboo material, it houses a top-quality spatula, tongs, and a fork.

Made By Me Personalized Cutting Board – Looking for a gift for a retiree who's really into cooking? This acacia cutting board with a slate insert is a great choice. It can be engraved with the phrase "Made by (the recipient's first name)" to add a personal touch to this ultra-functional retirement gift.

Wine All You Want Retirement Gift – It's no secret how we all love to whine about our work with our closest colleagues. And in this gift, you're reminding the recipient that they're now free to do a way better kind of "wining." This faux-leather bag can carry a 750-mL bottle of wine.

Relax You're Retired Wine Set – This wine set pairs well with the wine bag above. Also made from faux leather, it's a beautiful case that stores five essential wine accessories.

Vegas Style Personalized Poker Set – You've spent countless nights playing poker with your retiring colleague. And through this poker set that screams Vegas, you can stylishly express how much you've enjoyed those times — and how you don't mind playing poker with them again and again even after they're technically not your colleague anymore.

Hello Pension Cigar Holder –  Puffing cigars is relaxing in itself. Want to make it an even better time for your colleague? Gift them this cigar holder that features this sweet statement: Goodbye tension, hello pension!

Personalized Fishing Lure –  It's no surprise why many retirees become fond of fishing. It's relaxing, fulfilling, and a great way to enjoy nature. If your colleague is planning to fish or do more fishing once they're retired, this durable and easy-to-maintain lure is the best gift for them.

Personalized Retirement Clock –  If you're searching for retirement gifts that are functional and meaningful at the same time — this clock is for you. Made of optic crystal, it's a great-to-display present that celebrates the free time that your retiring colleague can now enjoy.
Related posts