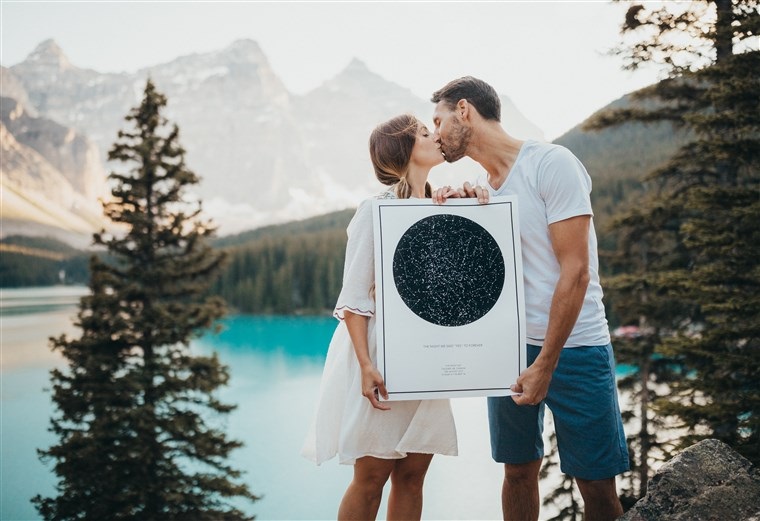 Gifting is a great way to show appreciation and love. It is a gesture that has been well thought of and has a lot of sentiments hidden behind it. With so many things going on incessantly in our lives, sometimes figuring out the right gift for your loved ones can become a tough task. So, if you have your partner's birthday lined up and you are willing to give them something that can bring a big smile on their face, then read ahead. 
We have narrowed down 11 options that will be an ideal gifting solution, and you can easily get them at the stores near you, or place an order online. 
What better way to show the gesture that you care than gifting your partner a luxury time at Spa. If you haven't planned anything, this last-minute gifting solution is surely going to make your partner happy and rejuvenated. 
Jewelry Will Never Leave Anyone Disappointed
Why not gift them a ring or pendant or something that they would love to adorn. Nowadays, you also have the option of customizing jewellery with the name of the person. 
Let Your Love Blossom With A Plant
If your partner loves gardening, then you can gift them a houseplant or terrarium. These are instant charmers and let your love bloom as the plant grows. You cannot go wrong with this, and it's a great way to show your love for the environment as well.
Now this one is especially for all the men if you really wish to woo your lady love, try gifting, her favourite perfume and let your love spread around.
Tattoo Of Your Partner's Name
If you really want to show your love for your partner, get a tattoo of his/her name. It is an unconventional idea, but your partner is really going to love this last-minute surprise.
Sometimes we feel that the options are limited, but all you need to do is to look at what he loves to do. If your partner is a stalwart of games, then why not gift him a PlayStation or VR or Xbox; something that he would love.
It is one of the most classic drinks which is equally enjoyed by men and women. You can gift your partner a classic wine bottle or two. If you have a wine club in your town, you can also give your partner the membership of this club.
Something For The Readers
Is your partner a bookworm, if yes, then you can gift them a collection of classic reads that your partner can enjoy. There are various options which are easily available at the local bookstore. 
Bath Bombs To Create Home Spa
There is no better way to make your partner feel special than their me-time. You can opt for vegan bath bombs filled with essential oils. There are other variations as well, which have rings hidden in it. 
Tech The Techy

– We are living in a digital era where technology has overpowered us. If your partner is also a tech geek, then gift them a phone, laptop, iPad, Kindle, or something that would please them.
One thing which can never go wrong is the flower. To make your gift look more extravagant, you can choose to gift him/her flowers every day till the date the D-day arrives. You can also opt for a surprise online gift delivery In Mumbai and flower combos to other cities and give your partner a lovely surprise.
So, what are you waiting for? If you still haven't decided with the right gift for your partner, then these options are not going to leave you disappointed. 
Related posts