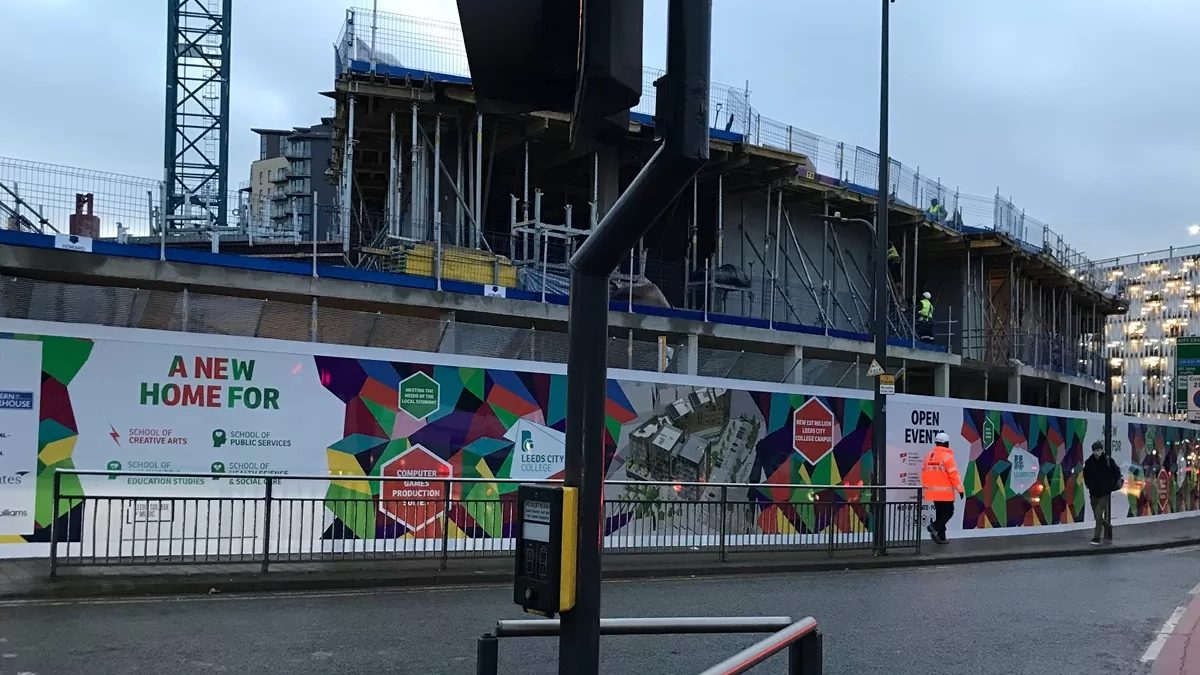 Why Choose Foamex Board for Construction Site Hoardings?
Nancy Lyles, 4 years ago
3 min

read
1292
When it comes to marketing and advertising, one of the best ways to grab the customers' attention is by using large hoardings. Even if you look at it from a safety perspective the best way to draw the eye would be by erecting hoardings, and this whole especially true when you talk about construction site hoardings. Now it can be quite a task to get a large hoarding printed, and we are talking about both the financial aspect of it, as well as the logistics. You, of course, cannot have a material that is too expensive or heavy or difficult to lug around. This is where a Foamex board comes in. Be it for the usage of buildings sites or housing developments when it comes to construction site boards, Foamex is one of your best bets.
In fact, there are very few materials that cater to the game as well as a 5MM Foamex Board. There are numerous advantages of using construction site hoarding, not only can you tell people about the project that is being constructed, but you can also make sure that they do not end up accidentally wandering into the site and injuring themselves which can obviously make up for a very large lawsuit. Even though the cost of producing large graphic displays can be high when you compare it to other forms of large graphics you will find that using Foamex printing as your choice of hoarding printing can be quite economical.
Not only will you get a sturdy and secure material that is designed for outer wear and tear, but you will also get a lightweight installation that is not so difficult to erect as a construction site hoarding. In fact, great Foamex printing companies like ours, will also offer you additional features like lamination that protects against graffiti which will help protect your construction site hoarding against miscreants, and also make sure that they look better for a much longer period.
When it comes to a construction site, using a large format hoarding is a fantastic way of enhancing the entrance. The usage of high definition images printed on a Foamex board, helps not only in the clear identification of the site but also in the promotion of the company as well as the developers. Single construction sideboard panels can be used as safety signs, and all you need to  do is work in tandem with your design team so that you can create the best health and safety designs on your Foamex board, that are attention grabbing.
Foamex printing thus, is one of the most economically viable as well as ergonomically suited way of getting the work done without incurring large costs. The printing quality being quite exceptionally well taken to large hoardings, when you use a laminated 5MM Foamex board to display your signage, you make a significant impact by directing the eyes of everyone who passes by to what your sign says unmistakably. Hence when it comes to selecting the best material for erecting a construction site hoarding – a Foamex board is the best contender.
Related posts