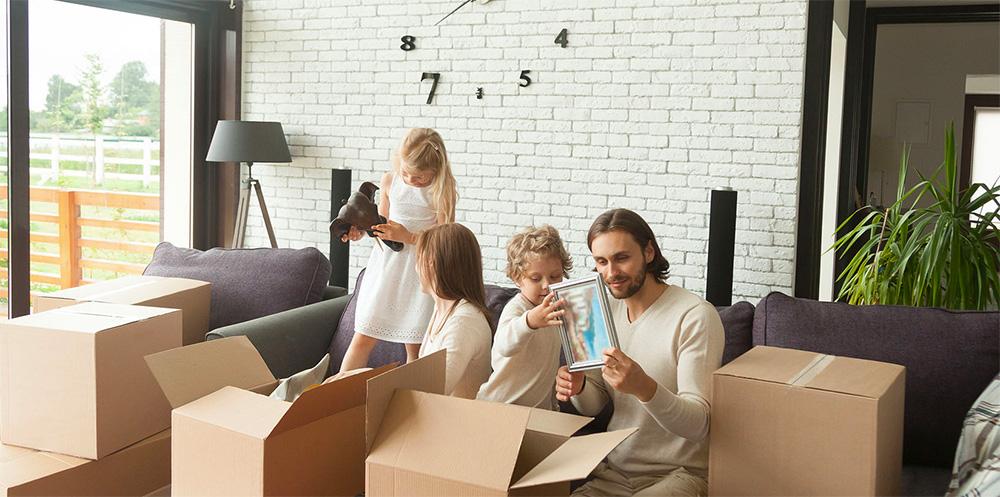 10 Tips for Moving Out of State
Clare Louise, 1 year ago
4 min

read
382
Without sufficient preparation, moving out of state can be a hassle. From lost luggage to electricity delays to healthcare misunderstandings, countless things can go wrong! So before you move out of state, be sure to put in the time and effort to fully understand and equip for your new environment. Below are ten tips to help the out-of-state moving process go as smoothly as possible!

Research the Cost of Living

Moving out of state can be expensive. Researching the cost of living before you move is the best way to prepare for the high costs associated with moving out of state. You can do this by looking at online resources, word-of-mouth from people who have lived in your new state previously, or even by looking at the cost of living based on your current city and state's data.

Expatistan is a great website tool to help you do this!

Activate Your Utilities

After your move, you will need to activate your new utilities. Look into the specific companies who provide electricity, water, and heat in your area to get a good feel for which company is best for you. Also, do not forget to figure out if there is a deposit with each! Once you have done this, you are ready to call the company and schedule a convenient date and time for them to come install these utilities.

Prepare Some Extra Cash

Although it may seem like common sense, be sure to prepare some extra cash in case you need it while moving out of state. This extra cash could come in handy for gas, food, or even parking tickets.

Update Your Driver's License

If you have already received your new driver's license (which is encouraged to happen before the move), be sure to update it with your new address! This can be easily done by either taking a picture of your current license and sending it in via email, or simply mailing the old license in with your updated information. Using a postal service allows you to track where your license is at all times and also guarantees that you will receive it back in case anything happens during the process.

Set Up Your New Healthcare Services

Moving out of state may mean moving to new healthcare services. This can be a confusing and overwhelming process, so be sure to ask your family, friends, and coworkers who live in your new area what they recommend. This way you can get a recommendation from multiple people in the community instead of picking one random company!

Register to Vote in Your New State

Once you have moved out of state, it is important that you register to vote in your new area! This ensures that your vote counts no matter where you are living at the time.

Research the Best Schools in the Area

Moving out of state means you will be moving your children to a new school district. While you can do research for good schools on your own, be sure to also ask multiple people in the area where they would recommend. They might know something different from what you have researched, or they might have heard rumors that you should look into!

Hire a Moving Company

If you are moving long distance or heavy items (such as furniture), it is important that you hire a reliable moving company to help move your items for you! This will ensure that all of your belongings are moved safely and nothing is lost or damaged along the way.

Forward Your Mail

Your mail will be forwarded to your new address by the post office in your current area. Be sure to make sure that you plan ahead and keep track of important mail that may be coming in while you are moving out of state so that you do not miss it!

Stick to a Schedule

Moving out of state can be hard. It is important to remember that there are plenty of other people moving around you, so if you stick to a schedule and plan ahead, everything will run smoothly!
Mountain State Moving provides out-of-state moving services in Utah
Related posts