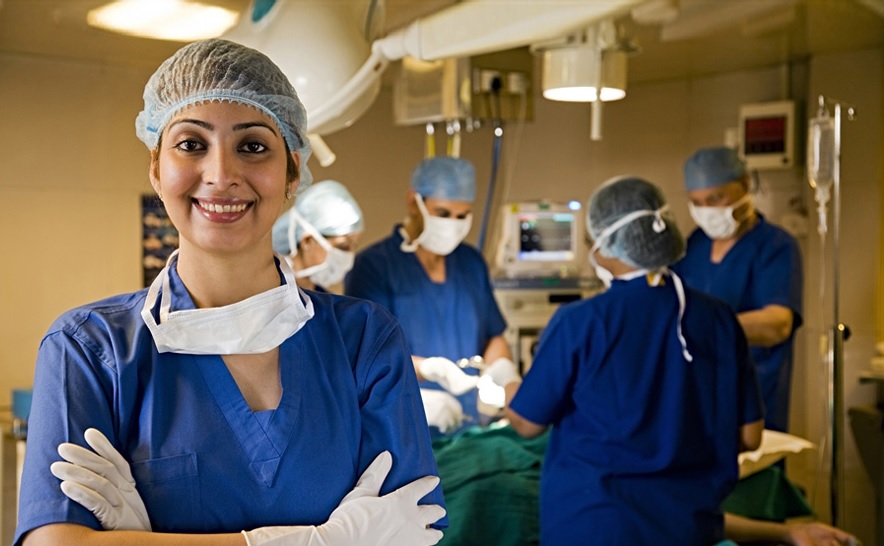 If you want to travel to a foreign country for educational purposes, there are a couple of things to note and pay attention to. For example,  there are things to examine before choosing to apply for MBBS admission in Ukraine, or MBBS admission in Russia, or any country whatsoever. In light of this, we have carefully selected some list to check before deciding what your choice of medical college will be. Without much time-wasting, below are some tips for selecting the best medical college abroad.
Language:
One of the things to consider is the medium by which the institution renders or offers their MBBS program. There are some countries that offer their courses in their Native language only, some combine their native language and English for effective teaching and understanding. However, there are some institutions that offer their courses in the English language. These institutions that teach with English are some of the most recommended as students will not have to start learning a new language.
MCI Recognition
The Medical Council of India wields a lot of power in the Indian medical education system. For any Indian student that studies abroad to be recognized, they must have obtained their MBBS degree from an MCI-recognized foreign institution. There are quite a lot of MCI recognized institutions across the universe that Indian students can apply to for the foreign institution awarded MBBS. However, students should note that after completing their MBBS program from a recognized institution, MCI requires every Indian National to successfully complete the Foreign Medical Qualifications Examination to be able to practice in India. 
Tuition and another cost of learning
Tuition is a very paramount consideration for Indian Students who want to go abroad for their MBBS program. While the cost of MBBS in a lot of foreign institutions is quite lower than that of medical colleges in India, students will still need to compare among options. To get the best education that is affordable, students are required to take enough time to consider the tuition fee and tuition structure of various institutions before making their final choice. Asides the tuition cost and structure, students also need to consider things like cost and standard of living, student friendliness, and other conditions that can improve their learning abilities in their chosen country.
Duration of the course
Another factor worthy of consideration is the time it takes for the particular college of the institution to complete their MBBS program. Majorly, MBBS programs in a lot of foreign countries take up to 6 years. However, there are some universities that offer a 5-year MBBS program. There are also some institutions that offer a 4-year MBBS program. The final choice rests squarely and solely on the shoulders of the students themselves. As a student, you need to consider how many years would you prefer. Making this decision will help you further narrow your choice of institution to apply for earning your medical degree abroad.
Quality of Education 
This is a very important thing to look out for when sourcing for admission from a foreign institution not only for the MBBS program but for any and every form of education. The quality of education should be the very first tip to be taken into consideration when choosing a destination country and institution outside India. The quality of education has a large role to play in the final outcome and proficiency of a medical student. Therefore, it is pertinent to ensure that the institution is known for providing quality education. For example, MBBS admission in Ukraine is known as one of the top quality MBBS programs around the world. MBBS admission in Russia is another example of a top-quality program. Others include Institutions in China, USA, Kyrgyzstan, among others.
Other things to consider include admission criteria of the institution, availability of safety procedures, availability of local Indian foods, hostel and accommodations provisions, and so on. Doing all this, and following the tips will make your study abroad as smooth as possible.
Related posts