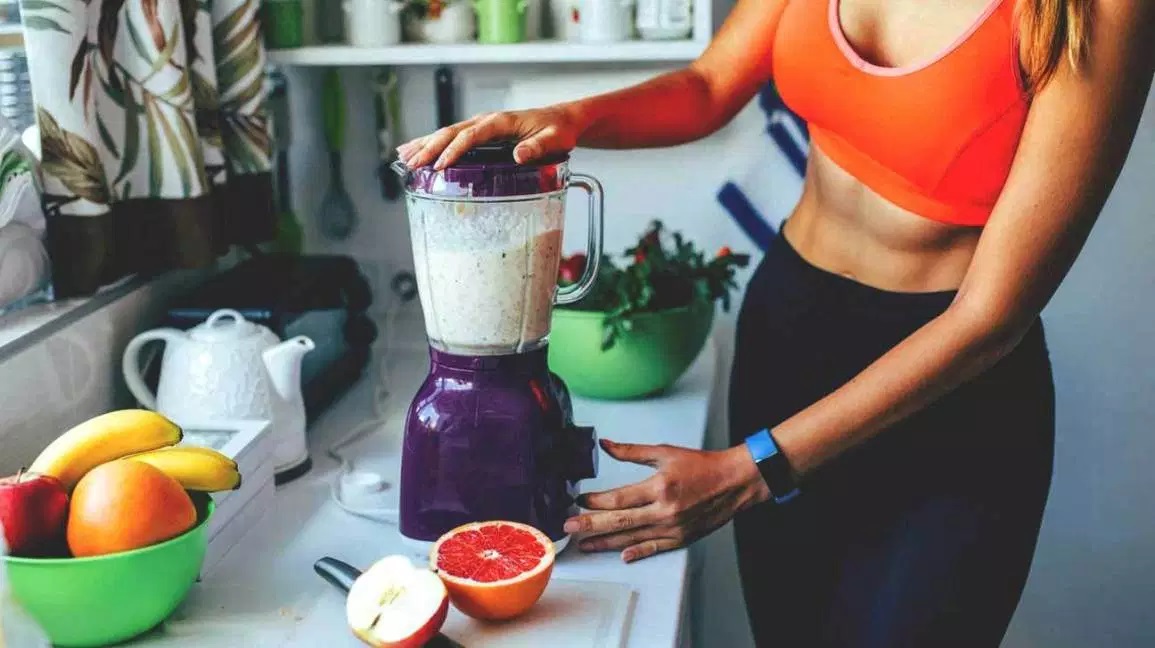 10 Easy Steps That You Need To Follow For An Effective Weight Loss
Nancy Lyles, 3 years ago
3 min

read
1178
If you are up on a weight loss regime, you need to be extremely ardent with your eating habits. Shedding calories is surely not an easy task and it is a lot tougher when you are a foodie who loves to explore. Well, if you are ardent and disciplined there is nothing impossible. Let the world know that your discipline is bigger than your cravings.
We have listed down thehealthfitnesstips that you need to follow for an effective weight loss in a short duration: 
Stay Positive: Positivity is the key. Be disciplined and honest to yourself when you are taking up this weight loss challenge on you. Socialise with people and talk about your problems. Being obese or fat is nothing you need to be ashamed of. Firstly, you need to love yourself and have faith in your actions.
Exercise Regularly: Stretch out and exercise regularly. If you are not a gym person, go out for a little walk or brisk walking everyday in the morning. 
Eat Mindfully: Most of the time, people think that eating less would make them lose weight. However, this is not true. Eat mindfully, your body needs to be in an active state and undergo metabolism in order to lose fat. Opt for an intermittent fasting or interval eating habits.
Eat A Protein-Rich Diet: Have a protein-rich diet with eggs, pulses, chicken breasts etc. If your main goal is to have a chiselled lean physique after you have shed your extra fat, opt for a premium protein powder like ON whey protein which helps in better muscle buildup. ON Protein also plays a vital role in effective muscle recovery. 
Drink Water: Keep your body hydrated and flush out the harmful toxins in the body. Water plays a vital role in various body functions and therefore maintaining a good balance of the same in the body is a must. 
Keep a Calorie Count: Do not just eat anything, keep a good calorie count. Install some app that will help you know how much calories are you taking up everyday. 
Move Around Whenever Possible: Even when you are in the office make sure you take a little walk after eating your lunch. Do not just restrict yourself to a single desk in the office. 
Talk To Trainers And Nutritionists: It is important for you to know the in and outs of having a good diet, performing the right exercises and many more things related to your weight loss routine. Talk to a specialized trainer and a nutritionist and sort out your queries. 
Practise Yoga: Perform a light yoga everyday in the morning and calm down your mind, body and soul. It is better and more effective if you perform it in the morning. 
Take Lukewarm Water With Honey & Lemon: If you wish to pace up your weight loss process, take lukewarm water with honey and lemon in the morning, preferably, in a fasted state. This acts as a perfect fat burner and a detox drink which facilitates the fat burning process in the body.
Related posts