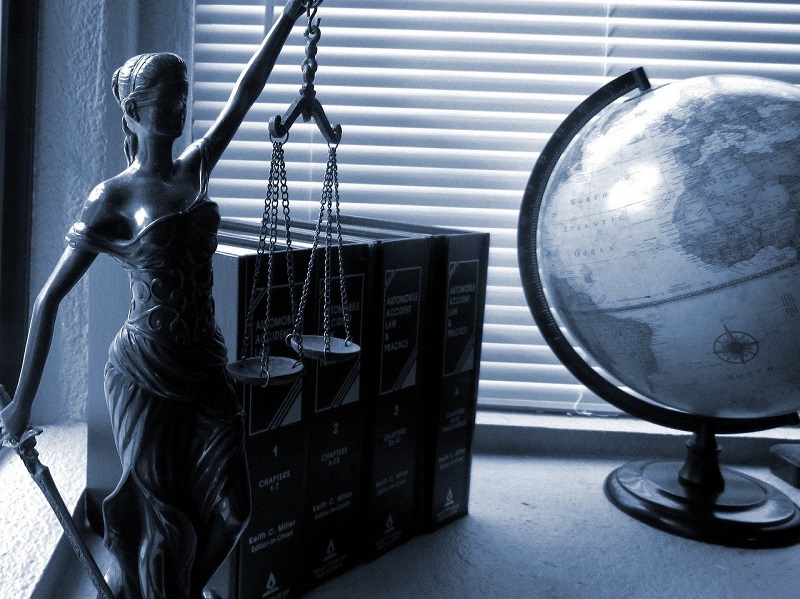 Why You Need An International Family Lawyer ?
Clare Louise, 3 years ago
3 min

read
765
An international family lawyer is a legal representative that helps you handle legal family issues such as international divorce, international child abduction cases, inheritance tax, spousal abuse, alimony, child abuse, child custody and support, adoption, estates, and wills, matrimonial property regimes, etc. When you're in a different country other than your country of origin, you need an international lawyer to help you familiarise yourself with that country's laws.
International family lawyers also handle any emergency legal issues or paperwork that you may encounter as a foreigner in another country, saving you time and unnecessary stress. Still wondering why you need an international family lawyer? Here are some legal cases you should consider.
International Divorces

A divorce can be one of the most difficult situations for a person. What can be more complicated or even messy is when it is an international divorce.
Divorce is said to be an international divorce when:
1. You both married in your country but had to permanently relocate to another country ;
2. When you and your soon-to-be ex-spouse are of different nationalities ;
3. When one person lives in another country ;
4. You possess property in a foreign country.
Complications of International Divorces
1. Child custody/child support issues ;
2. Dividing joint properties if you both stay in different countries ;
3. Good legal representation and legal fees ;
4. One party decides to return to their home country with the children.
How Can an International Lawyer Help ?
1. Find out about the marriage or civil laws of the country you want to get your divorce in and how these laws may benefit you.
2. Find out which country's legal system offers the better option since you and your soon-to-be ex-spouse are citizens of different countries
3. Provide legal advice on new development.
Inheritance Tax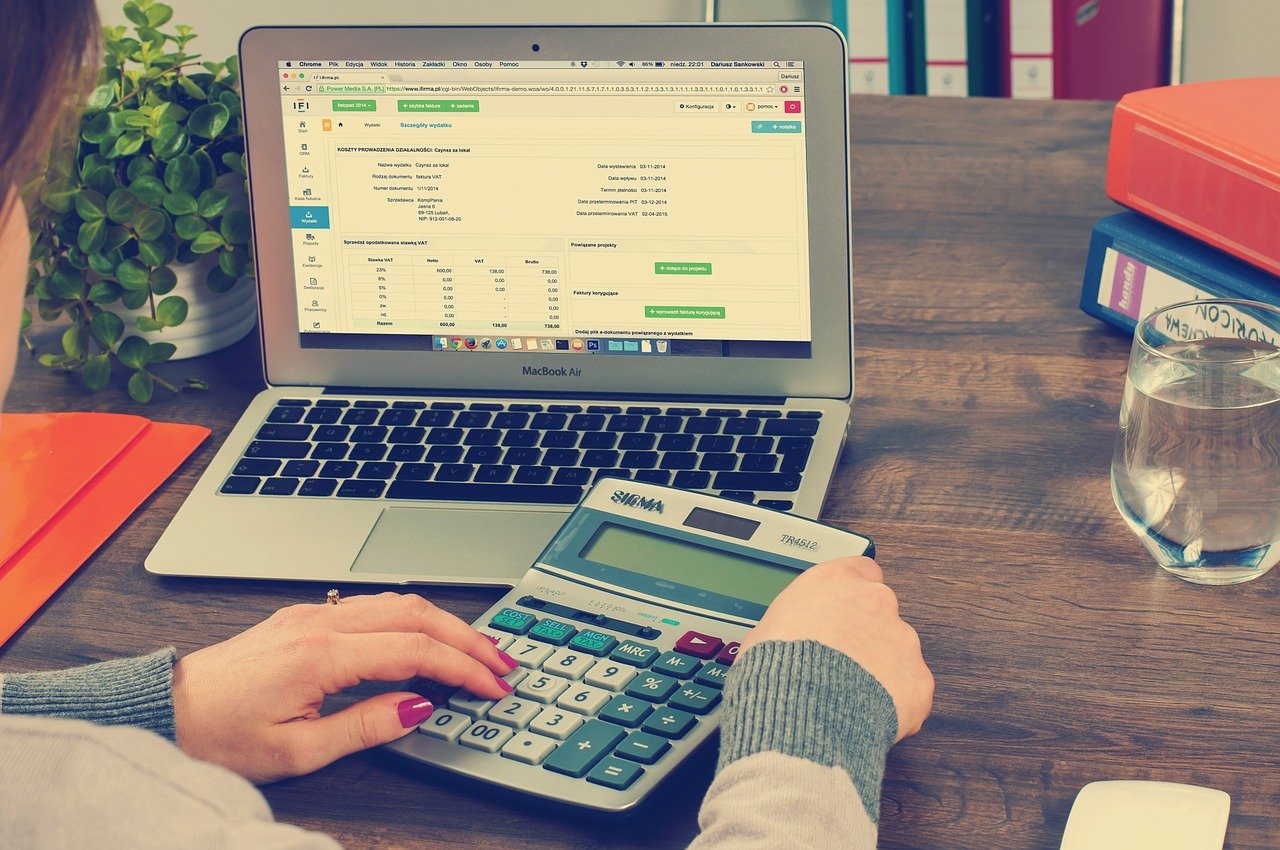 An inheritance tax as the name implies is tax paid by an individual who inherits the property or the funds of a dead person. Inheritance tax is often referred to as the most hated tax and no wonder! In some countries, inheritance tax can be as high as 40%. Tax laws can be very complex and confusing. Worse is, you can get into trouble with the government for defaulting.
How Can an International Family Lawyer Help You ?
1. Determine if your tax is due ;
2. Provide you with legal advice if you plan on passing inheritance to your children ;
3. Advise you to leave a small percent of inheritance in your will to charity.
International Child Abduction Cases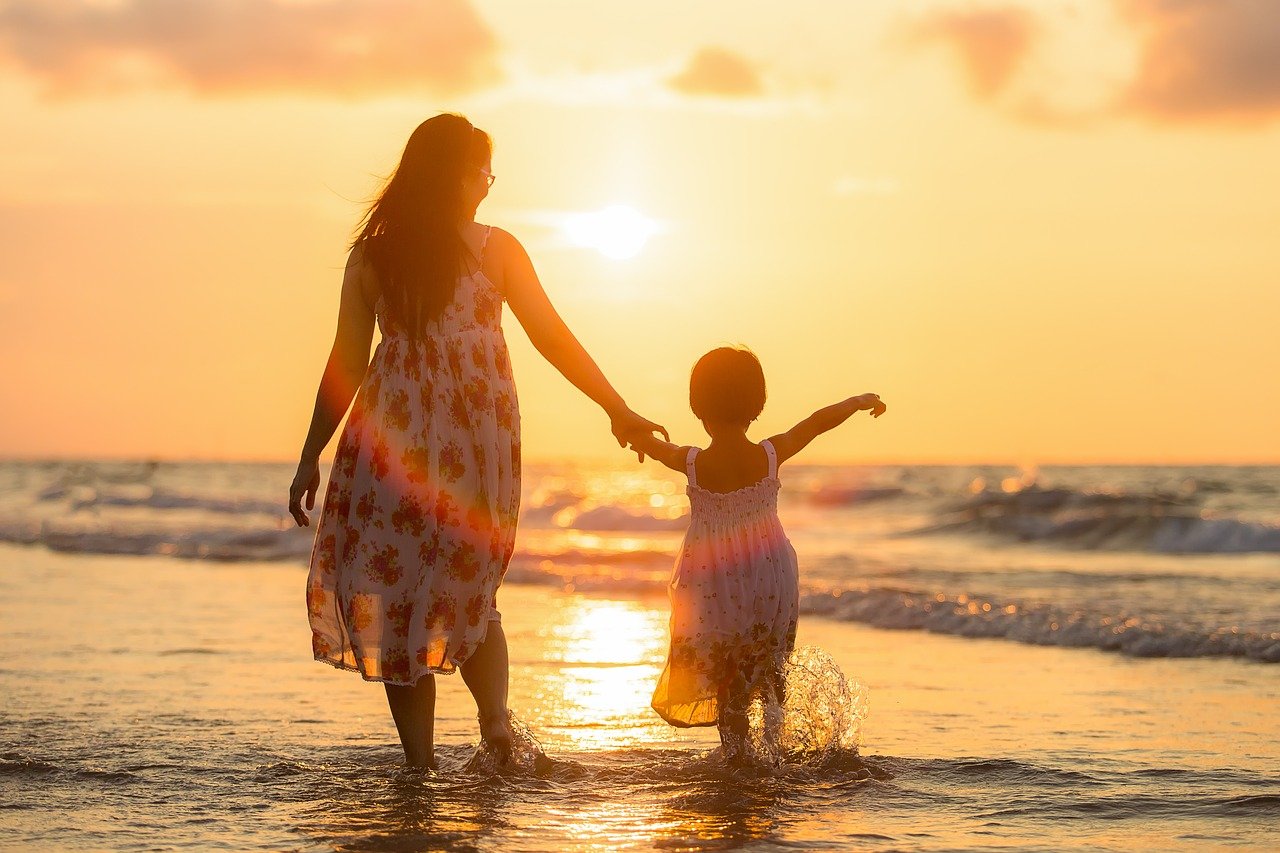 In the event of a messy divorce that involves children, a vindictive spouse may take the child(ren) and flee to another country without the other parent's consent. In this case, it's often quite difficult to prove that a parent abducted their child.
Hire Master Lawyer Ms. Laurence Mayer
These are but a few legal issues that require the services of an international family lawyer. If you're looking for an expert in international family law, you can contact Master lawyer Laurence Mayer. Based in Paris, she has worked internationally in the field of family law over the years and helped many families resolve legal issues.
Related posts