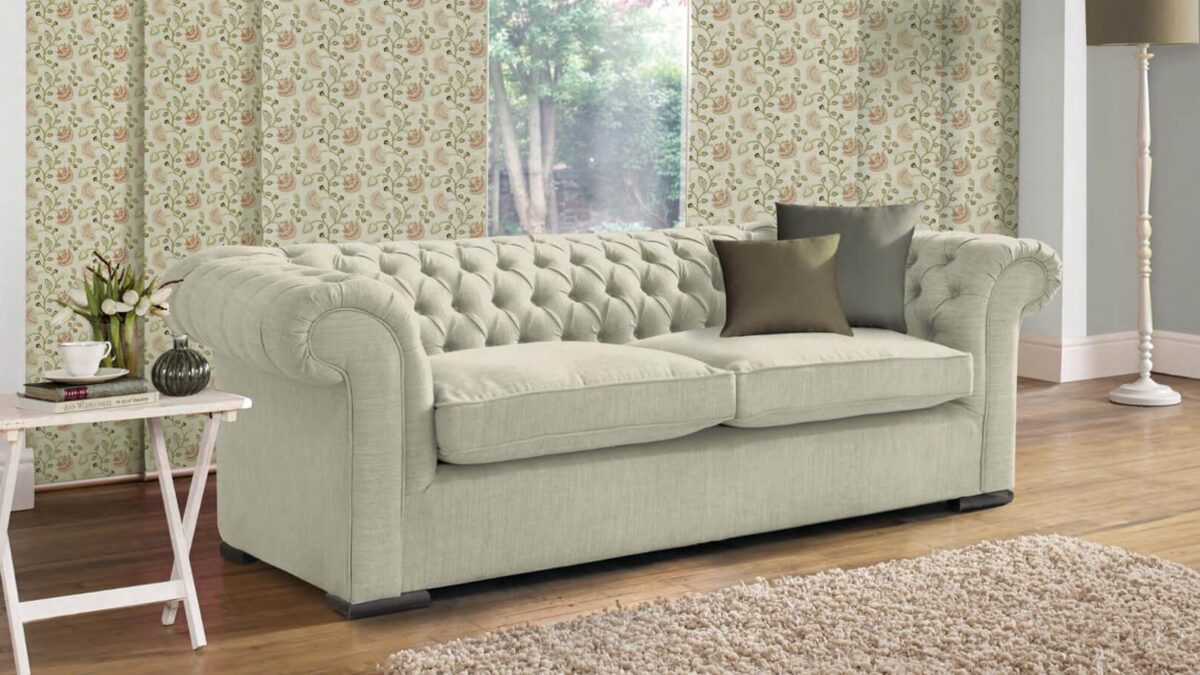 Why is cotton considered the best fabric for upholstery?
Clare Louise, 2 years ago
2 min

read
855
Upholstery is an important organ of furniture and a very important element of every home which establishes a pleasing sense of order. Buying furniture is not a cheap task. Many purchase expensive furniture to decorate the interior and spend too much on it. If you buy furniture but do not take care of it, the furniture will be damaged soon. In order to keep furniture in the original form, you must take care of the furniture. For the better care of furniture, upholstery is required. An upholstery makes the furniture more comfortable and beautiful. But it will depend on how you choose upholstery fabric.
The upholstery will be more effective for you if you choose the best fabric for upholstery. It is a complicated task because there are many options available for selection and one may feel difficulty in deciding which will be best for his/her furniture? Mainly, there are two basic types of fabrics which are natural and synthetic fiber. The natural fiber is more beneficial than synthetic fiber. Cotton is a natural fiber and if you are looking for the best upholstery fabric consider cotton.
Features of cotton fabric
Cotton fabric is included in one of those fabrics that give an attractive appearance to the room. The cotton fabric furniture is very stylish and classy in look. You can also coordinate with any wood furniture.  When you choose fabric for upholstery, you also look at colors, designs and patterns in them. No one will go for that fabric that is available in fewer colors and patterns. Cotton fabric has a wide range of colors and patterns. Want to decorate the upholstery with bold color? Or Want to decorate the furniture with light color? Or Want some unique patterns? You can decor according to your choice.
When it comes to the comfort of the upholstery, consider the cotton fabric. Cotton is the best comfortable fabric. It is very smooth and when you sit on the cotton upholstery you will know the reason why cotton is so popular? You will feel more relaxed on the cotton fabric furniture than other furniture.
Although it is not easy to clean the upholstery, cotton upholstery is very easy to clean. You can clean them, dry them, and then place them again. You do not have to get the services of professionals. While in the case of other upholsteries, there is a need for professionals.
Related posts