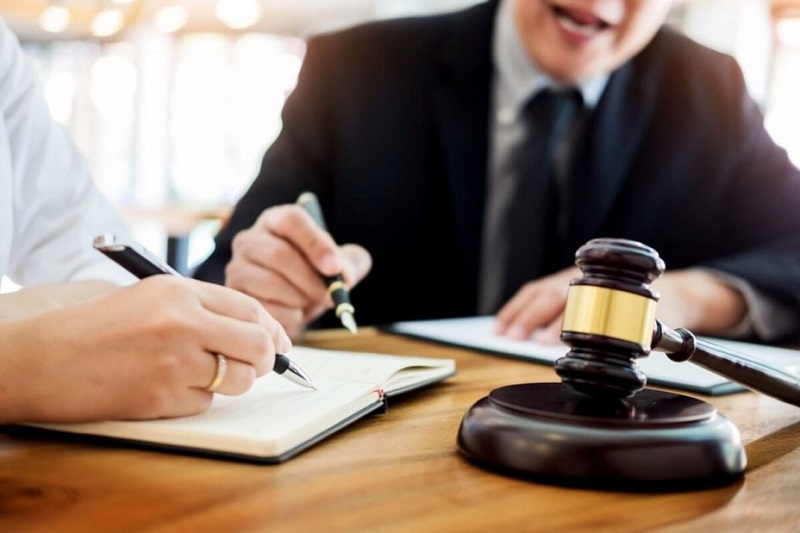 Why Choose a Conveyancing Solicitor?
Herman Walker, 3 years ago
3 min

read
958
Buying or selling property can be a complex and expensive process, and without the right support it may take longer than it needs to. When buying or selling property people most often are most frustrated with how long the process takes and the service, they receive from their conveyancing solicitors. 
It can be difficult to find the right conveyancing solicitor, as there are many options and it can be hard to compare them by the quality of their service. You want to be sure that your conveyancing solicitor will be reachable and that they will explain you in clear detail what the conveyancing process includes. You also want to be sure that they don't delay the process any longer than it needs to. 
How long the conveyancing process can take
As a rule of thumb, it is often said that it will take about 3 months to go through the conveyancing process for buying property. However, this can vary significantly depending on your circumstances. For example, conveyancing for buying a new build property will likely take much longer, as the property is in most cases not even fully build at the moment that you start the purchase.
If you are selling property, and your buyer is also selling their old home, that can also cause delays. They won't want to commit to the sale and exchange until they have got their buyer in place too. You will want your conveyancing solicitor to be experienced with these types of situations, so they help you to the point of sale as quickly and efficiently as possible.
About buying and selling property in the UK
Most of us will only buy and/or sell property a few times within our lives. It's not something we do so regularly we understand the process inside and out, and when we are looking at moving home, we do have a lot more on our minds than just the conveyancing. This is why we all want to be able to trust our conveyancing solicitor to act in our best interest and to get on with the process without needing to be chased. 
A good way to look for a solicitor that fits your needs is to look at the reviews left by previous customers. What did they say they liked and didn't like about their service? If there are many previous clients that say that their conveyancing solicitor was difficult to get in touch with for example, that likely will be the case for you as well. 
UK conveyancing solicitors must have their fees readily available to all prospected clients, so comparing on pricing is reasonably easy. However, do look at everything that is included in their 'final price'. Some may quote you their fees without the fees for searches, while others do. That could make the more expensive solicitor look cheaper. 
AWH conveyancing solicitors Blackburn offer expert conveyancing services for buying and selling property in the region, offering affordable fees and support of the highest quality. 
Related posts