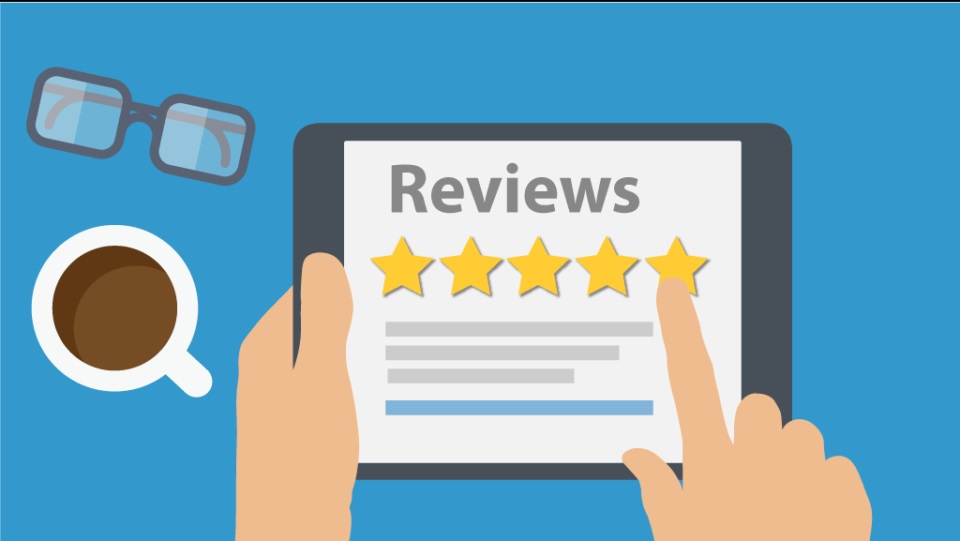 Why Business Professionals Need to Respond to Customer Reviews
Adam Mosley, 4 years ago
4 min

read
1558
As a business professional there is plenty of feedback that you might get from your customers, which means you are going to need to read it and even respond to what they are saying. You might think that you can just read it and ignore it, but you shouldn't do this and you are going to need to have a response ready. There is a lot that you should make sure that you know about this area, including why you need to be replying to the feedback that is posted and what you can say.
Why You Need to Respond
The first thing that you need to think about is exactly why you are going to want to respond to the feedback that is posted. You might even question if you need to respond and the answer would be a fast yes and you need to be aware why. This is important that you do it for all reviews, including both the negative and the positive ones without fail since these can be seen by the public. Most customers tend to look for reviews and they will use these to make a decision, which is why you need to respond.
Responding to the positive ones is going to be much easier than even reading the negative ones, but this is something that you can't fail t do. The feedback would tell you what experience the customer ad and what problems they might have faced, if any. You want to let the customer know that you are grateful for their purchase and that you are looking forward to serving them again soon. This is the standard practice for a positive review and you also need to know the same for answering a negative review.
However, more important than answering the positive reviews, which you should still take the time to do, is answering the negative ones. If the customers who are looking to purchase from you sees the negative ones they are going to think harder about if they should purchase from you. If you have responded to the negative review, then they would look at that too and make their decision. You need to ensure that you are apologizing to the customer and that you ask them point blank what you can do to solve the issue. If the potential customers see you trying to solve the problems, then they would use that in making their decision too.
Reputation Management
Another thing that you need to consider when it comes to your feedback and reviews is that this is the best way to manage your reputation. You can be aware of what your customers are saying and what the problems are, if there are any, and solving them before they become worse. The more the potential customers see that you are doing this, then you will have a better reputation and the negative feedback won't affect you as much. If you don't have a good reputation online, then your business might suffer in terms of sales and even traffic.
Managing Feedback
There are times when some of the reviews that are posted might not be actual feedback, but rather people trying to post fake ones. Look at all of the feedback and ensure that you are going through them and comparing them to your notes and sales. If you find some feedback that is negative, then you can easily request to have it removed before anyone else sees it. If you are managing the feedback you are able to see what is being said and you can solve the major problems before they get larger or out of hand.
What to Say
Another area where you might need some help and where you might get confused is when it comes to what to say. However, you should make sure that you are aware of what you should be saying for positive feedback, such as:
Remain polite so they would want to come back for future purchases
Use their name when you are addressing them to personalize your response
Use your business name and keywords when responding to get more hits
Inform them about some of the sales that are upcoming to entice them back
These are the best ways to respond to the positive feedback and some ways to respond to the negative reviews are:
Apologize first off for their bad experience
Offer up your contact details so they can tell you about their experience
Reassure them, which you can do by offering a full refund or returning what they bought
Make sure that you are using these tips to help you effectively respond to any types of feedback that you might get.
It is extremely important that you are aware of why responding to both the negative and positive feedback is something you need to do. This can help you to solve the problems that customers had and make sure that they come back for their next purchase. Potential customers always look for feedback and you responding is something that they will look for to decide who to buy from. If you have some queries, connect with online reputation management services providers!
Related posts