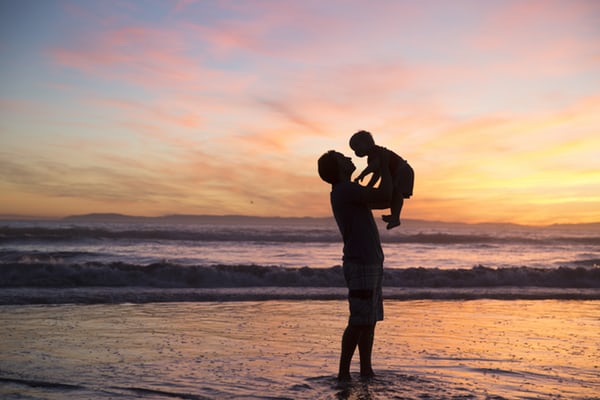 What's The Easiest Way To Get Out Of A Timeshare
Nancy Lyles, 4 years ago
3 min

read
1161
Introduction
Buying a timeshare is often much more than just a disappointment. When the property, the contract, or your circumstances no longer match the idyllic holiday dream you had when you first invested, the money you've sunk into it can quickly feel like a scam.
What's worse is that getting rid of the timeshare itself can be infuriatingly difficult to do. Timeshare contracts are triple-wrapped in titanium legal obligation so that even if you die with a timeshare, by law it is passed on to your kin, to haunt your family forever.
But don't worry, in this post, we're going to look at the easiest way to get out of a timeshare.
What's The Easiest Way To Get Out Of A Timeshare?
The easiest way to get out of a timeshare is to invoke the right of rescission to have it canceled. The amount of time allowed will vary state to state so check which applies but if you are still in your rescission period this is a no questions asked quick fix. However, even California with a rescission period of 10 days after the contract is signed comes a little too late for most.
If you have missed your chance to have the contract canceled by rescission, then the only other legal and definite way to get rid of a timeshare is to have it mutually canceled in an agreement between yourself and the timeshare company direct. You will need to go in hard and know your rights if you hope to succeed or else there are some legit companies out there like Timeshare Exit Pros who will do the fighting for you.
What Shouldn't You Do To Try And Get Rid Of A Timeshare?
Most people when they are looking to get rid of a timeshare are desperately trying to recoup some of the lost investment and will try to sell or rent the timeshare. You shouldn't do this, firstly because it's immoral to try and trick someone else into taking the thing that you know full well isn't worth the paper it's printed on. Second, because legally it doesn't get rid of your timeshare.
Say you sell your timeshare but the new buyer refuses to pay the ever-rising maintenance fees that come with it. It's not an unlikely scenario if they didn't know what they were buying. If they do neglect in their payments on the timeshare though it will default back to you and you will still be legally liable for those payments.
Are All Timeshares Bad?
No, it's unfair to say that all timeshares are bad and that everyone who has bought one has regretted it. However, the contracts that surround them are ironclad and a lot of unsuspecting customers when circumstances change find it very difficult to get out of their timeshare. That's why companies like Timeshare Exit Pros have specialized in helping have the contract mutually canceled directly with the timeshare company themselves.
But what's the easiest way to get rid of a timeshare?
If you're reading this in time…
Never buy one. Please visit here to know more: https://timeshareexitpros.com
Related posts