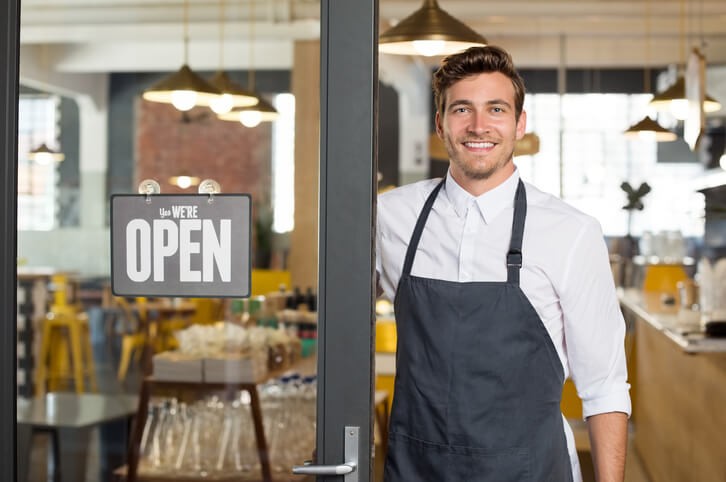 What Makes for a Great Small Business Owner?
Adam Mosley, 2 years ago
3 min

read
623
Owning a small business can prove to be one of the more rewarding things you do in your lifetime.
That said do you know what truly makes for a great small business owner?
From managing money to overseeing employees and more, there is a lot on the table for an owner to handle.
Make the Most of Your Ownership Opportunities
When you either own now or will go about buying a company, it is important to make the most of those opportunities.
To start, do your best to manage company finances. Not doing so can open the door to financial challenges that can be tough to overcome for a period of time.
In the event you buy a brand that is successful or you buy one and turn it into a success, you could be set up for many years.
Another key facet to focus in on the benefits to buying a small business would be getting to decide who it is you hire.
Bringing the right people in and putting them in the right positions is critical to success. Too many bad hires like questionable financial decisions can prove to be a disaster.
Finally, do all you can to spread a positive message on all your small business has to offer consumers.
You may be in an industry where the competition is rather intense. If so, you have to work even harder to make sure your brand stands out from others.
Among the ways to go about that are your website, social media platforms, a small biz app if you have one and so on.
At the end of the day, you want as many consumers as possible aware of all it is you have to offer them.
Will a Day Come When You Decide to Sell?
Whether you run your business for a few or many years, there likely will come that day when you consider selling.
So, if selling your startup at some point, here are some things to turn your attention to:
What can you get for it? – Do your best to get top dollar when you go to sell. Given the amount of time, money and effort you put into the company, you do not want to come out on the short end of the stick.
Be kind to employees – If you have employees under you and going to sell, be as kind as you can to them. Remember, a sale of the business has a big impact on their professional and personal lives. As such, you want to be as transparent as possible with them.
Have the next plan in place – Any thoughts to what you will do once the company hopefully sells? Having the next plan in your professional life in place is key. This could be all from starting or buying a business to going to the corporate world or retiring.
By being a great small business owner, you can look back one day and give yourself a little pat on the back.
That would be for doing a good job in running a company or companies and making them a success.
Related posts