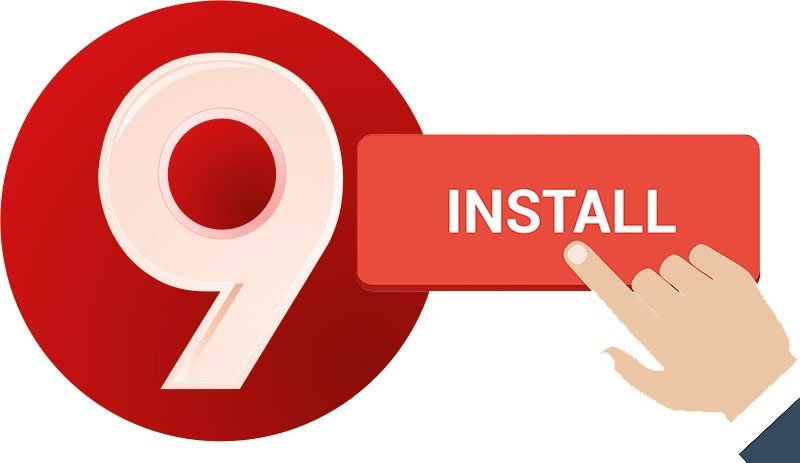 What makes 9apps a Favourite PlayStore?
Clare Louise, 4 years ago
3 min

read
1700
9apps is one of the popular and largest third party apps in the Android world. It is also termed as 9apps download for the mobile platform and the Chinese company Alibaba are the owners of this app. This app is immensely popular and has close to 97 million users though it is most popular in the countries of India along with Indonesia. The brainchild behind the formation of this app was to foster budget friendly solutions. This is designed mainly for the Android users in terms of applications along with games free of cost.
At Google play store you have to churn out money for the installation of certain games along with applications.  On the other side of the coin 9apps provide all of them at no cost. On their platform they are not going to charge you a single penny. But before you start downloading this app you need to be aware of some of the interesting features of this app. Not only this app is limited to games but it also provides wallpaper, dating, entertainment and plenty of other apps.
The extensive search provided by the 9apps platform
With an extensive search feature of this app you can go on to lookout for your desired items. From all the categories you are able to obtain the desired outputs. Even it is going to provide you with recommendations that might be useful in the days to come. For example, with the relevant search option if you go on to search for MX option, then the search is not only restricted to MX player but other choices may flare up that could be worth giving a look.
Though the MX will be featuring in the top result, the recommendations would follow it behind. This search feature works extensively when it is the case of games or other contents.
Smart filtration
The option of smart filtration allows you to filter the content on the basis of category, feature along with audience. It is not limited to a few categories; it provides you with an option of filtering into further sub categories.
UI interface
The UI interface of this app is nicely organized and makes it convenient for the users to modify their selections. There is a separate section for each platform like dating, entertainment etc. Many more are in the pipeline offering a variety of choices.
Apart from the above elements you can check out the wallpapers and the HD videos. There is dedicated section and you can download them and keep it for your handy reference.
Storage and security
Like in the case of any app, the safety along with security is of paramount importance. This app is completely secured and you can avail it free of cost. You are not going to gain access to uninterrupted pop ups and quick download in a safe environment is provided free of cost. In fact the application is light in weight only occupying 3 to 4 MB of space, so it is not going to occupy a lot of space in your device.
Related posts