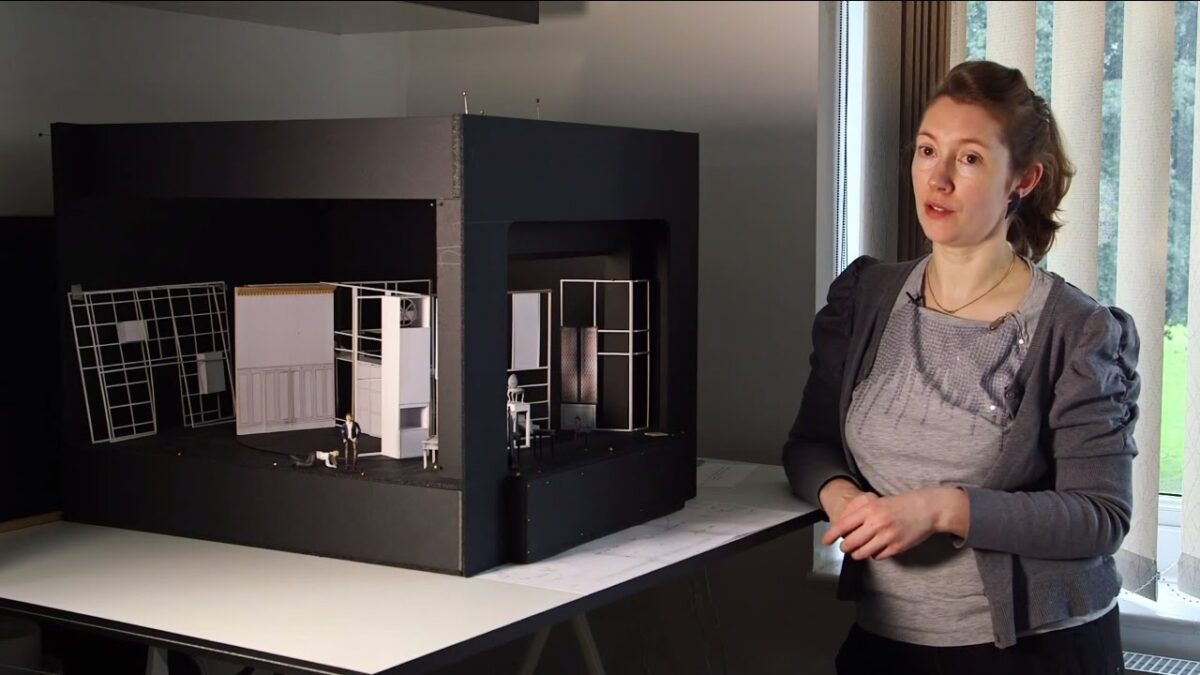 What is set design and how to create your own
Adam Mosley, 2 years ago
3 min

read
673
Set design is a method of creating the environment in which a play, musical, or performing arts production tells its story. A scenic designer or set designer makes use of different approaches to create a set, including visual script analysis, thumbnail sketches, detailed sketches or renderings, and scenic models. Want to design sets like Heidi O'Ferrall, well, It takes a lot of research and there are different ways to create your own set design, down the line simple steps are created to explain how you can create a perfect set design.

STEP 1: READ THE SCRIPT AND ANALYZE IT
When it comes to reading a screenplay, set designers take a different approach than performers and directors. A scenic designer is more concerned with the production's visuals and stated needs than with the characters' goals, motivations, subtext, or tactics. Just make sure you consume the script properly and then incorporate the concepts into your model.

STEP 2: USE THUMBNAILS AND ROUGH MODELS TO FINE-TUNE YOUR IDEAS
A scenic designer must be able to communicate to the creative team how the production will look and feel. Sketch short, fast sketches of various show concepts early on in your creative process. These are "thumbnail sketches," which are barely more than a couple inches across. Draw whatever comes to mind and then go on to the next just like matching character personalities just like Heidi O'Ferrall does.

STEP 3: REVISE AND COLLABORATE
Design is a collaborative endeavor. Make a design meeting appointment with the creative team. Using the thumbnails and basic model you created, start a debate regarding the production. Throughout the meeting, be prepared to change your sketches and model in front of everyone. By doing so, you are asking everyone to participate in the production and displaying that you are receptive to everyone's ideas. A skilled scenic designer understands that the best ideas are born from the collaboration of many people.

STEP 4: DRAWING AND RENDITIONING
The most terrifying aspect of being a scenic designer is drawing. Many designers are enslaved by their dread of inadequacy. They are concerned that what they sketch will be deemed inadequate and will not reflect the set's appearance. This is a normal and good emotion since it motivates us to improve as visual artists. These drawings, dubbed "renderings" by some, are communication aids rather than literal reproductions of the surroundings. Don't worry about color; just draw in grayscale.

STEP 5: WHITE MODELS, DRAFTING, AND PLANNING
Make a "white model" out of your measured blueprints, which is a rudimentary model that doesn't emphasize color. You can construct a white model with the same materials as the rough model, but you should add as many details as possible to give you a better picture of what the final scenic design will look like, such as door molding and window styling.

Related posts