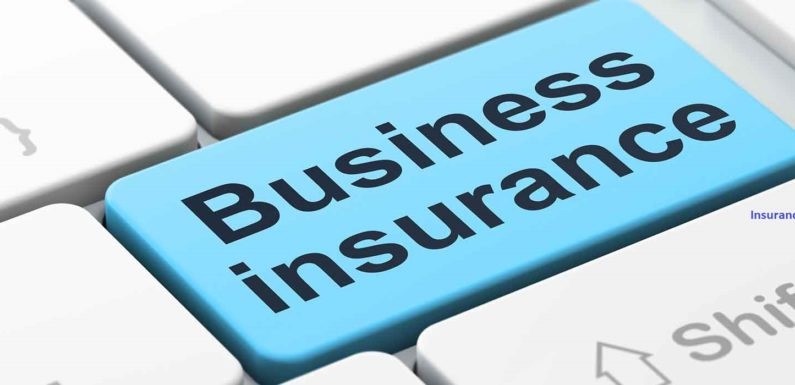 What is Business Insurance?
Herman Walker, 3 years ago
2 min

read
803
Owners and managers of commercial enterprises often have questions such as what is business insurance and where to get business insurance that is reliable at realistic rates. Here, we'll explain what business insurance is and discuss the various types that are most often essential for the average business today.
What Managers and Owners Need to Know About Business Insurance
This type of insurance coverage protects businesses from sudden losses due to theft, onsite injuries, inclement weather and other events that might happen during normal business functions.
Business insurance at minimum should cover basics like property damage, employee related risks, and legal liabilities from consumers and staff.
Coverage needs should be evaluated and based upon determined potential risks, which can vary greatly depending on the nature of the business environment.
Common Types of Business Insurance to Consider
Professional Liability Insurance: This coverage offers protection against certain negligence claims due to failure to perform or claims resulting from mistakes.
Property Insurance: Designed to cover inventory, furniture, equipment and signage in incidents like storms, theft or fire, property insurance excludes coverage for natural disasters like earthquakes and floods. Separate policies may be purchased to cover such incidents.
Home-Based Businesses Coverage: Homeowner policies don't cover home business losses, but a supplemental policy can cover inventory and equipment.
Product Liability Insurance: Businesses that sell products run the risk of being held named in a lawsuit because of any product defects that may result in harm or damages.
Business Vehicle Insurance: Vehicles used for business purposes should be at the very minimum insured against third-part liability. However, comprehensive coverage is best when employees are driving these vehicles, especially for business delivery purposes.
Business Interruption Insurance: If your business has to close its doors or loses income during events that disrupt normal affairs, business interruption insurance may help recompense some of those losses.
Related posts