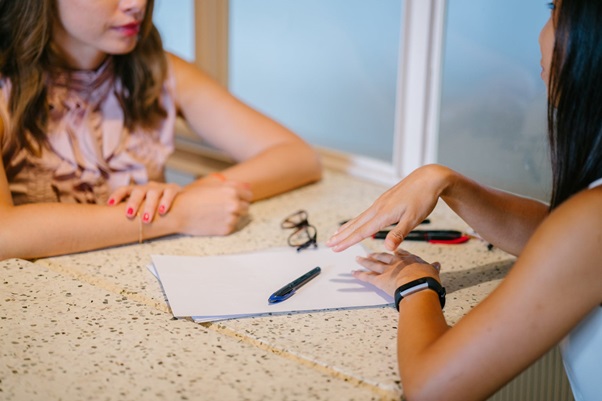 What is a Recruitment to Recruitment Agency?
Herman Walker, 4 years ago
3 min

read
1052
Many people tend to ask what is recruitment to recruitment. Well, the answer is that a rec to rec company is one that specializes in recruiting fellow recruitment professionals. A rec to rec professional is a person who finds work for other recruitment professionals.
Why Hire Recruitment to Recruitment Specialists
A question that anyone would ask themselves is why would a rec to rec company hire specialists to get them a job and they can do it by themselves. Well, the key point is specialization and every Rec to Rec company has its own area of specialization and that is why they need to work together. By hiring a company that has specialized in a certain area they do get the best. This is why you will find a rec to rec London working hand in hand with another agency to find the best job opportunities.
The Role of Rec to Rec Agencies
The best recruitment to recruitment agencies in London have specialized in specific careers and as a result they offer high quality results. As recruitment agencies the entire focus is usually on recruitment of the best recruitment agencies. Many clients usually rely on the services of these companies since they deliver high standard candidates. The main role of these agencies is to add value to their clients' businesses and one way they do this is by saving these clients time taken on the hiring process.
They do this by preparing a list of candidates and having interviews on behalf of their clients. As a result, business owners can go on with other business activities without having to worry about the hustle of hiring staff. During these interviews they get only the best candidates who can perform well in that specific job category.
In order to come up with the best candidates a rec to rec professional has to take time during the hiring process. This is done to achieve the best results and in return they are able to save business owners time, money and a lot of energy.
Areas that Recruitment to Recruitment Agencies London Specialise in
There are so many careers in the industry and for jobs in recruitment London there are various sectors where they can specialise in. Rec to rec professionals deal with fields such as:
Legal
Accountancy
Sales
Blue colour
Aerospace
Engineering
Management
M&E
Nursing
Pharmaceutical
Oil and gas
Social care
Get the Best Rec to Rec Agency
Since there are various companies that deal with recruitment, it is very important that you choose the best recruitment to recruitment agency London. Finding and hiring the services of a rec to rec company can be hectic and it requires a lot of expertise. You need to find an agency that has specialised in various fields and you should also check the reputation of that company. A good rec to rec company had the right skills, personality and motivations. Whether you are an experienced recruitment consultant looking for a change in your job area position, or even if you are a graduate who wants to start off looking for a job a recruitment agency is the best option for you.
Related posts