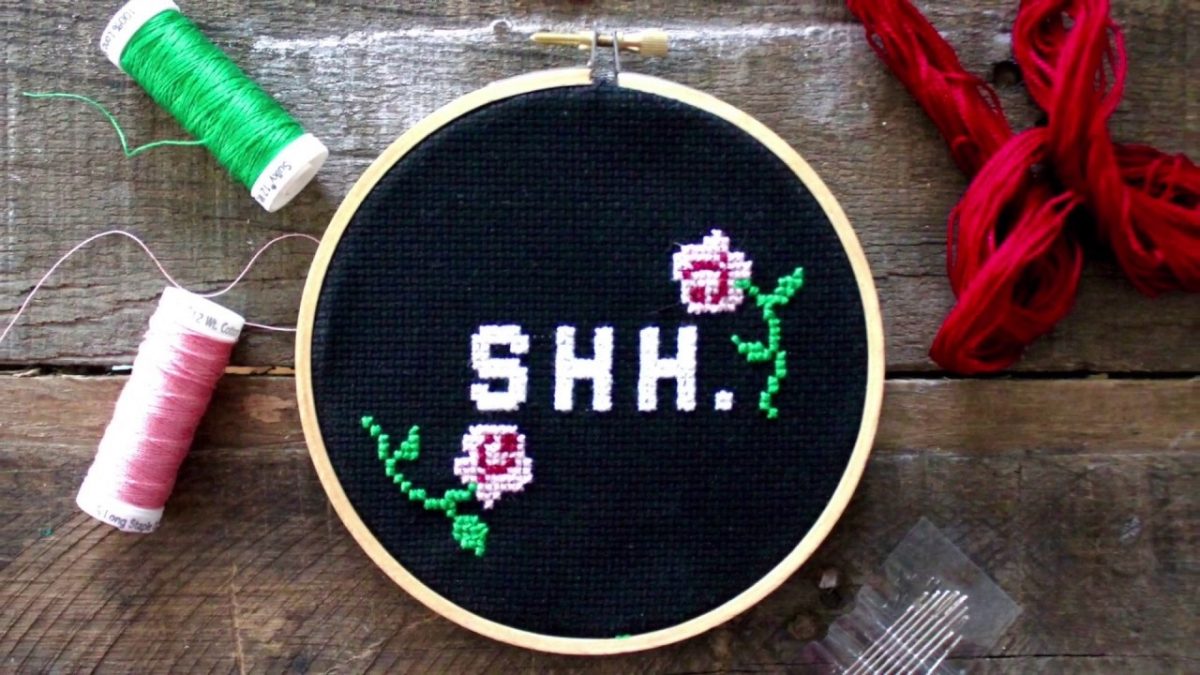 What Every Cross Stitch Beginner Should Know Before Working on Their First Project
Herman Walker, 4 years ago
3 min

read
976
It's easy for most beginners to feel overwhelmed when trying to figure out what they need to get into cross-stitching. There are hundreds of embroidery-related products on the market which can make the selection process confusing, especially when you have no idea what to look out for.
If you want the quickest and easiest way to get started with cross-stitching, then the easiest way to do that is to pick up a cross stitch kit. Such a kit will have everything that a beginner would need to get started including a design template, needle and few pieces of floss threads. That said, it would not hurt to stock up on additional supplies just in case you run out in the middle of your stitching session.
Tips for beginners working on their first cross stitch project
At this point, you should already have everything that you need to start cross-stitching. That said, there are a few things that you would want to keep in mind to ensure that things progress smoothly:
Pick a beginner-friendly cross stitch kit
If you're going to pick out a cross stitch kit, then know that not all of them are designed for beginners. Avoid counted cross stitch kits in particular and choose a stamped kit with the design printed directly on the fabric. That way, you can focus on learning how to cross-stitch without having to worry about additional steps.
Work on light-coloured floss threads first
Take stock of all the Kreinik threads that you're going to use for your cross stitch project and start with light-coloured threads first. These threads are easier to work with compared to darker ones and will make it easier for beginners to get used to cross-stitching. 
While you're at it, choose cross stitch kits with open weave fabrics (if possible) with no folds that lead to creases that are difficult for beginners to eliminate. Such imperfections are bound to affect the quality of your work and dissuade you from pursuing the craft any further.
Choose quality floss threads
For beginners, it can be tempting to choose the cheapest materials possible just in case it doesn't work out. That said, using low-quality materials can lead to discouraging results, especially when it comes to floss threads.
Besides, quality floss threads aren't that expensive. You can even get one from reputable brands like Kreinik blending filaments to spruce up your work for a bit more money. Most beginners would agree that the results are well worth it and enable them to appreciate the craft more.
After all, to produce great works in cross-stitching, you need to be using quality material. You can start out with a modest collection of floss threads in different colours. If possible, stick with just one brand to avoid headaches. For instance, if you mix and match different brands of floss threads, you will need to use a conversion chart which will only add to the confusion.
Related posts