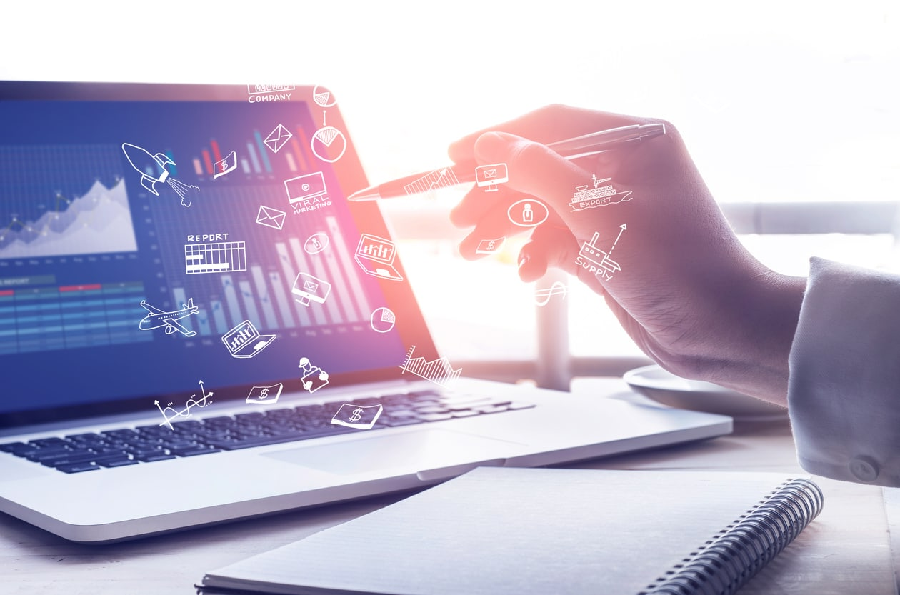 What current Digital Marketing Trends are ruling the COVID-19 pandemic- stricken globe?
Herman Walker, 3 years ago
2 min

read
1491
The COVID-19 pandemic has swept away the digital marketing path thoroughly with the dramatic change in everything from people's staying back at home to the crumbling economy and the rise of ecommerce business.
During the Coronavirus pandemic, online businesses have thrived because of the skyrocketing demand for home deliveries with the increased lockdowns. So, now the digital markers have to follow some fresh ideas to reach out to more people or technically their target audiences who are now spending more time online working from home.
Along with technical SEO clubbed with high-quality content marketing, digital markers are showing more interest in social media optimization and influencer marketing unlike before. The rise of talented SEO resellers is also in demand because of the professional services they offer at an affordable rate.
Here are some current trends ruling the globe on the onslaught of COVID-19 pandemic-
Encouraging more engagement via social media
With the rising numbers of people staying home, the use of social media spaces such as Facebook, Instagram, Twitter, Linked In, etc. has increased more than before. That's why many competitive digital marketing professionals are utilizing this phase by showcasing more ads on the pages based on the previous searches. The aim is to acquire more buyers as well as to retain the old customers when they would love to shop online and enjoy the feasibility of home delivery.
Great idea to retain old customers like Amazon
Globally ruling ecommerce spaces like Amazon is happy with the increased numbers of Prime members who are loyal customers and mostly happy with the multitude of products and the fast delivery services they get against a negligible monthly or annual amount. Moreover, the ecommerce giant has successfully acquired and retained the existing customers by offering them free high-quality video viewing facility and music listening services.
Focusing more on local SEO
The SEO experts are now focusing more on Local SEO, as after losing their jobs, many people have started their own home-based business and would like to have local customers. With strategic marketing, obtaining loyal customers is possible during this crucial phase. 
Related posts