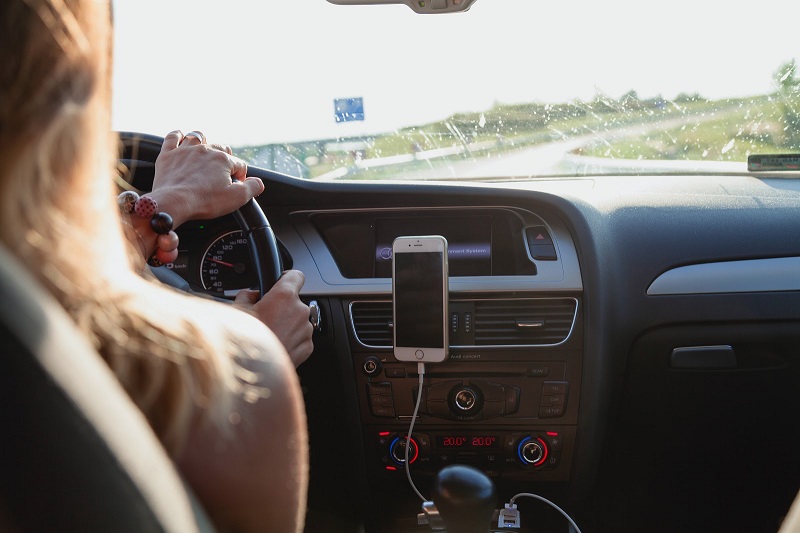 What Can You Do to Be a Safer Driver?
admin, 2 years ago
3 min

read
432
How safe of a driver would you rate yourself to be?
If driving safety and you do not seem to go hand-in-hand, don't you think now would be a good time to change that?
By being a safer driver time and time again, you decrease the odds of being in an accident.
Remember, not only can an accident lead to injuries; it can mean damage to your vehicle and a bite out of your wallet.
So, is it time you became a safer driver before it is too late?
Don't Put Safe Driving in the Back Seat
As you take time to refocus on your driving habits, one of the first things to do is determine where you may be short.
For example, do you have the safest vehicle you could get your hands on?
While many folks do take time to research vehicle safety when buying a vehicle, others do not make it a priority.
In the event you are thinking of buying a Toyota anytime soon, it would be wise to go online and do a Toyota VIN lookup.
Such a lookup could move you closer to finding out key details about a Toyota of interest. One of those details of course would be how safe the make and model you have eyes on proves to be.
You also want to look at what your typical actions tend to be when you are at the controls.
Among the things you want to steer away from are distractions that take your eyes off the road.
As an example, do you tend to fiddle with your cell phone when driving? If so, you could be that much closer to getting into an accident. Always remember that the call or text can wait. If an emergency, pull off to a safe spot and then deal with the phone.
Another bad habit too many drivers get into would be personal grooming while driving.
Such personal grooming acts can be fixing your hair, using an electric razor to shave and more.
Keep in mind that any such acts could leave you seconds away from getting into an accident. Always err on the side of caution and handle such needs before or after you are behind the wheel.
At the end of the day, being safer on the roads helps you and those around you.
Last, know when it is not safe for you to drive.
Among the things you want to take into consideration:
You've had one too many to drink
You're not feeling well and have taken some medicine that could impact your driving
You are quite sleepy and having trouble keeping your eyes open
You are dealing with miserable weather conditions
Your vehicle is not safe to be on the roads right now
By being smart and knowing now is not the best time to be driving, the chances of you being in an accident or all but erased.
With that in mind, what will you pledge to do to be a safer driver as you go forward?
Related posts