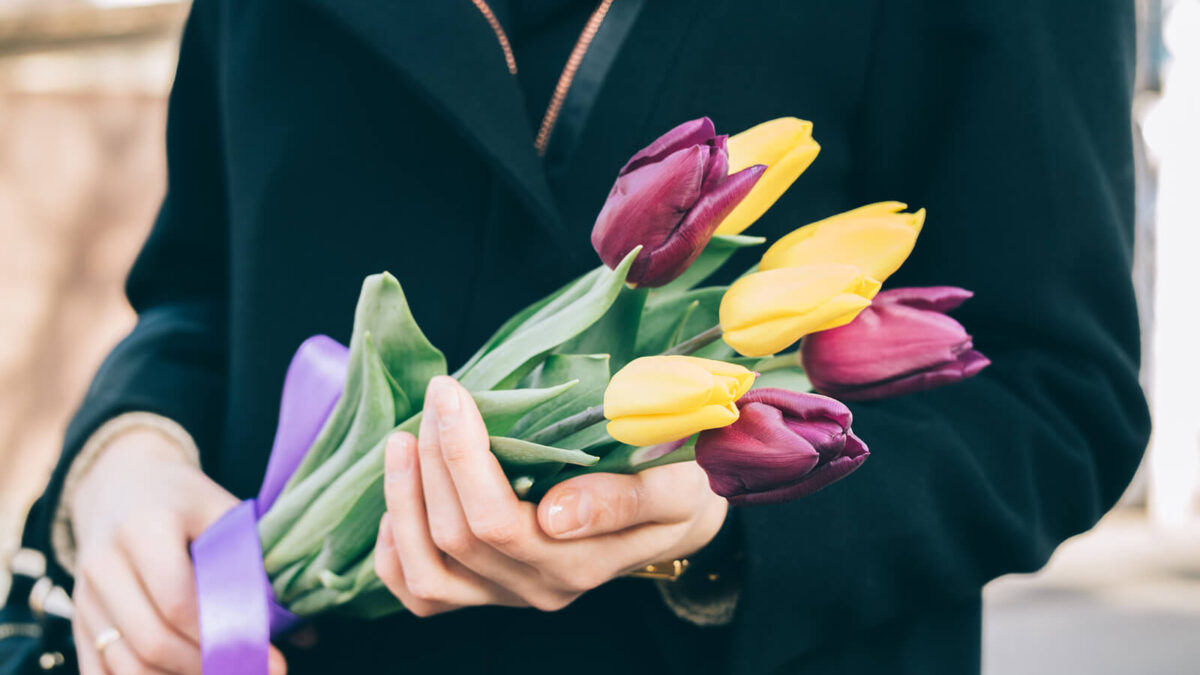 What Can You Bring To A Funeral Or Memorial Service?
Adam Mosley, 10 months ago
3 min

read
241
When someone passes away, family and friends handle grief differently. Funeral services or memorial services can be delicate times for the aggrieved while at the same time great moments to honor the deceased.

As a general rule, each family may have different traditions and religious beliefs that may influence what they request from guests. The etiquette to follow will depend on these practices. We created this quick guide for you if you're attending a funeral or a memorial service and wondering what you can bring.

Flowers

When someone loses a loved one, it is customary to bring or send flowers to the funeral or memorial service. Such flower arrangements may come in different sizes and styles, plus specific flowers have different meanings. Before getting flowers, check with the family if you can do so or if they would rather receive another type of gift in lieu of flowers.

Sympathy gifts

Sympathy gifts are not required if you're attending a funeral, memorial service, or celebration of life. However, bringing a gift for those who are mourning is a nice gesture. There are many thoughtful gifts you can choose from to give to the family of the deceased. Here are some sympathy gift ideas:

Memorial wind chimes

Memorial lantern

Memorial ornaments

Keepsake box

Memorial car decal

Memorial image plaque

Personalized candles

Memrial picture frame

Sympathy Card

You can include a sympathy card with your sympathy gift. This card can include a brief note about how you remember the loved one who passed on, and that you are one with the family in mourning, remembering, and celebrating the life of the deceased. A sympathy card is one of the simplest gestures to show that you care.

Photos

Photographs are an excellent gift to bring and share with the grieving family. You can have them printed, arrange them in an album, or frame them ready for display. This will help them remember their dearly departed.

Another way is to give them a USB of photos you might have collected through the years as you enjoyed life with your friend and colleague. You can send it to them so they can add the images to pay tribute to the dead.

Food And Drinks

The family of the deceased could be busy with important matters following the death of their loved one. So, for the gathering, the family might appreciate it if guests bring food or drinks to add to what they have prepared. You can bring a dish or two such as pasta, dessert, or even coffee and tea. This gesture may also help relieve the family some stress as they have limited time preparing for everything while dealing with the loss of a loved one.

Donation

Some families ask for donations to the favorite charity or cause of the deceased in lieu of flowers or sympathy gifts. The family typically shares this information on the obituary, memorial announcement, or through social media posts.
Related posts