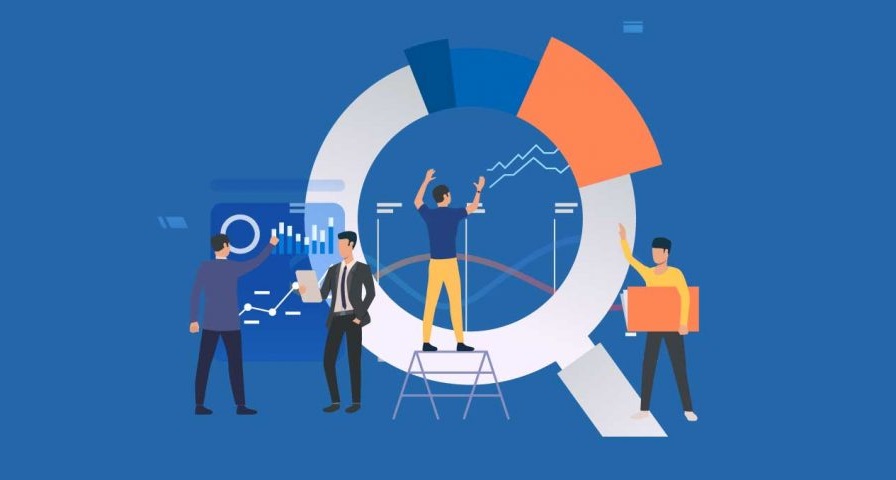 What Are the Different Types of Web Hosting?
Adam Mosley, 2 years ago
3 min

read
722
When you decide to launch a website, you need to get the design and structure of the site. The illimitable ssd storage packages manage your online site presence with the best and low-cost Linux web hosting options. There are various types of web hosting plans. That are designed to meet the hosting requirements of different websites. In this article, we will talk about the different types of web hosting available in the market. That helps you make an informed decision.
Before we proceed, here is a quick look at the terminologies used in web hosting. The below video will help you understand the web hosting jargon and further understand the features and differences mentioned in the article –
 Here is a quick look at the different Windows and Linux Web Hosting in India:
1. Shared Hosting
A Shared Web Hosting service is one of the oldest and most commonly used hosting services. Shared Web Hosting plans are usually the cheapest and the most cost-efficient ones due to the sharing of the server and its resources. Hence, most new and small websites prefer them over other hosting types. There are many providers offering Shared Linux Web Hosting in India. If your site's resource requirements from the host are basic, then you might want to consider this hosting type.
2. VPS Hosting
In VPS Hosting, your website resides on a virtual server. The web host uses server virtualization to create multiple virtual servers on a single physical web server. Each virtual server has dedicated resources, account isolation, and full root access. It is a logical progression from a Shared Hosting service and offers site owners the benefits of a Dedicated Server at a much lower price.
3. Cloud Hosting
In Cloud Hosting, the website data is stored across multiple servers. This allows the Cloud Hosting providers to offer a reliable, easily scalable, and highly secure hosting service. Data mirroring ensures that websites hosted on Cloud Hosting offer uninterrupted services to site visitors.
4. Dedicated Server Hosting
As the name suggests, in Dedicated Server Hosting, the site owner rents a web server from a host and stores the website on it. The website does not share the server with any other users and has all the resources and processing power of the server dedicated to it. Since an entire server is rented, this is the costliest hosting service.
5. Colocation Hosting
A web server requires specific conditions to operate smoothly. Right from the HVAC conditions, internet speed, and backup power supply, etc., most large corporations create data centres with the right environment to host the server. Many site owners prefer hosting their websites on their own servers but do not have the facility to house it. Hence, they rent space from a data centre and house their server there. This is colocation hosting.
Summing Up
Web hosting is a technical process. For a website to function optimally, it needs a hosting service that caters to its specific requirements. Hence, before you buy a hosting plan, ensure that you spend some time analyzing what your site needs from the host. This will help you narrow down your search and find the perfect hosting plan for your website. Good Luck!
Related posts