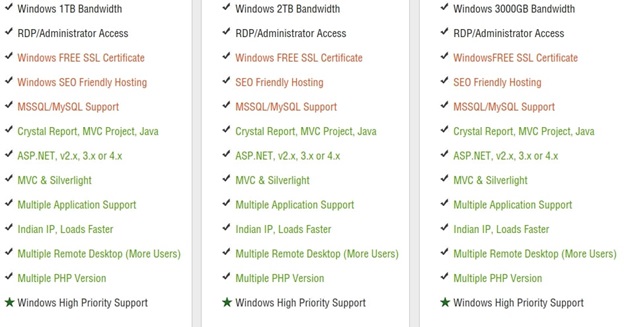 What Are The Different Forms of Web Hosting?  
Nancy Lyles, 3 years ago
4 min

read
1055
Having a website is a very common thing for business organizations. This unlimited PHP web hosting service is best for a new generation of PHP web developers to create application project websites. Every website needs web hosting, for effective functioning. A website is generally a collection of files and media elements. Includes photos of the products or services that a business is offering to its customers. It is like hiring space on the internet to showcase or exhibit all the things that you can offer to people. If you have a good web host, it will provide you with technical support. Whenever you need, maintenance, email accounts, backups for your data, and a lot more. Good web hosting also provides you with some tools. That will help you to manage your website and server without any technical skills or knowledge.
After buying a web hosting, uploading your site's file to the web server and choosing the perfect domain name for your hosting account, you will get access to your personal website which will be accessible to anyone from any part of the world.
However, there are various forms of web hosting according to one's needs and demands.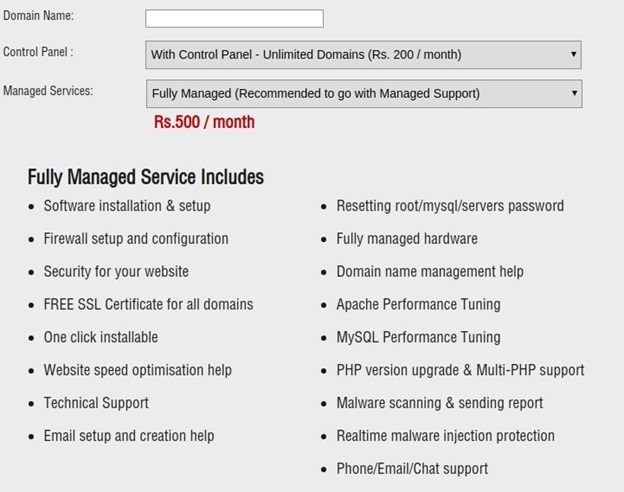 What Are The Forms Of Web Hosting?
Even though there are several types of web hosting available not any or every style will suit your business or your website. You have to wisely choose the type of hosting that will suit you.
We have listed a few hosting forms for your ease, read the forms and choose the one that suits you.
Shared Hosting
Shared hosting is one of the most popular forms of web hosting, because of its affordable price. If you want a website but have little to no budget, still you can afford a shared hosting. In this type of hosting you are sharing the one server resource with hundreds and thousands of users online and across the world. Thus, instead of paying the whole money on your own, the price is just splitting off between all the users. It is also very simple and perfect for beginners to set up.
VPS Hosting
VPS Hosting is a little technological web hosting as it uses a technical process to create a virtual dedicated server. The biggest advantage of using a VPS hosting is that you get access to a greater audience and simply ranks high on search results. It also improves the performance of your website and allows you to scale your server resource up or down as it fits you.
Cloud Hosting
Cloud Hosting is relatively a new form of hosting that is gaining great popularity for the benefits that it offers to its users. There are several benefits of cloud hosting but the first is that it is cost efficient, you only have to pay for the server resources that you are actually using over the specified time period. So, if your traffic changes every month then you do not have to pay for a high level of server resource when you are not using them. Another benefit is that if your cloud server is not working properly or is facing some technical issues then the cloud server will immediately change the network to another server automatically, because if you are offline it will affect your sales.
Managed WordPress Hosting
As the name suggests this form of web hosting provides hosting to sites that are created in WordPress. It is nothing but hosting for WordPress sites. This web hosting server will give you the freedom to expand your business online by using WordPress sites. The advantage of managed WordPress hosting is that it is more secure and helps you to get the best performance out of your site without any extra technical skill or knowledge.
A WordPress hosting runs only on sites made on WordPress. If you are a beginner who finds WordPress easy and wants to explore more though WordPress then this is the best option.
Due to increasing demand for websites business authorities are purchasing web hostings. There are numerous web hosting servers like Windows hosting server who provide web hosting packages at cheap and affordable prices. These web hosting companies launch new technology every year and offer different types of discounts on their web hosting packages to fetch customers.
Related posts