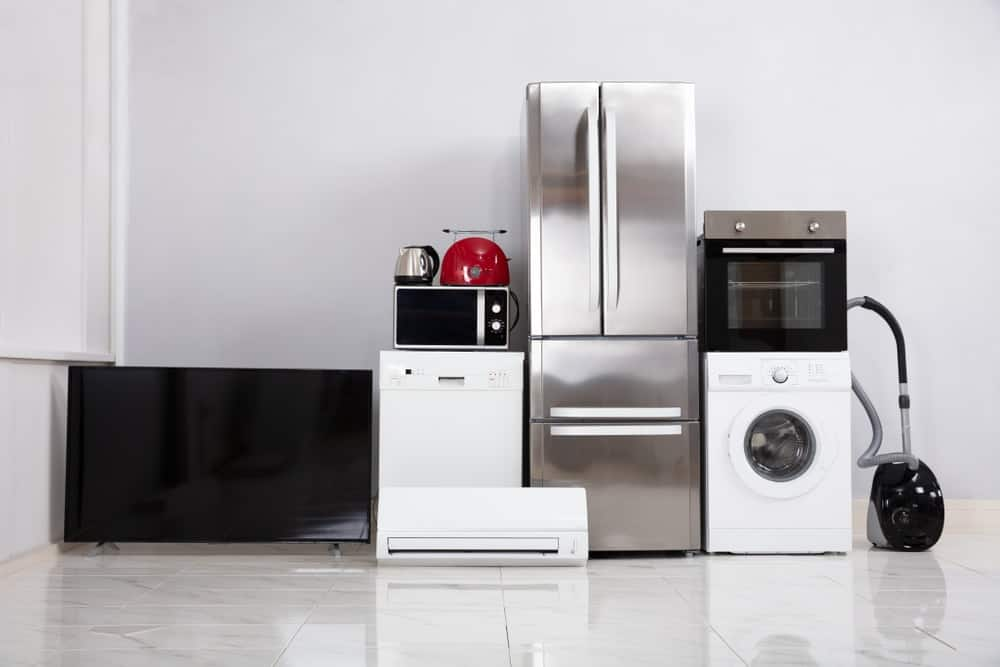 The Pros of Buying Used Appliances
Herman Walker, 2 years ago
3 min

read
647
Getting your kitchen' appliances can be an exciting endeavor. But this may make you break the bank, especially if you are on a tight budget. If you are looking for the best deals, used appliances are a significant consideration.
In this article, we discuss some pros of buying used appliances.
Some used appliances are as good as new.
Before buying used appliances, you might worry that the item's condition may be substandard. However, these valuables do not have to be old or worn out to get considered as used. Some of these may have been used for just a short period, an owner may have acquired a different taste, or the item could be slightly scratched.
If you love a particular model, do not be afraid to search for it's used version. It could save you a significant chunk of money.
Wide selection
With appliances, better versions keep evolving by the day. For this reason, savvy people will replace their models even when they are a few weeks old. That means that used appliances are present all year round. Be keen to go through all the brands on the site to ensure that you get the best deals.
Sustainability
Purchasing used appliances has potential benefits for the environment. Remember, the manufacture of most of these releases toxic waste and harmful greenhouse gases. Buying used items will minimize this effect. When people opt to recycle, there is less manufacture.
For this reason, used appliances are always a sustainable idea.
Get help with the appliance.
When you purchase your used appliance from a reputable site, you will likely get useful insights from the seller. Should you want to know the specs, all those are listed on the site. You can also request that they explain how the equipment works.
Also, you can request an appliance service company to evaluate it for a small fee. You might discover that used appliances could be worth it in the long run.
Savings
With used appliances, you get to save some money since the prices are lower compared to just manufactured products. New dishwashers, dishracks, washing machines, and even refrigerators can cost an arm and leg. With pre-loved ones, you get presented with an opportunity to get your favorite brand at lower prices. That helps you save to buy for other needed used equipment. You can also channel the savings to other equally essential aspects of your home.
Save time
In today's world, so many sites offer used appliances. All you need to do is choose the right one, and you can conveniently pick what you prefer. One of the ways you can choose the right site is by reading its reviews. The more positive reviews it has, the better their products. One with negative reviews should serve as a red flag.
Also, recommendations are an ideal way of saving time. Finally, trust your gut.
Conclusion
Whether a refrigerator, washing machine, or dishwasher, consider purchasing a used one. Visit sites that will offer you a vast and quality selection. You will get spoilt for choice.
Related posts