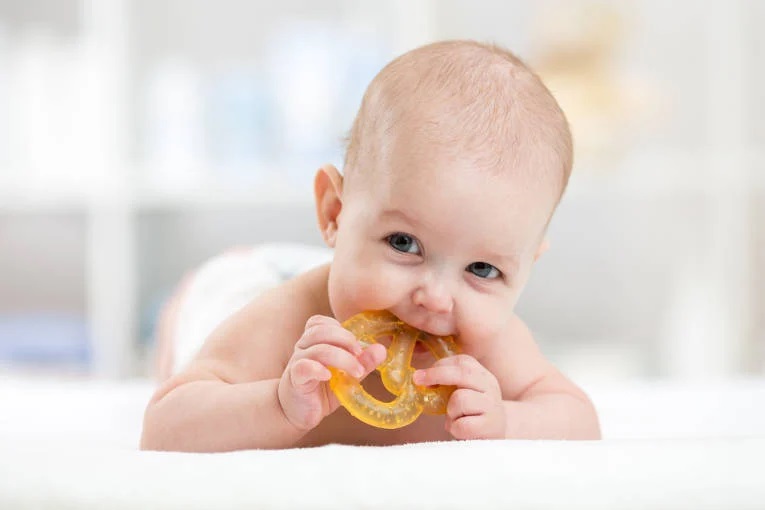 What are Teething Toys and Different Types of them Available
Clare Louise, 3 years ago
2 min

read
934
If your baby has just started crawling, then teething is not far away! Teething is considered to be an important phase for a baby's development. During this stage of his life, your baby would try and chew everything he can get his hands on. This can prove to be quite dangerous and he might start chewing harmful and dangerous elements. However, there is nothing to worry about! These days, there are options available which can help you take care of this issue. This is where teething toys come into the picture.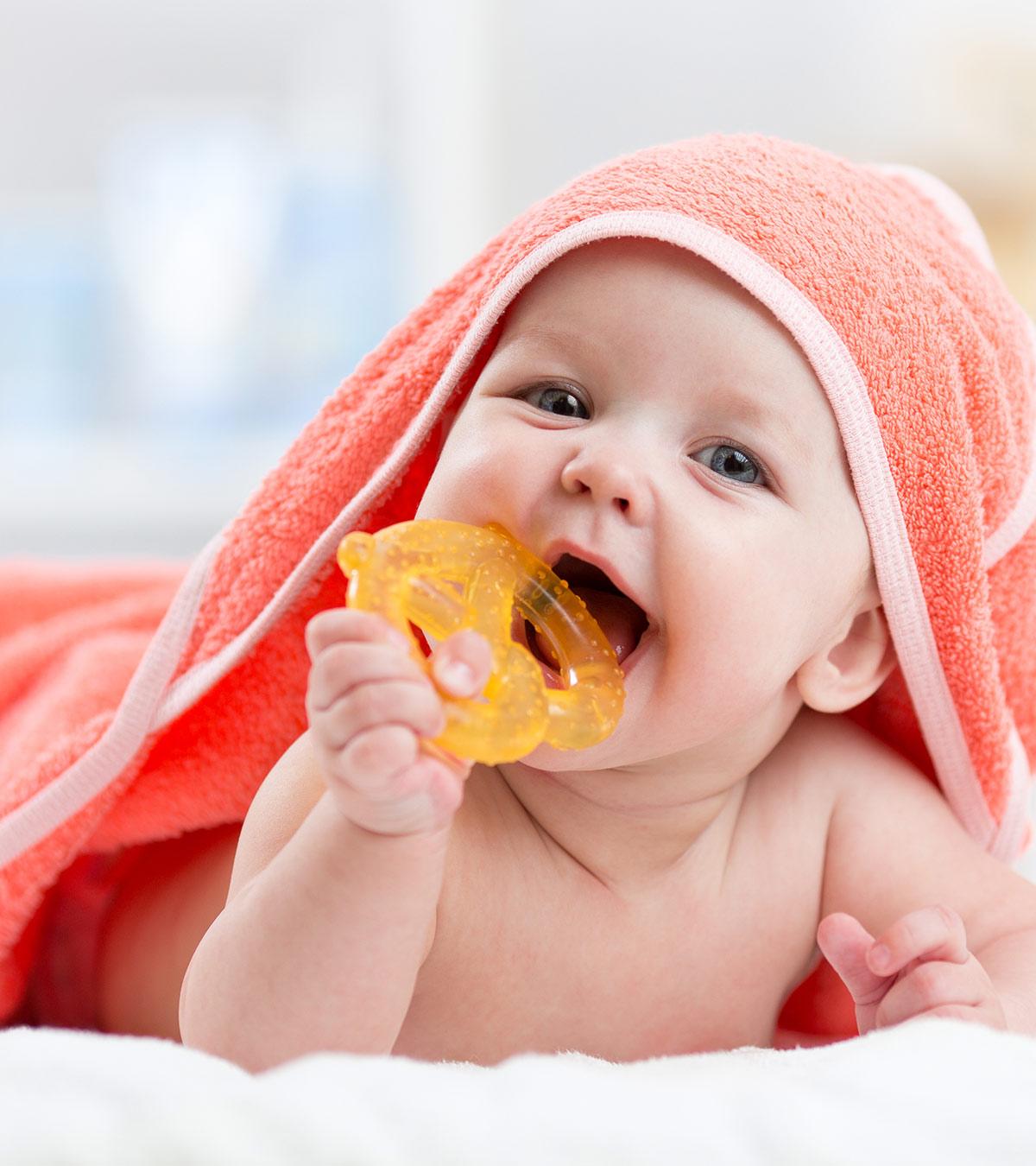 When do you need teething Toys?
Babies start teething when they are around 6 months. This is the time you need to introduce teething toys to them. These days, there are multiple different options available in the market, as far as baby teething toy is concerned. You can give him baby bandana teething toy, which are very soft and comes in banana flavor. Besides, you also have the option of wooden baby teething toys, which are also quite soft and tender, yet very much durable.
What are the Different Types of Teething Toys Available?
There are multiple different options available in the market when it comes to baby teething toys. Here are some of the most popular options when it come to best chew toys for teething babies
Teething Rings: These are the basic types of teething toys available. They are usually made of solid plastic and are also filled with water, These rings are the perfect options for the soft and tender gums of your baby and comes in subtle texture.
Teething Jewellery: These are relatively new options; however, have proven to be very effective. These items come in a wide range of different types of designs; like bracelets, necklaces, which are made of soft materials and are perfectly safe for your baby's teeth and gum.
Novelty Teethers: These are regular teething toys, which are available in an array of different types of sizes and shapes. Here are some of the varieties available in the market for novelty teethers; banana, bacon, pizza and others.
Apart from these, there are many other baby teething remedies available in the market these days. If you are looking for the best teething toys for babies, in that case, the online stores would just be the perfect option for you, as they have a wide range of different types of products to offer.
Related posts