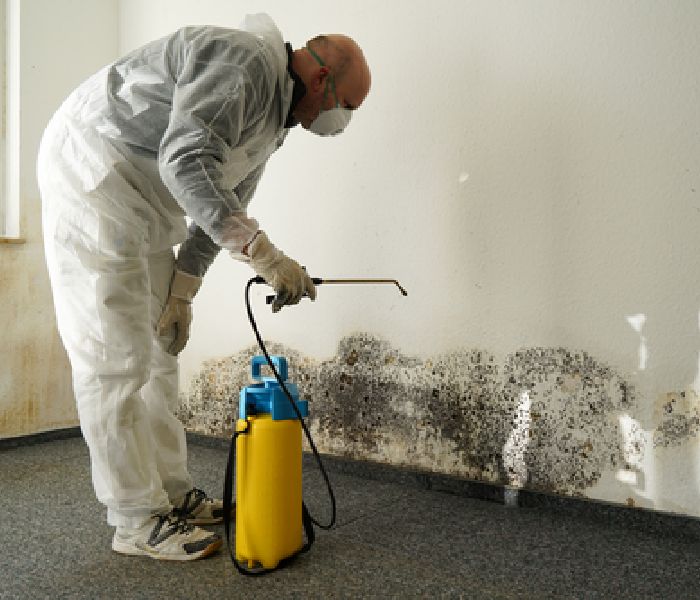 What a restoration company can do for Sarasota residents
Herman Walker, 1 year ago
2 min

read
531
Let's say you come home and discover that your toilet is backed up. As bad as that sounds, let's assume that your bathroom floods into the hall. Oh, and did I mention that the bathroom is upstairs?

Now you have a flooded bathroom, hallway, and it's all leaking through your floor into the rooms below. Yuck! This is why you need a restoration company to help you.

Waste is toxic. You can catch some pretty nasty diseases from contaminated water, let alone the smell! Restoration companies specialize in mitigating this kind of damage. If your Sarasota home has an emergency, a restoration company can come in and clear out all the toxic or affected areas.

Well, maybe you can do all the cleaning yourself. But do you have the tools to tear up sheetrock? Do you have the strength to remove soaked carpet? Do you have the stomach to clean human waste out of your ceiling? Our specialized workforce makes delegating these tasks to a third party easy and efficient.

Now, let's go with a different scenario. You're cooking in your kitchen and step out of the room to check something. The television, your child. It can be anything. When you come back in the kitchen, there's a grease fire. Without thinking, you throw water on the fire, making it much worse. By the time you get the fire out, your range, cabinets, and drywall are all severely burned.

In both situations, you could probably do everything yourself. You can tear out your kitchen, bathroom, hallway, bedroom, etc. And you can probably restore everything yourself with a 2×4 and some nails. But, unless this is your full-time job, this is going to take a lot of time and will require investing in specialty tools you probably won't use again.

This is why hiring a local restoration company in Sarasota is so vital. A restoration company will go through all the steps to fix your home for you. From removing the affected areas to putting shingles back on your roof, you can count on a restoration company to help you fix any problem that may arise from the start of the disaster to the finishing touches of paint.

So, leave it to the experts. There is no need to stress more than necessary when recovering. When disaster strikes and you find yourself swimming in trouble, (maybe literally!) contact one of your local Sarasota restoration companies to help you find your feet again.
VetCor is a disaster recovery and restoration company that offers disaster recovery services in Sarasota.
Related posts