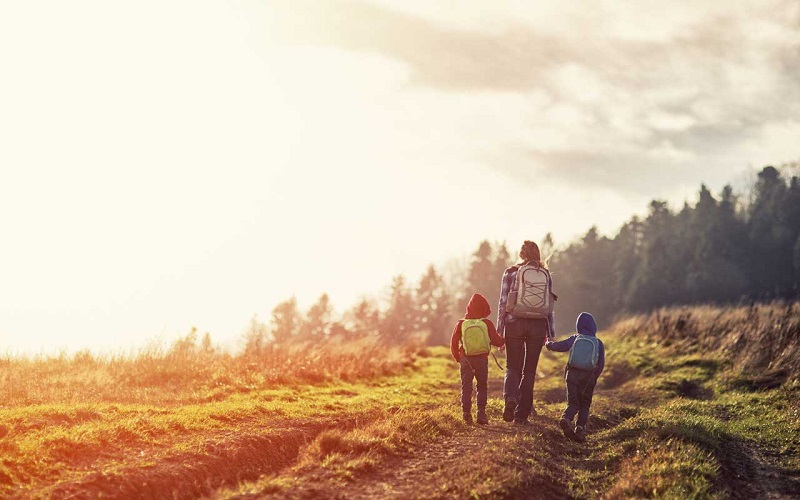 Weekend Getaways from Pune
Adam Mosley, 4 years ago
3 min

read
1235
Pune is a vibrant city filled with youth and energy. It is also known as the 'Oxford of the East' due to the presence of many famous educational institutions. Add to it the thriving IT and BPO sectors, Pune has youth all around. This little write-up about the weekend getaways from Pune is for all the young Punekars (we mean the young at heart too). Here we go…
Lonavala: We get it! Most Punekars tend to spend their weekends either traveling to Lonavala or making a plan to travel over the next weekend! So, this is not a weekend getaway that we recommend. In fact, we feel that most Punekars need to 'Get-Away' from Lonavala more than Pune!
Here is a non-Lonavala list for you:
Shirdi
Surprised? No mention of Kolad or Bhandardara? Are we planning to send you on a pilgrimage? Not unless you want to. The drive from Pune to Shirdi is around 180-200 km, depending on the route you take. While Shirdi is popular as the abode of Sai Baba, the countryside of Shirdi and the adjoining villages are rejuvenating, to say the least. If you haven't heard about the village of Shani Shingnapur and the fact that most houses don't have a door, then you have to see it to believe it. In case you are planning to travel with your family then avail a reliable Pune to Shirdi Innova taxi service for a hassle-free and comfortable journey.
Goa
You can't be an Indian if you don't visit Goa over at least one weekend. However, this trip should be saved for the long weekends that appear once or twice a year (thanks to the bank holidays). The beaches and bikinis, crazy banana boat rides and relaxing cruises on the Mandovi; everything about Goa screams FUN. From Pune, there are many ways of reaching Goa. While a straight drive of around 450-500 km can be fun for the road-enthusiasts, you can also turn it into a fun road trip and visit places like Satara, Karad, Kolhapur, and Belgaum along the way.
Pune – Mumbai – Bangkok
Sounds crazy, doesn't it? But, what is youth if not garnished with some fun-crazy!? While this trip will cost more, the memories you can make would be priceless. Also, why only Bangkok? Here's a better idea. Pack an all-location backpack, book a convenient cab for Pune to Mumbai airport drop, look at the flight schedule and pick a destination on the spot! Bangkok, Dubai, Colombo; the list is endless. You can choose a destination based on the travel time, weather, or just explore an unexplored country.
Many people look at weekends as a time to unwind and relax. However, they fail to realize that for salaried employees, weekends are the perfect time to keep them rejuvenated and excited about their otherwise routine lives. Think out of the box and plan a weekend getaway that truly takes you away from your current life. Be an explorer and a traveler and not just a tourist who merely visits the important tourist destinations.
Related posts