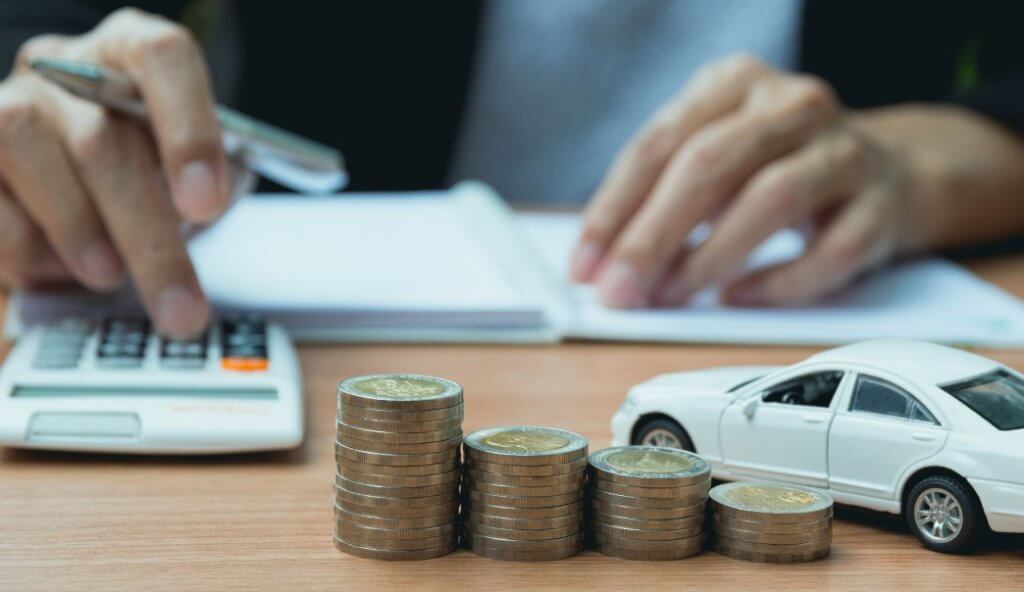 Ways to get cheap car insurance
Nancy Lyles, 3 years ago
3 min

read
1056
Car insurance can be one of the major expenses for many. But in today's time it has become mandatory as well as crucial. Buying insurance is a kind of an investment and is quite understandable that purchasing a car is an expensive deal.
You cannot do much to cut on the cost of the car you like. However, you have complete liability to lessen the burden you have to face while buying the right car insurance cover. For this, you have to learn more about cheap car insurance, though it may take some effort to find the best rates.
These are some great ways to find cheap car insurance:
Check with different insurance carriers
Remember prices can vary a lot between different insurance companies; big and small ones, too. To make this easier, consider approaching an insurance agent or checking online portal for quotes.
You can even take recommendations from family and local friends for insurance coverage options. Insurance agents have good access to several carriers and can guide you to the perfect insurance company.
Try to bundle up all the insurance policies
If you group together policies, it always falls cheaper as compared to policies insured with various different companies. There is something called – multi-policy discount, it is a superb way to save good money on insurance.
If want to remove insurance of several items like toys, homes and multiple cars, insure them under the same insurance company. This way you can maximize your savings. Therefore, request for quotes for a bundle of policies whenever you are looking around to different insurance carriers.
Decide whether you require Collision & Comprehensive
There are some cases where you can save well by cancelling your collision and comprehensive coverage. When you purchase insurance, you require different kinds of coverage, in order to cover a variety of damages.
Collision and comprehensive coverage, pays for any damage to your car, if it meets an accident with another body, like building, car, hailstorm or an animal. It also covers damages caused by floods, vandalism and fire, and will also reimburse in case, your car gets stolen.
Verify various discounts available
There are several car insurance companies which offer a variety of discounts. Enquire for all the possible discounts and then verify those, which can be applicable to you. You can even bargain with them if you wish to couple it up with other cars.
Try keeping your deductible raised. It is better to reduce your insurance premium, instead increase the deductible component. Deductible is what you pay to your insurer at the time when filing a claim. You have to be quite smart in doing this and just pay the amount, which is easy on your pocket.
It is very important to make use of a car insurance premium calculator. It ensures that you get good idea of your coverage offered by the insurer, regarding the total cost. It even ensures a hassle-free comparison of the policy and paper work is not required. Therefore, to get the best coverage, it is advisable to use car insurance calculator.
Take these tips into consideration and choose iSelect to learn more about cheap car insurance in Australia.
Related posts