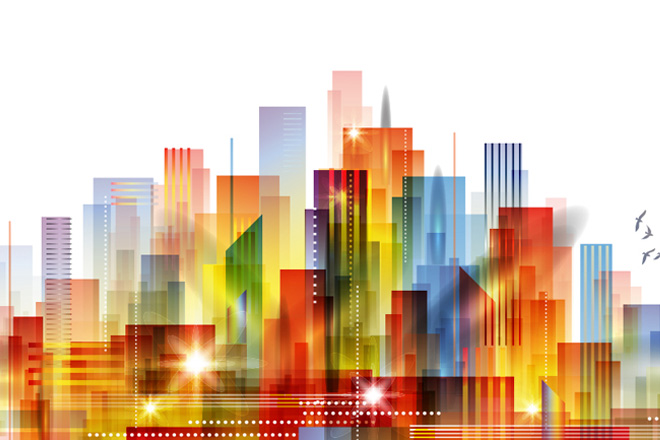 Virtualization 101: Introduction to Virtualized Environments
Clare Louise, 2 years ago
2 min

read
597
In recent years, virtualization has changed the way we're looking at it. Instead of using a lot of different computer systems for various tasks, with virtualization we can use a single system to accommodate many applications and have centralism.
Virtualization is the precursor to the possibility of transferring the virtualised environment in the cloud. Having our servers in virtual format (VPS Servers) we acquire the ability to transport them to the cloud.
A cloud can be located within the premises of an organisation and serves needs. In the continuation of our work we will see that through a private cloud, the software is shared in workstations and portable devices in the form of a service (via a browser) as well as virtual desktops to meet station needs Work.
Virtualization was originally implemented 30 years ago by IBM as a method for the logical division of mainframe computers into separate virtual machines. These apartments (partitions) allowed the mainframes to "multitask" (to perform multiple applications and processes in parallel).
Since the mainframes were precise resources at that time were designed to be shared, to fully offset the financial investment.
The need for x86 Virtualization
Virtualization was abandoned during the 1980s and 1990 when client-server applications, low-cost x86 servers and workstations, established the model of distributed (distributed computing). Instead of sharing resources centrally, according to the mainframe model, organisations used the low cost of distributed systems to create "islands" of processing power.
The widespread adoption of Microsoft Windows and the emergence of Linux as a server operating systems in the 1990s, established x86 servers as a model for industry standard. Development in quick and easy (deployment) of x86 servers and desktops has introduced new challenges to IT infrastructure and operations. These challenges include the following:
The usual development of x86 servers achieves average use of only 10-15% of the total capacity, according to the international data corporation (IDC), a market research company.
Organizations typically run one application per server in order to avoid the risk of the vulnerabilities of a application to affect the availability of another application in the same server.
Increased Cost of Physical Sub-beam
The operating costs to support increasing physics infrastructure is growing steadily. Most of the infrastructure computer systems must remain in operation continuously, leading to power consumption, cooling needs and installation costs that are not change according to the degree of use.
Related posts