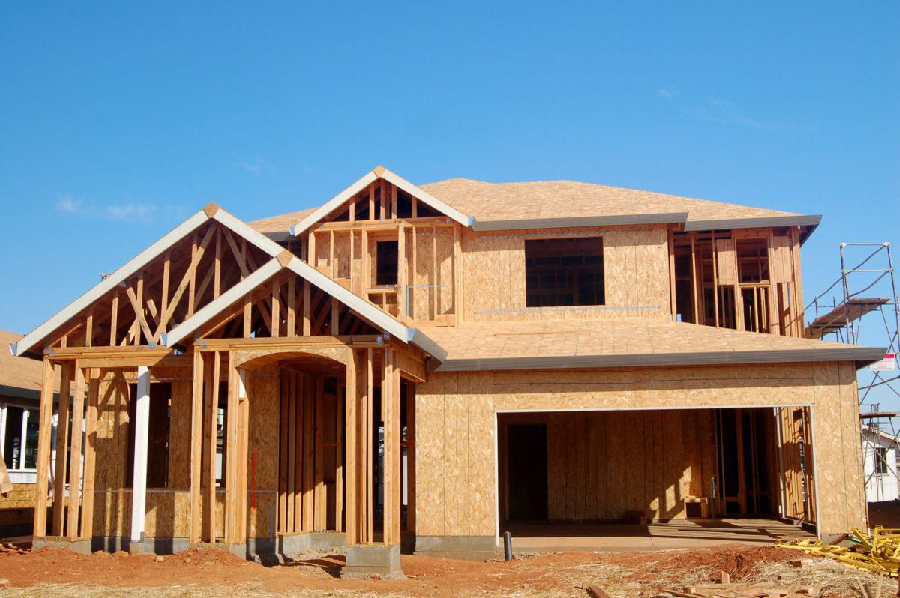 With the nickname of 'Sunshine State', Queensland is famous for its outdoor culture, with residents who enjoy basking in the city's pleasant climate and exploring its expansive attractions. If you are finally ready to get settled and find your first home, this state is home to several cities that can offer you a fun work-life balance. With tons of places for you to explore in Queensland, you will find a location and backdrop for you to build your home!
Building a house is an exciting and rewarding experience, though it comes with challenges. While there are several new home builders in Queensland to help you realize your dream home, you will still need to be relatively hands-on with the process, acting as the main decision-maker for every step. There are tons of things at work involved in building a house, so it requires your utmost commitment.
If you are feeling apprehensive about your choice to build your first house, read on to learn more about some valuable insights that you should know before you get started.
Understand the Commitment
Building is a major commitment, not just financially but also with your time. As you get into the design and construction phase, you will likely become extremely busy monitoring the progress and ensuring that everything is going smoothly. Thus, if you do not have time to spare due to a full-time job or other commitments, you may want to reconsider this decision or perhaps choose a different time to build.
Likewise, building a house is also financially demanding as you have to shell out a significant amount of money to complete the process. Fortunately, with proper planning, you can avoid getting overwhelmed with the costs and anticipate the expenses to come. You can work with new home builders in Queensland to get advice on more cost-effective materials and options.
Design for the Long-term
While designing your house, you naturally have to consider your lifestyle, needs, and preferences. However, people often forget to think about long-term prospects and how changes may affect their needs. Think about how your situation will look like in five or ten years. For example, do you plan to have children or expand your family? If you do not think about that now, you may have struggles working with your home design when the time comes.
Think about Storage
You may be inclined to think about your living room, bathroom, or kitchen, but beyond these interior areas, you also have to plan for storage spaces. It may not be apparent at first, but once you become a homeowner, you may find yourself wanting to have more storage to fit all your things. By being proactive and thinking about it from the get-go, you can be organized and maintain all your belongings properly.
Research
The importance of hiring the right team cannot be stressed enough. Whether it be your contractors, architects, interior designers, or other professionals involved in the process, you have to make sure to hire credible and reputable people who can be entrusted with the job. Take your time doing research and looking up contractors, or ask your friends and family for referrals. 
Realistically speaking, building a house is stressful. However, another fact that cannot be denied is that the experience can be incredibly rewarding once you accomplish it. Nothing quite compares to the feeling of living in a place that you brought to life from scratch. Getting your first home is a major feat in your life, so if you feel that building will be the best way to build your dream home, then go for it!
Related posts