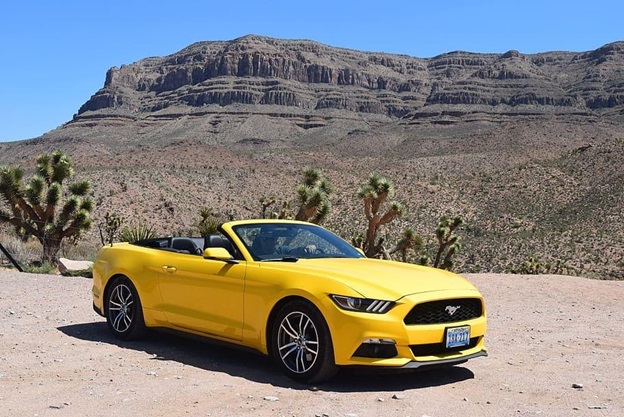 USA Road Trip: 5 Exciting Spots to Go After COVID-19
Nancy Lyles, 10 months ago
4 min

read
595
The modern world is going through difficult times. The global pandemic has changed our way of life, thereby making it impossible to freely travel wherever we want. One of the most critical destinations is the United States, and unfortunately, you have few opportunities to travel there right now to have an exciting road trip to its interesting places.
But the good times are coming soon and you'll be happy to hire a car and head out to explore the local sights just like before. Where would you go first? Let's check out a few popular places in the USA where you can enjoy unforgettable moments in the post-pandemic period…
New York City, New York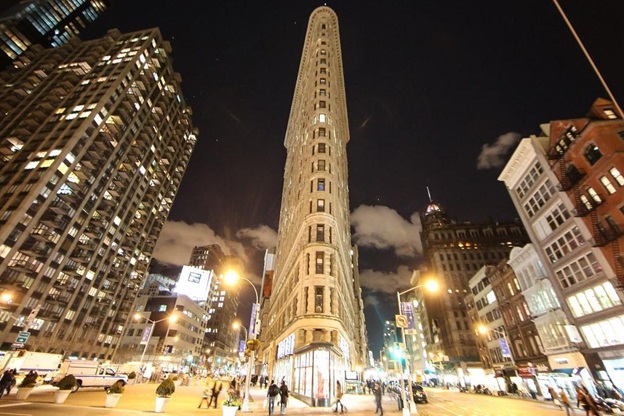 This is truly a tourist paradise, many attractions of which have long been overgrown with legends. New York City is the heart of all America, the center of luxury and world business, as well as a trendy city where people don't sleep 24 hours a day.
As soon as you reach New York, you get the feeling that you've been there before and saw it all: the Statue of Liberty, the Brooklyn Bridge and the picturesque embankment, Manhattan, the stunning Grand Central Station, the magnificent Museum Mile, the huge Central Park, the crazy Empire State Building, and, of course, the most unique street in the world – Broadway.
In short, New York is a city that fills with emotions and gives a great mood. Thus, you must definitely include it in the must-visit list to travel after the pandemic!
Los Angeles, California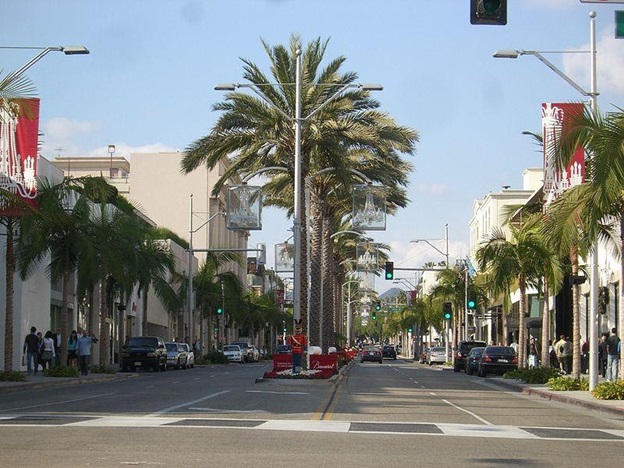 At first glance, Los Angeles is a huge city with eternal traffic jams and smog. Many travelers are disappointed having been there. But how can the City of Angels disappoint?! Yes, it's all in motion and bustle, it's a kaleidoscope of culture, cuisine and high society, with magnificent museums and luxurious villas.
Hire a car to explore its most beautiful and secret attractions. Among them is Santa Monica with outrageous clubs and night parties, Hollywood with Beverly Hills and the Walk of Fame, as well as a huge number of other iconic places.
LA is white beaches with azure bays and fabulous Malibu houses. Here you can easily meet some movie celebrity, if not in a restaurant, then in a chic boutique, and always in a luxury convertible.
Orlando, Florida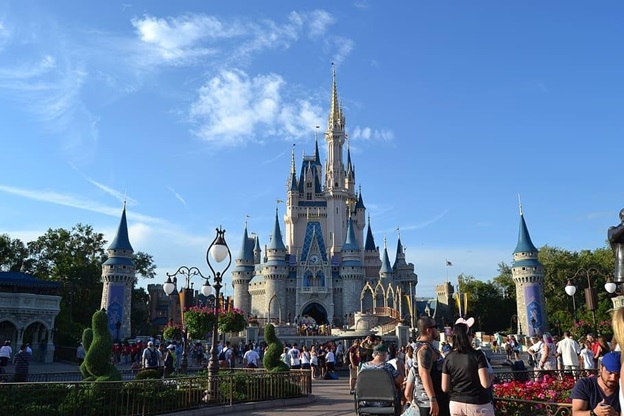 If you miss the adrenaline rush, want to experience new emotions or just looking for fun, pick up the 8 seater car hire Orlando and enjoy a family trip to local amusement parks.
Orlando is located in central Florida. It was once a quiet town, but today the local sights are the mainstay of tourism in the United States. World-famous for its parks, Orlando is almost completely surrendered to the power of creative imagination. This is where you can find yourself in Hogwarts, Cinderella Castle, ancient Jerusalem, the world of Dr. Seuss, African safari and many other wonders.
Orlando's theme parks are working hard to remain a fun and exciting destination where the joy of tourists can be the only concern. The list of things to see in Orlando is constantly growing. The city strives to constantly surprise its guests, while amusement parks are supplemented with new attractions, equipped with the latest technical innovations.
Las Vegas, Nevada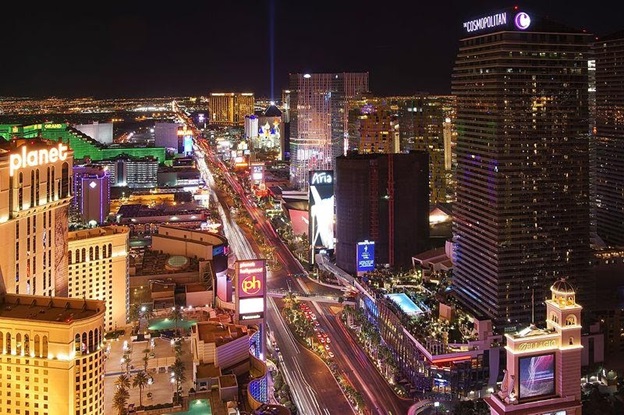 The complete opposite of LA is Las Vegas, or, as it's also called the Sin City. Every traveler who comes to the USA dreams of coming there even for a day to spin a roulette wheel, play poker in one of the Las Vegas casinos, or hit the jackpot by playing a slot-machine.
If you are not gambling, you can just have fun in one of the city's elite establishments. Only in Las Vegas you can become a millionaire or a beggar just in one evening. And most importantly, you won't find a clock anywhere in the city: don't fill your head with time and fully devote yourself to entertainment!
Honolulu, Hawaii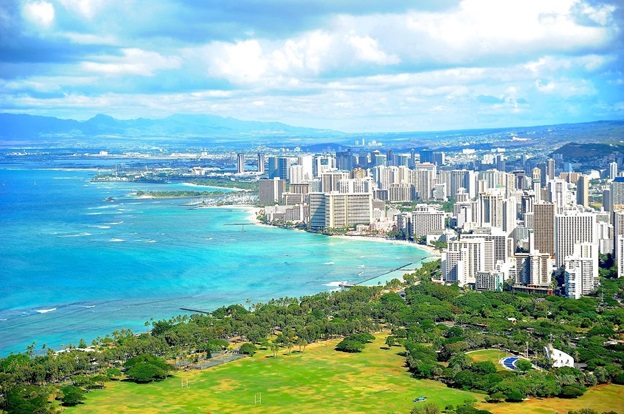 Do you know where in the US summer lasts 365 days a year? This is Honolulu in the heart of the Pacific Ocean. Many people compare Honolulu and New York City, but this is not the case. Honolulu is a great holiday destination with clean golden beaches, where hundreds of surfers and luxury private yachts can be seen on the crests of the ocean waves, while tourists are invited to swim in the ocean with sharks.
As for iconic places, the main base of the US Navy Pearl Harbor is located near Honolulu. But if you still want to see the real Hawaiian life and comprehend Polynesian culture, you should definitely pick up a hire car and go to the island villages, see the folk dances of the islanders, get to know their way of life, learn how to weave flower wreaths and make national souvenirs.
Related posts