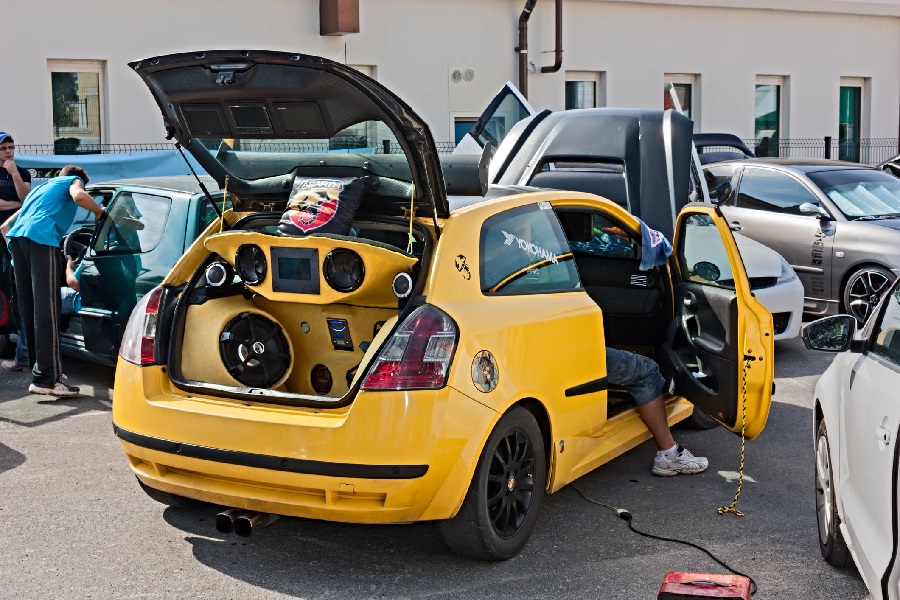 Upgrades That Increase the Value of Your Car
Tracy Gill, 9 months ago
3 min

read
259
If you want to get the most out of your car when it comes time to sell, there are various upgrades that you can make to it to increase its value. Although some modifications decrease the value of your car, others can help you to sell it for a much higher price than you bought it for. Then, here are some of the top upgrades that can increase the value of your car in 2023.
Personalized Number Plates
Personalized number plates are an investment that many car owners make when they want to grow their money over time. This is the case even if it will be years before they decide to sell their number plate. Although you can sell your number plate separately from your car when you believe that the time is right, or you would like a different personalization, many people opt to sell their car with their new number plate attached. This can then increase its value and get more people interested in what your car has to offer, as personalized number plates attract attention and excitement. Then, to add value to your car, you should use a Number plate finder that can help you to find a number plate that appeals to you and that you believe will be worth money in the future.
Great Entertainment Systems
If you often find that you struggle to get the music that you want in your car and that this is not of great quality, you should consider replacing the stereo system in your car with a touchscreen option that allows you to do much more than simply put on the radio. For instance, many great entertainment systems will connect to your mobile phone, will allow you to stream different media, and will allow you to use useful apps while you drive. You might also look out for entertainment systems that also utilize an integrated GPS, as this will allow you and the person you sell to, to find out where you are going while still listening to your favorite music.
New Wheels
It is also important to replace the wheels of your car if you want to add value to it. Not only can you choose funky and aesthetically pleasing wheels that can add a little bit of glitz and glamor to your car, but new wheels can also make your car more fuel efficient and can allow it to go faster and enjoy a smoother ride. You may also find that new wheels make braking easier and that you can control the wheels on your car better.
Replacements for Factory Issues
However, the top upgrade that you can choose to perform is to get rid of any glaring factory issues that are present in every car of the same model. By replacing these, you will be ensuring that potential sellers do not steer away from your car because of certain issues and that you can enjoy the car in question without any manufacturing problems getting in the way.
Related posts