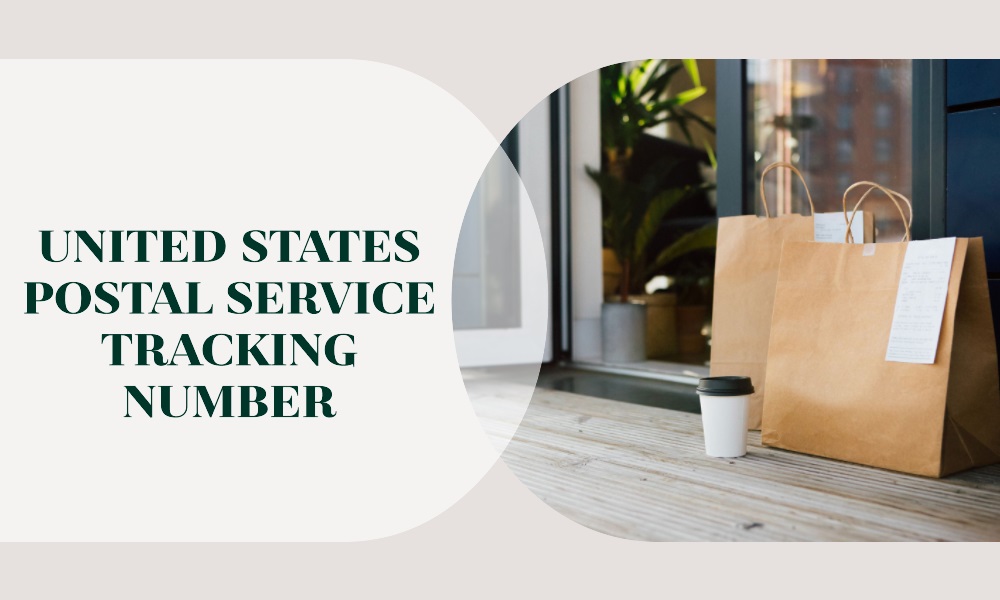 United States Postal Service Tracking Number
Nancy Lyles, 4 weeks ago
3 min

read
102
In an era of e-commerce and globalized business, the way we send and receive items has transformed. Amidst this, the tracking feature provided by the United States Postal Service (USPS) stands out as an essential tool. Understanding the intricacies of the USPS tracking number system can greatly enhance your mailing experience. Let's embark on this journey.
What is a USPS Tracking Number?
A USPS tracking number is a unique series of numbers (and sometimes letters) assigned to a package or mail when shipped through USPS. This number allows both the sender and the recipient to monitor the package's journey, ensuring transparency and security.
How Does USPS Tracking Work?
The moment a package enters the USPS system, it's scanned at various checkpoints:
Acceptance: The initial scan, indicating the package's entry into the mail system.
Transit: As the parcel travels, it's scanned at multiple transit points.
Out for Delivery: This scan signifies the package is with the local postal worker and will be delivered shortly.
Delivered: The final scan, confirming the recipient has received the package.
By entering the tracking number on the USPS website, anyone can view these updates in real-time.
Types of USPS Services with Tracking
Not all USPS services come with tracking. However, many popular ones do:
Priority Mail
First-Class Mail
Media Mail
Certified Mail
Retail Ground
Each of these services has its own set of features, but the ability to track remains consistent.
Accessing and Using the Tracking Feature
Online: The most common method. Simply visit the official USPS website, navigate to the 'Track & Manage' section, and enter your tracking number.
Mobile App: USPS has a mobile app available for both iOS and Android platforms. Users can track packages, schedule deliveries, and more.
Text & Email Updates: You can opt to receive notifications about your package's progress directly to your phone or email.
Retail Post Office: If you're not tech-savvy, you can visit any USPS post office. The clerks can provide tracking information upon request.
FAQs
Where can I find my USPS tracking number?
Typically, the tracking number is on your receipt if you shipped the package. If you're the recipient, the sender can provide this number.
Why isn't my tracking number providing updates?
It might take up to 24 hours after shipment for the system to update. If it's been longer, contact USPS or the sender.
Is there a fee for USPS tracking?
For many USPS services, tracking is included at no extra cost. However, for certain mail classes like First-Class Letter, it's available for an additional fee.
What do I do if my package shows as delivered, but I haven't received it?
Check with neighbors or household members first. If still unresolved, contact your local post office.
How long is a USPS tracking number valid?
USPS retains tracking information for 120 days from the date of mailing.
Benefits of USPS Tracking
Transparency: Customers and businesses can know exactly where their package is, offering peace of mind.
Accountability: It holds the postal service accountable, ensuring packages aren't lost without a trace.
Efficient Problem-Solving: If there's a delay or problem, the tracking number helps USPS representatives quickly identify and resolve the issue.
Conclusion
In a world that prioritizes speed, efficiency, and transparency, the USPS tracking number system serves as a beacon of reliability. Whether you're a small business shipping products or an individual waiting for a cherished parcel, the ability to track in real-time elevates the entire mailing experience. Harness this knowledge and make the most of your USPS shipments.
Related posts