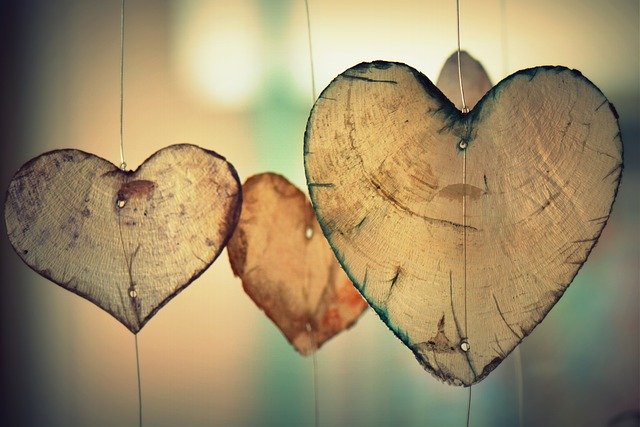 Truth Campaign Is Focusing On The Opioid Epidemic  
Herman Walker, 3 years ago
3 min

read
1021
Throughout the recent years, statistics have been rising significantly for opioid abuse and addiction. The epidemic is tearing apart, ruining, and even taking thousands and thousands of lives. There are babies being born with an opioid addiction because their mothers were using during pregnancy. Students in middle schools, even senior citizens, and all ages in between have significant increases in opioid abuse and addiction. Unfortunately, it is difficult to keep illegal opioids off the street. Many places throughout the country are building task forces to help fight against this epidemic. More prevention resources are being placed in schools, community buildings, and provided to homes. Fortunately, many who have become addicted to opioids have gotten into heroin rehab centers and other addiction treatment centers to get the help they needed. One method in hopes of preventing and fighting the opioid epidemic is the Truth campaign.
What Is The Truth Campaign?  
The Truth Campaign is meant to help talk about addictions. They do not criticize choices or tell you what to do. They give people the tools needed to make necessary changes. The Truth campaign is always real with their information. They find fun ways to help people end addiction. It started with smoking and now has developed into ending opioid addictions as well. They tell the facts to millions of people, to spread the message. The Truth thrives on new ideas in combating smoking and opioid use. They want to spread the truth, so you can too.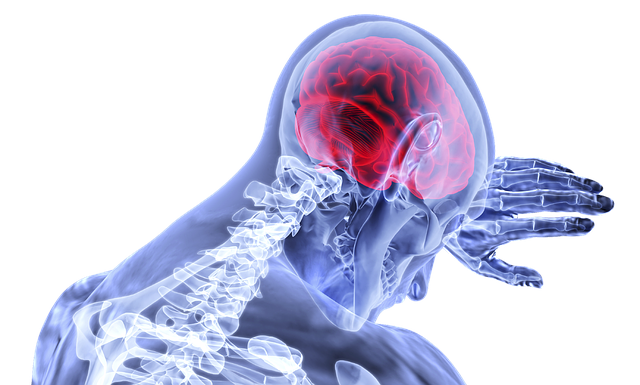 How Has The Truth Campaign Impacted Smoking Rates?  
The Truth has made an impact on smoking rates significantly. They are spreading the message about the dangers of smoking and tools to help people stop smoking as well. This campaign has impacted over 1 million people, young and old. Did you know that 3,200 people who are under 18, try their very first cigarette? The Truth campaign helps to reduce this rate. During 2000, teen smoking was high, at around 23%. Now, it has gone down to only 5.4%. That is a significant decrease and an amazing change.
How Is Donald Trump Trying to Deter Future Generations to Avoid Trying Opioids?  
In addition to the Truth campaign, detering smoking, they have also been working to deter opioid use. Donald Trump announced that he will start opioid commercials as a way to deter the future generations from trying opioids. Since younger generations are watching more and more television, they will see more of these commercials. They will get the information they need, especially if they don't get that information from other resources. This is a great attempt at moving forward to reduce the opioid epidemic.
The Truth campaign has done great work for the smoking and opioid epidemics. They will continue to make a great impact and help people get the tools they need to stop smoking, never use opioids, or stop using opioids. Smoking and opioids are dangerous and can cause negative side effects. They can both be fatal in more ways than one too. Follow the Truth Campaign and share their knowledge.
Related posts