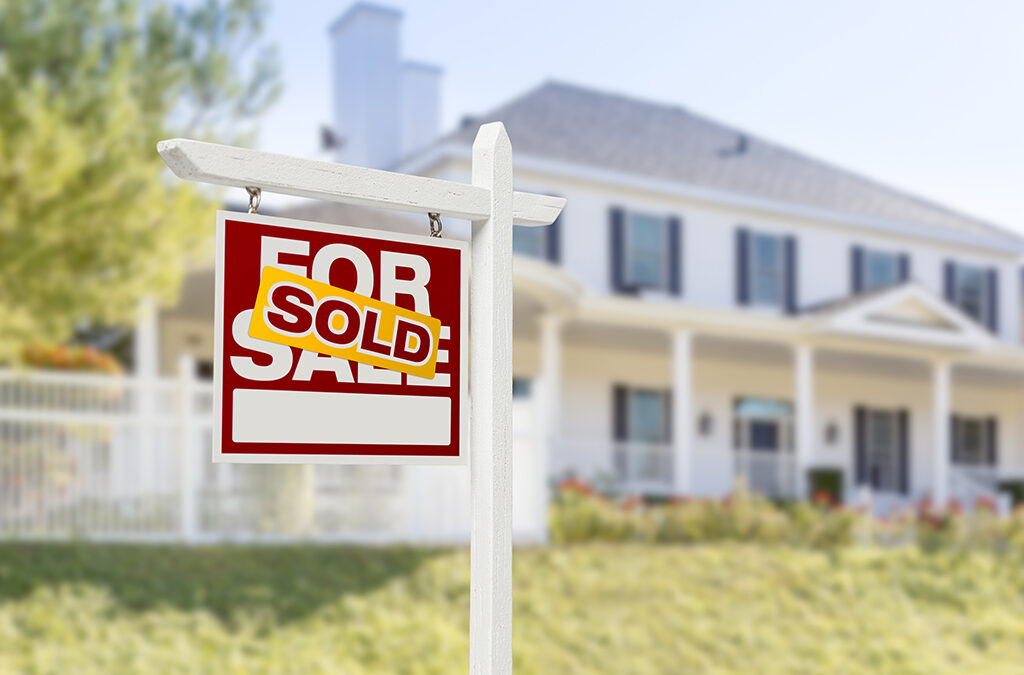 Tips To Help You Sell Your Home Faster
Herman Walker, 2 years ago
3 min

read
1135
You may want to sell your home faster due to various reasons. For example, if you want to change your location, you might consider selling your home to avoid being stuck in paying two mortgages. You should fix your house to show your buyer how your home is excellent. You can buy a residential warranty cover for your buyer to help you sell your home faster. It can be an attractive point for the buyer.
Here are tips on how to sell your home faster:
When selling a home, you need to look for the right agent who will work hard to look for a buyer for your house. Choose someone who will direct you on what to do to get a buyer faster. You can ask for recommendations from your friends and family on the best agent who will help you sell your house faster. Go for an agent who is fit for your particular condition.
Take professional photos of your home
Pictures are the first impression a buyer gets to see about your house, and they determine if the person will buy your house or not. Professional photos will attract the buyer to want to buy the house. They should show the best parts of our house and make your home look inviting and warm. Ensure you do not look for any photographers to take the pictures, but hire trusted and experienced photographers.
You should schedule a photo shoot on a sunny day to make the photos look great in natural lighting. It will help if you prepare your home early for the photos. Clear clutter, clear things from the counter, clean the house, and make the targeted places beautiful. If you have bad photos, you will get fewer potential buyers.
If you want to sell your home faster, you should be realistic about the price you put on it. You should look at your buying price for the home rather than the market's current price to decide your selling price. However, you should not underprice your home for the sake of a quick sale. You should be wise when thinking of the price.
When you decide to sell your home, you should clear the clutter from the house. You can look for a storage unit to store your clothes, décor, and everything you do not need to use while in your house. You will get potential buyers faster if your house has less clutter. The buyers need to see the space without your things overcrowding it.
You should make time for every buyer who schedules to see your house. The process can be tiresome as you will have many people coming in and out of your house. Hence, it will be best to rearrange your daily activities to accommodate your buyers and their schedules.
Bottom line
Selling your house can be a tiresome process. You should put a reasonable price if you want to sell your house faster. Take professional photos to market your house and clear all clutter out of your house. With the right agent, you will sell your house faster.
Related posts