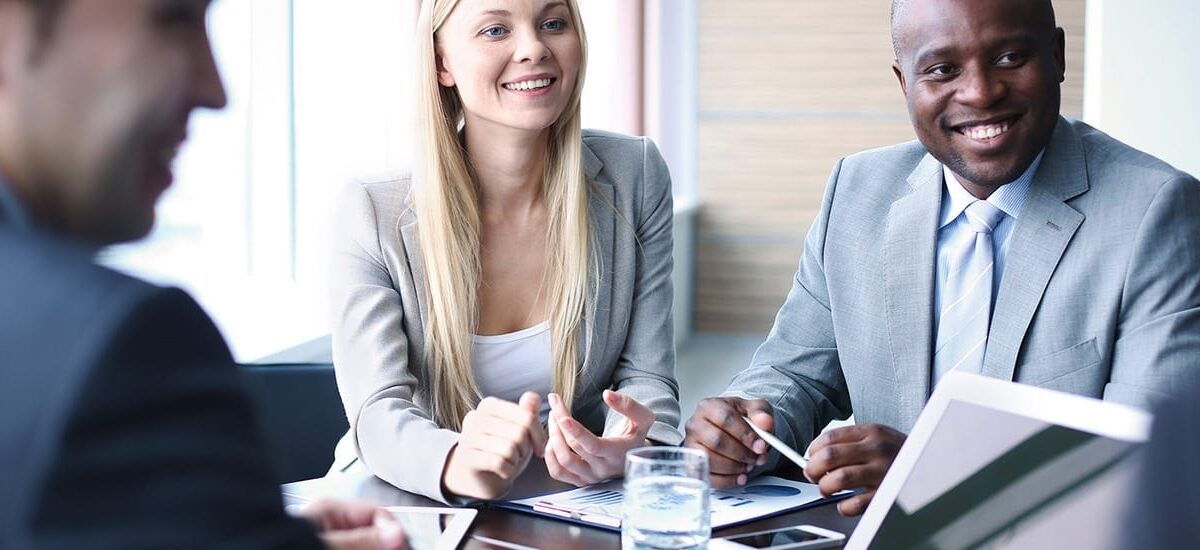 Tips on How to Be Successful Dropshipping Pet Supplies
Nancy Lyles, 3 years ago
2 min

read
1092
Dropshipping is without a doubt a popular business model today. It comes with a low startup cost and a low risk too. If you want to specialize in pet supplies dropshipping, then you need to at least narrow down your niche a little more. That way, you can keep your focus on your business thereby increasing the chances of success.
As you know, there are tons of dropshipping sites to choose from and it is necessary to find the best shipping supplies to increase your chances of success. Pet products are extremely popular today and if you want to put your game a notch higher, then you might want to consider following these tips:
Choose a product range – Pet supplies are a huge category and it is a must to choose a sub-niche to focus on. 
Choose a supplier – You can directly contact the manufacturer (the one selling the product to wholesaler/retailer) or contact a wholesaler (the one sourcing products from the manufacturer). 
Know your target market – You need to identify your target market and understand their needs including their buying habits. 
Set a competitive price – Dropshipping is becoming a mainstream, which makes it an aggressive niche. If you want to guarantee your success, then you need to set competitive pricing. You can use a markup strategy, which makes your products reasonably priced. 
Employ competitive social media marketing – once your business is ready to take off, the last and most important step is to develop a marketing strategy. You have to employ measures to direct organic traffic to your site. Social media platforms are a good start. Millions, if not billions of people are in social media and there will always be clients who are in the lookout for the types of products you offer. 
Related posts