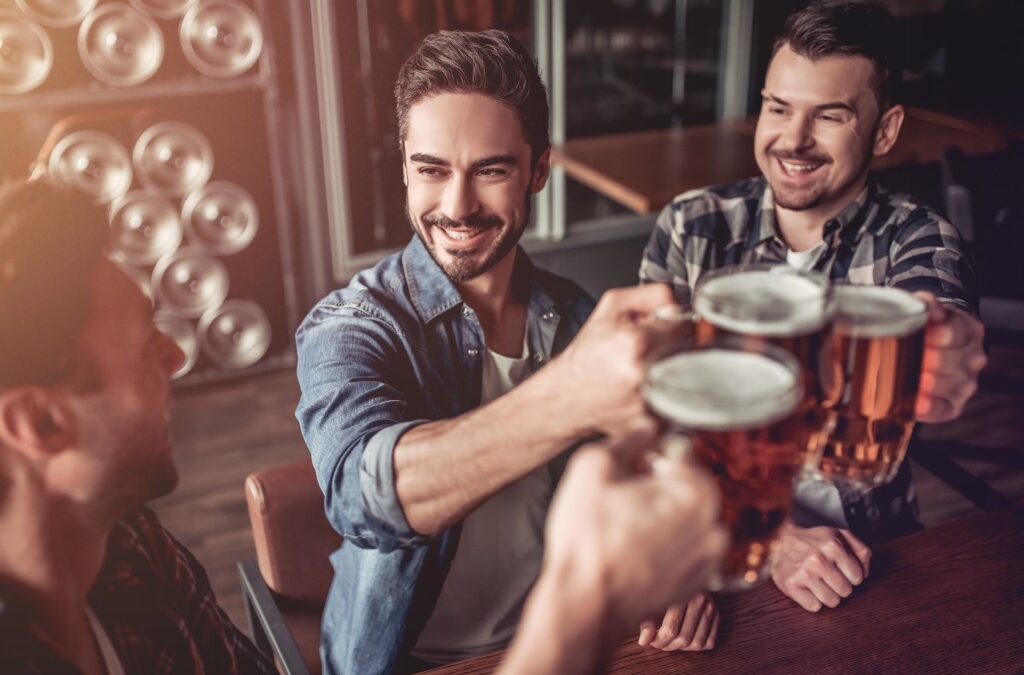 Tips for Organizing a Big Night Out with Friend
Kim Renner, 7 months ago
3 min

read
228
Friends are your chosen family, and spending time with them is great for your soul as well as a lot of fun! However, as life moves forward, it can be easy to start finding yourself struggling to see each other as much as you'd like, particularly if you all have commitments like children, a demanding career, or something else that is dominating your time. That doesn't mean you can spend quality time together though, so if you have been missing your friends lately, why not organize a big night out? Below are some tips to help you organize this event and have the best possible time.
Start a Group Chat for the Event
If you already have a group chat going with your friends, you can use it for this, but if not, it is a good idea to create one so that everyone can stay updated with the plans. It's also a good way to figure out the best date for your meet-up so that everyone can make it, or at least the majority of you. Everyone can also share suggestions about where they would like to go or other fun activities you can do together. 
Be Considerate of How Much Your Night Out Will Cost
You might be ready to burn a hole in your pocket, but some of your other friends might not be in the same position. Therefore, when you are making suggestions for things to do on your night, be mindful that not everyone in the group will want to spend a lot on a luxury restaurant, or try to get into an exclusive bar or club. The quality of the night will come down to the company you have, so do think about choosing reasonably priced places to eat, drink, and anything else you might end up doing that night. 
Public transport is always an option, but it isn't always the most reliable choice. Furthermore, trains and buses tend to stop running at some point, or at least become less frequent. If you don't want anyone to have to cut the night short, think about booking taxis through a company like Premier cab service to pick you all up and drop you off at home safely when you're ready to call it a night. 
In some places, you might be able to walk in and find a seat without a problem, but this will be more challenging for a large group, particularly at weekends. To make sure that you can all enjoy a meal and some drinks together, remember to book your tables in advance so that you don't get disappointed or end up spending the majority of your time looking for somewhere that has availability for your group.
If you have been missing your friends lately and believe a reunion is long overdue, use these tips to help you plan a big night out where you can all catch up and blow off some steam together. 
Related posts