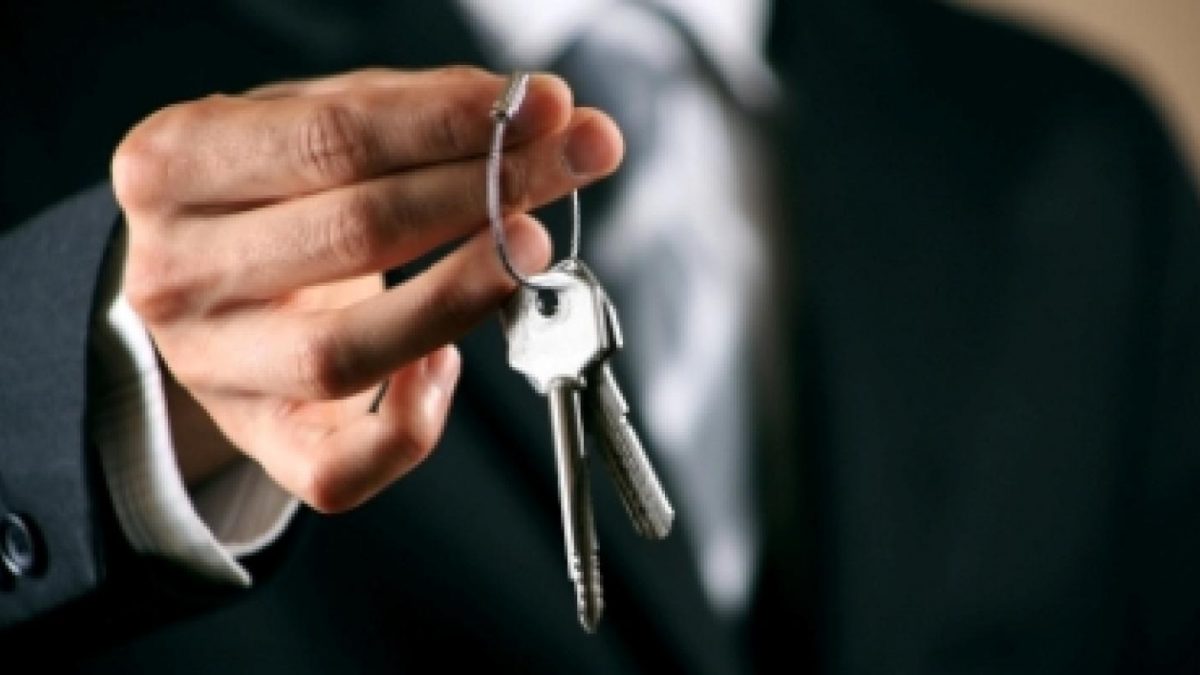 Things to Consider When Buying a Self-Storage Facility
Nancy Lyles, 4 years ago
2 min

read
1250
While the average citizen thinks of self-storage units and facilities as a whole to be a convenient place to rent a place to store 'stuff,' some people view them as investment opportunities. If you are a business mined individual considering purchasing an existing storage business, here's what you need to consider first.
Location is Everything
The value of having a location in the city with good visibility from the street cannot be overestimated when it comes to self-storage.
Bad site location cannot be corrected, so consider factors such as the facility's ease of access from major roads and daily cross streets and its visibility from major thoroughfares and intersections.
Scope Out Local Competitors
Competition is fierce in the storage business, so you will want to evaluate the current rates for comparable units in the community.
Then, you will want to look at how much overhead and insurance will be while factoring in the cost of the facility before determining if the investment is a wise one.
Evaluate the Condition and Amenities
Does the facility already have climate-controlled units? Are there adequate operational security cameras throughout the premises?
Are the units in sound condition and be a place you personally would feel comfortable storing your prized possessions? Put yourself in the customer's shoes, which can help you make a solid decision.
What is the Upside Potential of Investing in Storage Units?
This is where a good broker comes in handy, as they can quickly evaluate the facility's performance over time and create financial statements that are invaluable to potential buyers.
They will help you understand whether the investment is a sound one and make suggestions on how to boost revenue and improve performance that will ensure storage units stay occupied and in demand on the local marketplace.
Related posts