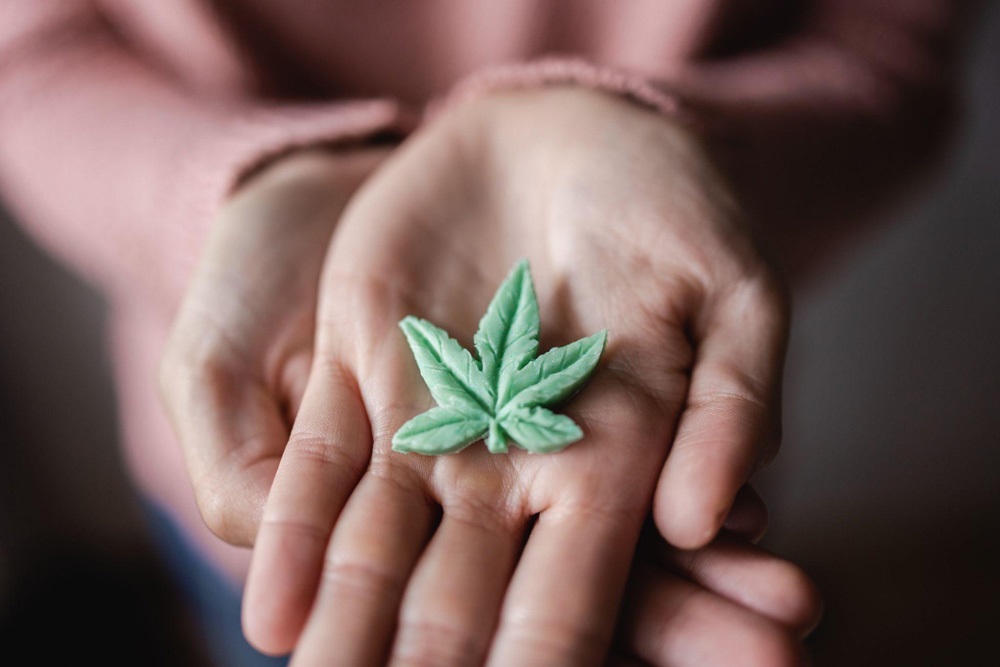 We all prefer different products over others. These preferences are innate and may be influenced by various factors, including personal taste, past experiences, cultural background, socioeconomic status, and marketing influences. As Delta 8 gummies are quickly becoming popular among cannabis enthusiasts due to their mild psychoactive effects, we have prioritized availing a wide range of flavours to you at 2nd Wife Vape.
Top 5 Flavors of Delta 8 Gummies You Need to Try.
At 2nd Wife Vape, we offer a variety of Delta 8 gummy flavours that will tantalize your taste buds. In this blog, we'll discuss the top 5 flavours of Delta 8 gummies available at 2nd Wife Vape that you need to try, including Watermelon, Blue Raspberry, Green Apple, Peach and Mixed Fruits.
1. Watermelon  
If you're a fan of fruity flavours, love our Watermelon Delta 8 gummies will awe you. These gummies burst with juicy watermelon flavour and are packaged so each gummy contains 20mg of Delta 8 THC. This packaging makes these gummies perfect for on-the-go dosing.
2. Blue Raspberry
The Blue Raspberry is a favourite among our customers so far. This preference may be due to the sweet and tart flavour reminiscent of your favourite childhood candy. This flavour is blended with gummies containing 25mg of Delta 8 THC each.
3. Green Apple
Our Green Apple Delta 8 gummies are perfect if you prefer tart over sweet. These gummies are packaged, each containing 20mg of Delta 8 THC. The formulation and blended green apple flavour give these gummies a crisp, refreshing flavour that will awaken your taste buds.
4. Peach
If you love the taste of fresh ripe peaches, our Peach Delta 8 gummies are a must-try for you. These gummies are made with natural peach flavouring to provide a subtle yet delicious peach taste. Peaches are known for their sweet, juicy taste with a slightly tart undertone, which gives these gummies a subtle sweetness and a hint of tanginess that will leave you wanting more. We ensure this by balancing the natural peach flavour to provide a well-rounded, not overpowering or sweet taste.
Mixed Fruit
Can't decide on just one flavour? Don't panic because we got you covered with our Mixed Fruit Delta 8 gummies. Mixed Fruit gummies are a delicious combination of all your favourite fruit flavours. With each gummy containing 25mg of Delta 8 THC, these gummies are perfect for sharing with friends or keeping everything to yourself.
Experience A Deliciously Relaxing Buzz with Our Top 5 Flavors of Delta 8 Gummies, Available Now At 2nd Wife Vape!
Are you looking to get your favourite flavour or try new flavours? Look no further than at the 2nd Wife Vape. We understand the importance of options while shopping and make it possible for you to choose your preferred Delta 8 gummies from a range of high-quality manufacturers. We ensure that all the gummies we offer are manufactured using natural ingredients and are third-party lab tested for potency and purity. Don't wait any longer. Head to our Edibles & Gummies collection at 2nd Wife Vape's online store and try our top 5 Delta 8 gummy flavours today.
Related posts