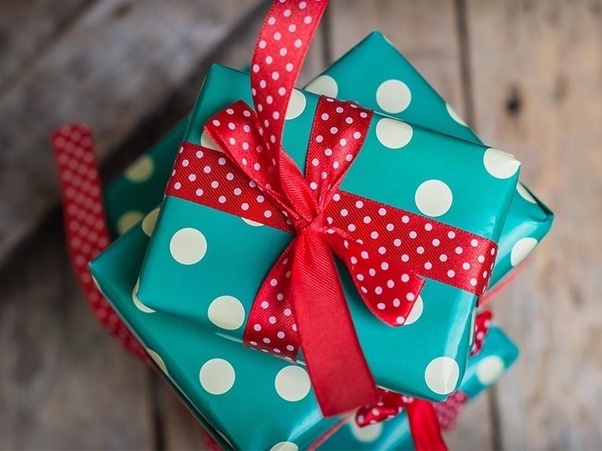 The Origins of Rakhsha Bhandhan
Adam Mosley, 2 years ago
3 min

read
662
The history of Rakhi is barely understood, however there are a number of instances that are supposed to shed light on the festival's past.
Goddess Laxmi and King Bali
One could say that the history of Rakhi begins with an incident described in a Hindu scripture in which Indira, the Lord of the Sky, Rains, and Thunderbolts, was disgraced by the demon king Bali, prompting his wife Sachi to speak to Vishnu, who gave her a cotton thread bracelet to tie around her husband's wrist. She followed orders and hoped for his safety and triumph.The protective thread was born as a result of this. Though the focus of this episode was the sacred thread that women used to pray for their husbands who were going to battle, this thread was not confined to a brother-sister connection. But it was here that the sacred thread's power began to shine through.
However, the first mention of Rakhi as a link between a brother and sister dates back to the narrative of Lord Vishnu, who conquered the worlds from demon King Bali and then moved into his palace at Bali's request. Goddess Lakshmi, on the other hand, was not pleased with the palace and the budding relationship between Bali and Lord Vishnu. As a result of this, she travelled to Bali and tied a Rakhi to make him her brother in exchange for his releasing Lord Vishnu from the desire to dwell in his castle. Bali agreed to this request, and as a result, he adopted Goddess Laxmi as his sister.
Draupadi & Lord Krishna
The most prominent occurrence associated with Rakhi whenever the history of Rakhi is mentioned is the one between Lord Krishna and Draupadi. Their relationship dates back to a scene in the Mahabharata where Draupadi puts a strip of linen around Lord Krishna's wrist to halt the bleeding after he is hurt during a fight. Lord Krishna is moved by this incidence and swears to protect her from any harm and harm. And, true to his word, Lord Krishna defends Draupadi during the Cheerharn episode, in which the Pandavas lose their wife to the Kauravas in a dice game.
Yamuna's and Yama's 
Another historic event related to the Rakhi History is the account of Yamuna asking Lord Yama, the Lord of Death, to pay her a visit. When Lord Yama comes to see Yamuna, she wraps a Rakhi around his neck and requests immortality. Lord Yama was impressed by this gesture, and he stated that whomever ties Rakhi on his sister's wrist and swears to remain by her and protect her, whatever happens, shall become eternal.
Try maintaining that cousin/ brother-sister bond of kids even if their cousins are far away. Teaching your kids to celebrate festivals with far away cousins is really important, you can do certain things like send rakhi online USA. Checkout some kids rakhi online, there are so many options if you are looking for rakhi for kids online; moreover rakhis online, are very expensive, so you can buy rakhis online without any hesitation. Still thinking of sending your loved ones beautiful rakhis online India, don't wait! Just search for rakhi online in India/rakhi online buy/online shopping rakhi/online buy rakhi/online rakhi send or rakhi online delivery; do your rakhi online shopping and choose the best one for your brother. Buy online rakhi and just wait to surprise your brother with online rakhi delivery. There are some of the best rakhis online, so that you can send rakhi to Australia for your loved ones.
Related posts