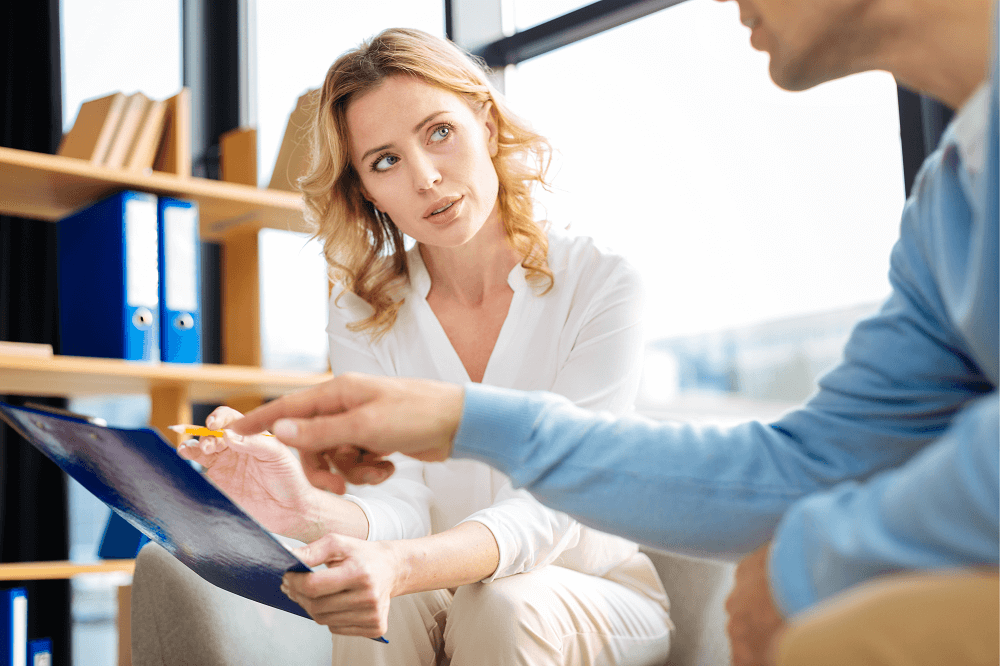 The Main Differences Between Plan Management and Support Coordination
Clare Louise, 11 months ago
4 min

read
392
As an NDIS participant, there are many different supports you can make use of within your plan. Two of the most important supports are that of the plan manager and support coordinator. These roles often get confused with each other, so it's important to know the difference.
Here's everything you need to know about support coordination and plan management – how they're different and what they aim to achieve.
What is support coordination and how is it different to plan management?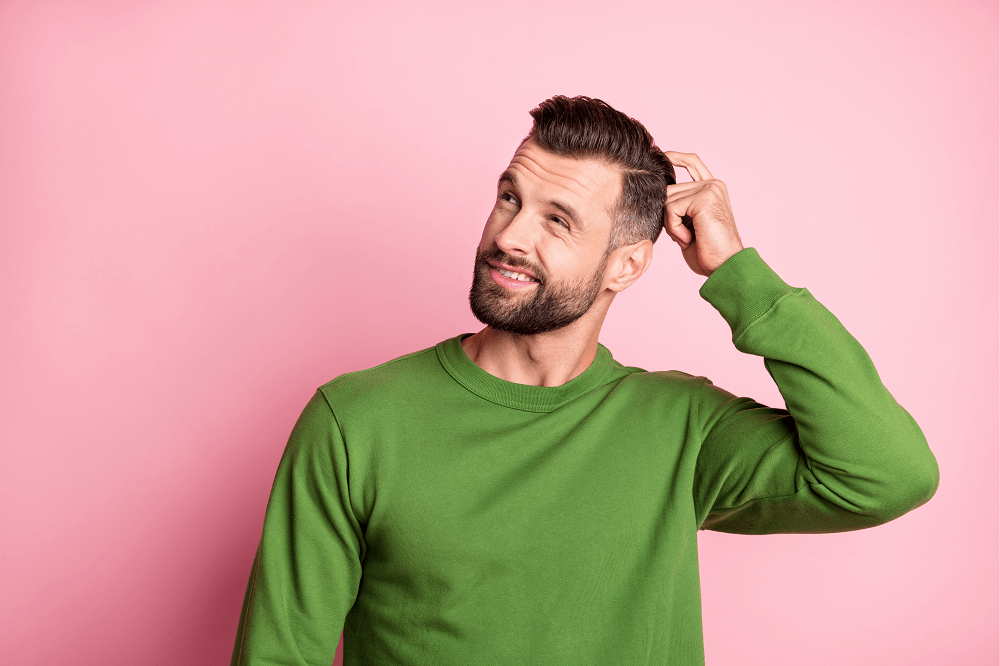 In the NDIS, a support coordinator is someone who helps you implement your NDIS plan. This means connecting you with the right supports and people in the community and ensuring you are comfortable with the supports you're receiving. A plan manager is someone who manages the financial side of your plan – from budgeting to reporting and claiming through the NDIS.
How does a support coordinator help me?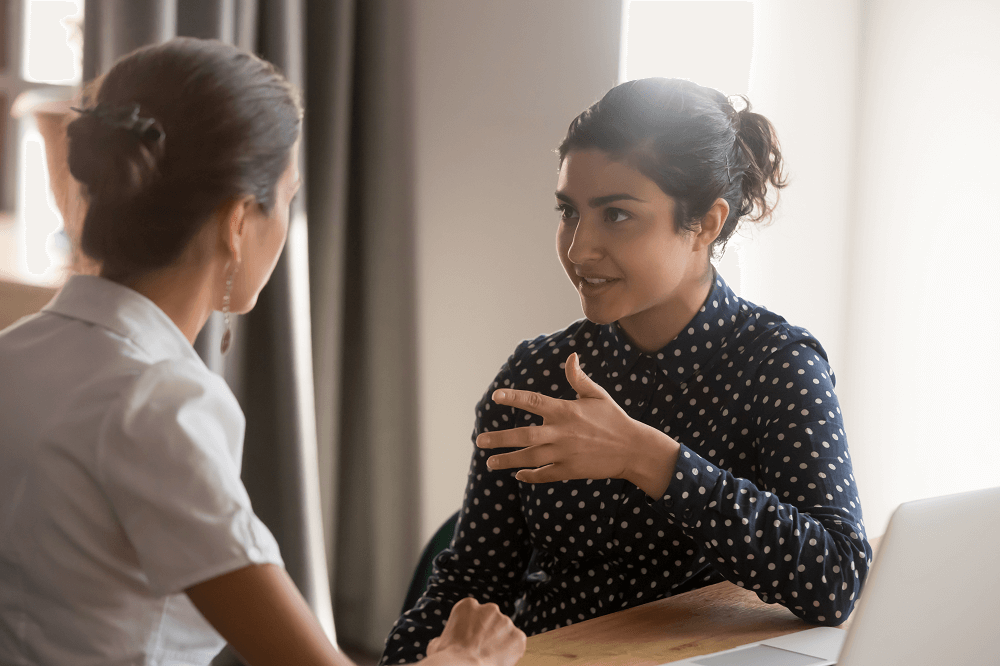 A support coordinator will be available to you when you start your plan and if you need one due to a change in circumstances. For example, if you move to a new area, a support coordinator would assist with setting up new networks. A support coordinator can help you:
Understand the ins and outs of your NDIS plan
Find the right support providers to help you reach your goals
Optimise which supports you receive and when
Track your plan
Prepare for your review meeting
What is plan management?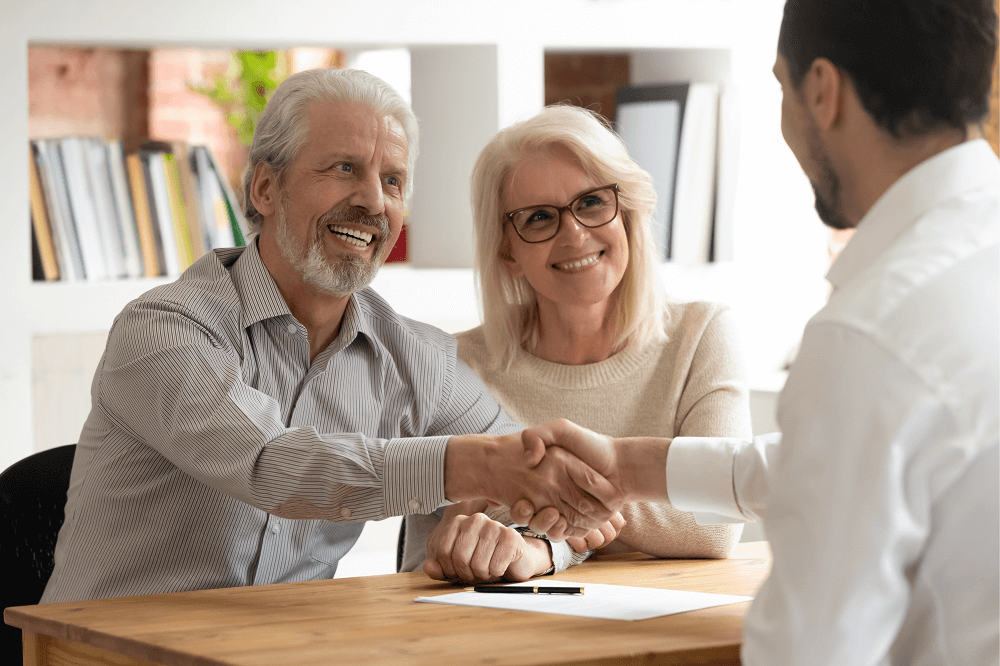 As opposed to supporting coordination, NDIS plan management is about ensuring the financial side of your plan is taken care of. While a support coordinator helps with setting up the kinds of supports you need – a plan manager will work with you to ensure our budget is being allocated as effectively as possible. A plan manager will help you to:
Understand how your NDIS funds can be allocated.
Pay your invoices to service providers on time
Process claims through the NDIS portal
Track your NDIS funds and spending
Manage your NDIS budget and take care of monthly reporting
What does a plan manager NOT do?
Plan managers are experts at taking care of the financial side of your NDIS plan. They are not equipped to take on certain tasks such as:
Reaching out to new service providers on your behalf
Set up meetings with providers
Arranging or changing service agreements
Should a plan manager and a support coordinator speak to each other?
Yes. While they may be completely separate people and roles, support coordinators and plan managers work together to ensure NDIS participants get the most out of their plan. A support coordinator can assist in matching you with the right support services, while the plan manager can work to ensure your plan is financially sound and that your service providers are paid on time.
How can I get access to a support coordinator or plan manager?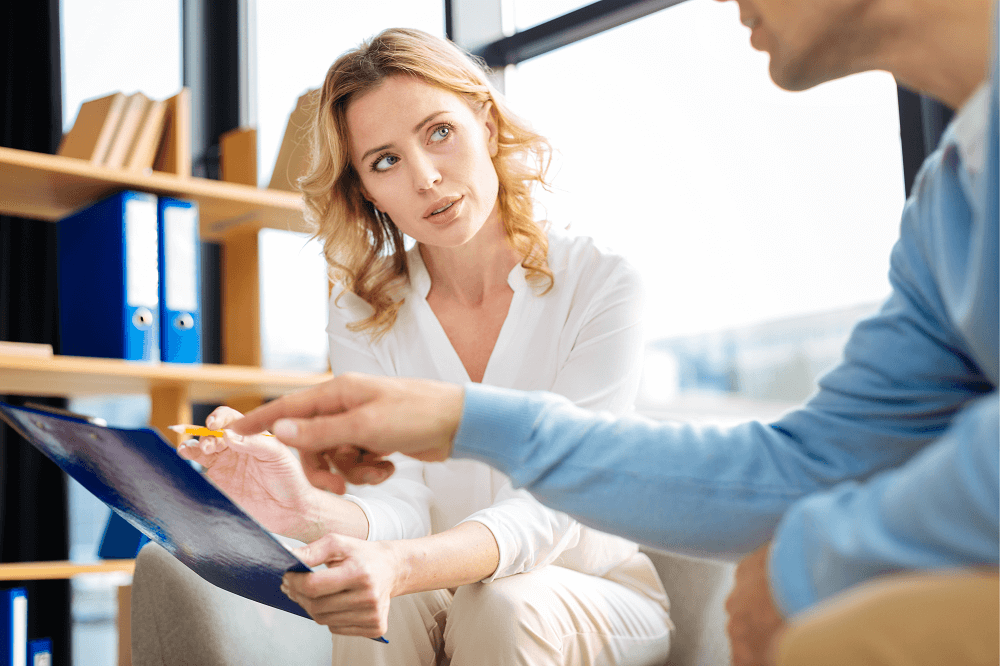 After applying for NDIS, you will attend an initial planning meeting where you can request support coordination and/or plan management to be part of your plan. In this initial meeting, you will gain a deeper understanding of what supports might be most suited to your situation or disability. Depending on your situation, you may not need the support of either. However, you should always indicate what your needs are from the start to ensure the best possible outcome.
What questions should I ask a support coordinator?
Getting started with your NDIS plan can be an overwhelming process. A support coordinator will be able to help you with the initial step of getting set up and comfortable with your plan.
Here are some questions you may want to ask to get the ball rolling:
How often will I be in contact with you and how can I get in touch?
How long have you been a support coordinator?
How many NDIS participants are you working with
What should I expect from you in 3 months' time?
What questions should I ask a plan manager?
A plan manager helps you manage your NDIS funds. This service can be incredibly helpful if you can't imagine yourself paying invoices every week, claiming services through the NDIS portal, or filling out monthly reports. You should choose your plan manager carefully, so to help you do that are some questions you might want to ask a potential NDIS plan manager:
Are you a registered NDIS plan manager? (They need to be registered)
How well do you know the NDIS?
What tools do you provide me to track my budget?
How quickly do you make payments to providers/NDIS?
Interested in plan management? Reach out to your local provider
A plan manager can make a world of difference to your NDIS journey. Choosing a local plan management agency with a strong record and passionate team is always the best way to go. If you're interested in how a plan manager can help you – no matter whether you local is an NDIS plan manager Perth, or NDIS plan managers Gold Coast, simply reach out to your local agency today.
Related posts