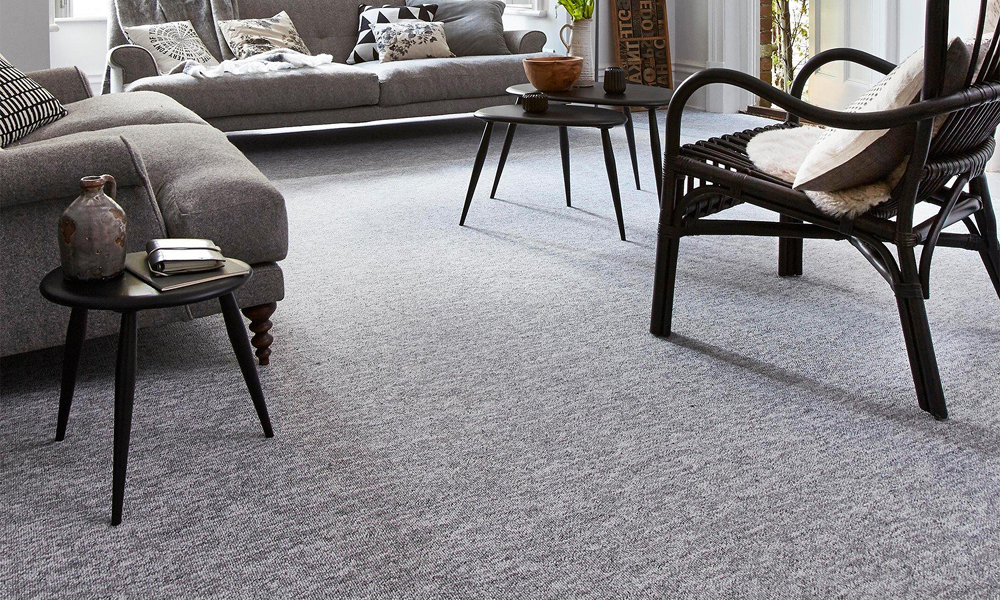 The Different Types of Carpet
Nancy Lyles, 8 months ago
3 min

read
241
When it comes to choosing the right type of carpet for your home, there are many things to consider. From pile height and fiber type to durability and price, there are a lot of options on the market.
The three most common types of carpet are loop pile, cut pile, and textured
Loop Pile Carpet:
The downside of loop pile carpet is that it can show footprints and vacuum marks more easily than other types of carpet.
Cut Pile Carpet:
Cut pile carpets have yarn that has been cut at an angle. This creates a soft, plush feel that is comfortable underfoot. Cut pile carpets are available in a variety of fibers, including wool, nylon, polyester, and olefin. They are also available in a variety of styles, such as Saxony, frieze, Berber, and plush.
Textured Carpet:
Textured carpets have a textured surface with raised patterns or designs. This type of carpet is perfect for hiding dirt and footprints. The downside of textured carpet is that it can be difficult to vacuum due to the raised surface.
Best Things About Carpet Fitting
If you're considering having new carpets fitted, you might wonder what the process entails. Here, we'll take a look at some of the best things about carpet fitting so that you can make an informed decision. Carpet fitting is a relatively quick and straightforward process. Once the old carpets have been removed, the new ones can be fitted in just a few hours. This means that you won't have to wait long to enjoy your new flooring.
Carpet fitters are usually able to provide a wide range of services. This includes measuring your rooms so that you get the perfect fit, and advising you on which type of carpet would be best suited to your needs.
Having new carpets fitted can instantly transform a room. Old, worn-out carpets can make a space look tired and dated, but fresh, new carpets can brighten up any room and give it a fresh lease of life.
The carpet fitting process is relatively quick and straightforward, and carpet fitters can provide a wide range of services to ensure that you get the perfect fit for your needs. Having new carpets fitted can instantly transform any room in your home.
The Benefits of Carpet fixing
Carpets add comfort and style to a home and play an important role in protecting flooring from dirt, scratches, and wear and tear. However, carpets can become damaged over time due to stains, traffic, pets, and more. When this happens, it's important to get them fixed so that they can continue to look their best and last for many years to come.
There are several benefits of carpet fixing that make it worth the investment. First of all, it can help to improve the appearance of your carpets. Damaged or stained carpets can make a room look messy and unkempt, but getting them fixed will make them look like new again. Additionally, carpet repair can also extend the life of your carpets by preventing further damage from occurring. This is especially important if you have expensive or high-quality carpets that you want to keep in good condition for as long as possible.
Related posts