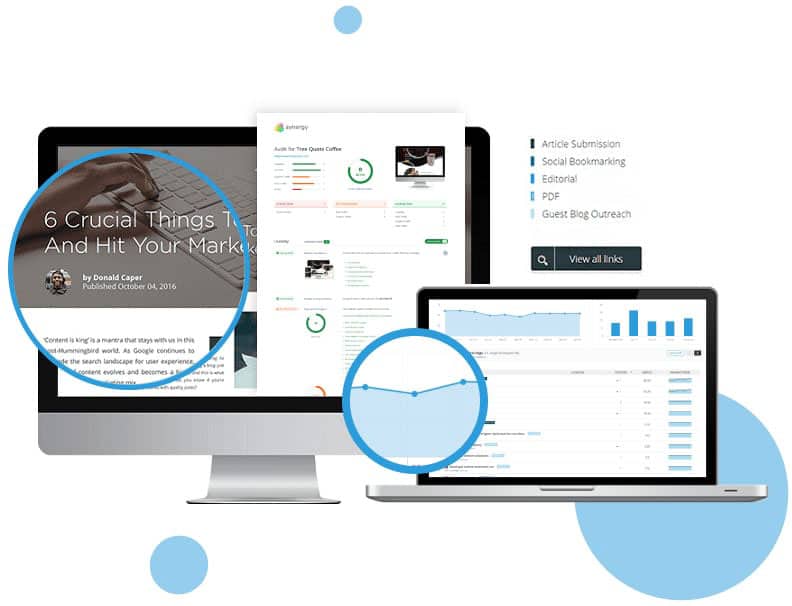 The Complete Guide to Online Reputation Management
admin, 11 months ago
3 min

read
359
Don't get left behind! Take a proactive approach to manage your online reputation today. The internet is a massive ring of information that's constantly growing. This means online importance is critical to a company's survival. Conversely, a bad reputation can be damaging to your company's sales and is near impossible to turn around. Below are eight tips on how you can start managing your company's online reputation today!
Successful online reputation management in Australia (ORM) involves far more than simply monitoring social media or managing traditional public relations (PR). With the increasing popularity of social media platforms, messaging apps, blogs, third-party review sites, video platforms, forums, and so on, it is more crucial than ever to maintain a solid online reputation. ORM is now regarded as crucial even for firms that do not sell things or provide services through the Internet. In this essay, we will discuss the top eight techniques for successful ORM:
Monitor Popular Platforms
Keep an eye on what people are saying about your firm, products, services, high-profile workers, and management on major sites like Glassdoor indeed, Yelp, Foursquare, Yellow pages, and so on. To save time and effort, use applications such as Google Alerts, Social Mention, and others. You can manually run bespoke searches on Google for your brand's name, but you'll only receive a few relevant results at best. It's both stressful and time-consuming.
Encourage Happy Customers to Leave a Review 
Companies that do not encourage happy customers to leave reviews on Google, Facebook, Yelp, Trip Advisor, and other similar platforms are at a disadvantage because consumers are more likely to complain than appreciate a good product or service.
It is not difficult to persuade satisfied consumers or clients to leave internet reviews, but it does need some persuasion. Encouraging pleased consumers to post a review is especially helpful for improving your online reputation if your firm openly replies to unfavourable reviews to demonstrate that it values customer feedback.
Respond to Customer Appreciation or Grievances as Soon as Possible
When clients leave a comment of praise or express discontent with your products or services, attempt to answer as soon as possible. Your clients expect you to do so. Even if you are unable to provide lengthy responses to their questions or address their worries right away, you can always drop a quick line such as:
We are investigating.

Please send us an email with your order number. We will look into it as soon as possible.

Thank you for your input. We have instructed our team to address this matter.

Thank you for your feedback!

We are aware of the problem, and it will be fixed as soon as possible.
Participate in Social Media Platforms
Having a profile, page, or account on social media platforms like Facebook, Twitter, LinkedIn, and Instagram will not help you develop or manage your online reputation. Attempting to maintain a low profile by shunning such mediums will only make it simpler for a disgruntled employee, disappointed client, or rival to destroy your company's online reputation with as little as one unfavourable post.
Once you are all set by the creation of a social media marketing strategy and Seo in Melbourne, you must spread fascinating and valuable information in multiple formats such as photographs, videos, blog links, and text via your social network handles to build an organic following.
Related posts